Wednesday April 8, 2020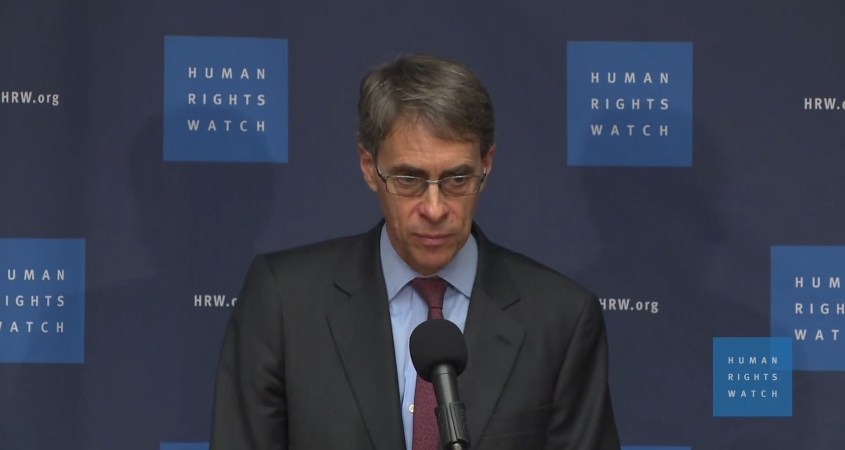 Human Rights Watch, the leading so-called rights organization in the United States, has actively lobbied for Washington to impose suffocating sanctions on leftist governments in Latin America. The group has even praised the Donald Trump administration for ramping up its aggressively destabilizing regime-change measures.

NGOs like Human Rights Watch (HRW) depict targeted sanctions as a more palatable alternative to military action, although these measures are widely recognized by international legal experts to be a form of economic warfare that have led to the deaths of many thousands of civilians, destroyed the livelihoods of countless people, and devastated entire nations' economies.

As the coronavirus pandemic spread across the globe, HRW operatives took credit for new sanctions the Trump administration had imposed on Nicaragua's democratically elected leftist government. Among those cheering on the escalation of economic warfare was HRW Australia development and outreach manager Stephanie McLennan, who chirped that the fresh round of sanctions were "great news!"
read on...