'Anti-Wikileaks'...
Alexander Rubinstein
Oct 21, 2021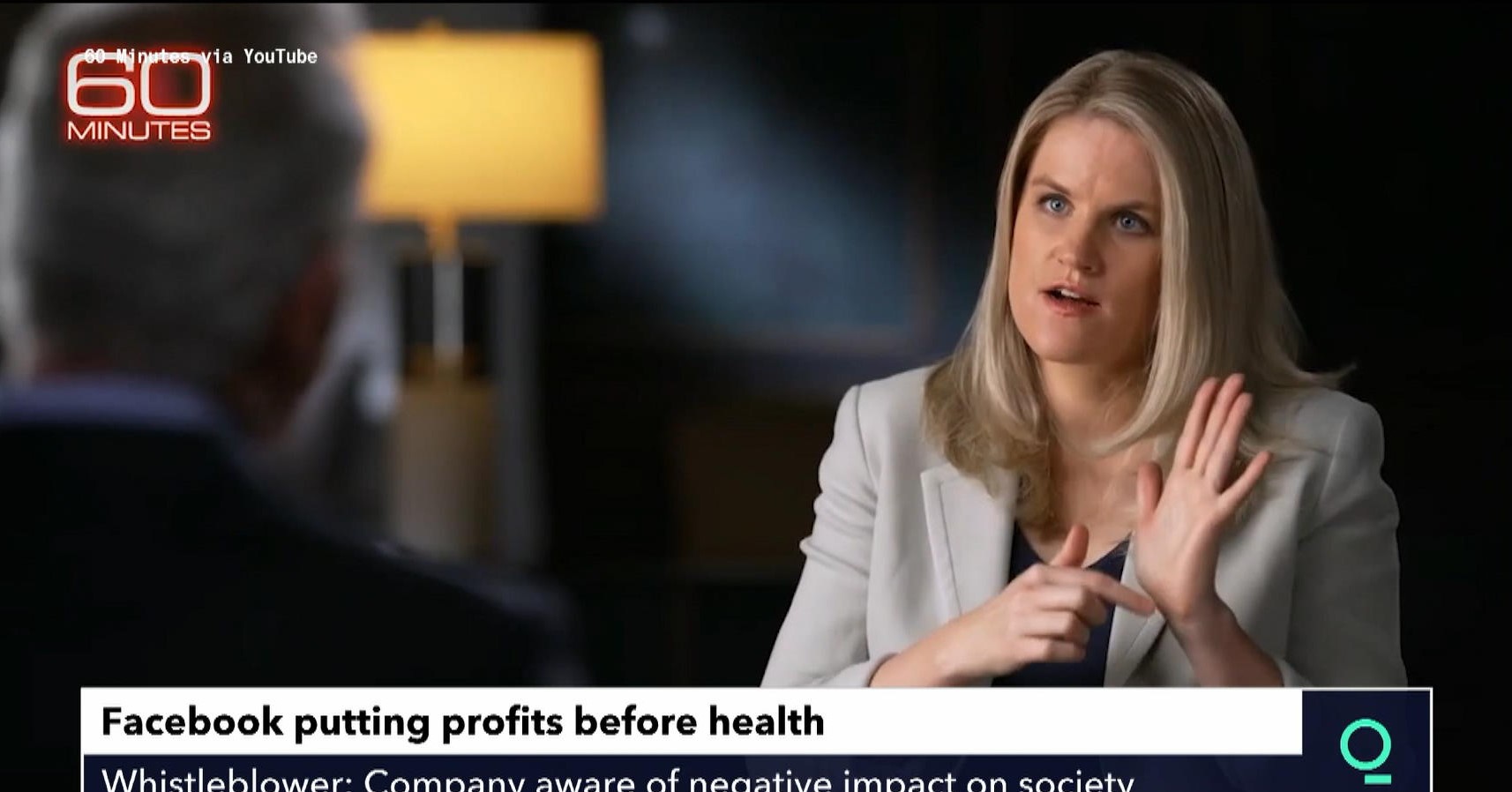 A former employee of Facebook named Frances Haugen earned national renown after 
appearing before Congress on October 5, 2021
 to accuse the company where she once worked of everything from poisoning the minds of young American women to aiding and abetting global evildoers.
read on...
---
Oct 21, 2021


Neoconservatives—like Michael Rubin at the American Enterprise Institute ("The One Foreign Base Biden Should Abandon")—haven't gotten over President Joe Biden's withdrawal of US troops from Afghanistan.

But Rubin is also upset that "the Biden administration is determined to hold on to the one base that America should have abandoned a decade ago." This is Incirlik Air Base in Turkey.

Rubin maintains that during the Cold War, Incirlik was crucial. But even though "the base supported U-2 surveillance flights, US operations during the 1958 Lebanon crisis, the 1991 liberation of Kuwait, and, most recently, the fight against the Taliban," Incirlik—which "also hosts approximately 50 nuclear weapons"—is "now a strategic liability" instead of "a strategic asset."

Turkey "is as much an enemy as an ally." President Erdogan cannot be trusted. "Every American serviceman, contractor, and family at Incirlik are potential hostages." "Incirlik now risks a repeat of the 1979 Iran hostage crisis." An American "departure from Incirlik" would not "affect US operations." The United States should use the "Mihail Kogalniceanu air base in Romania" or the "Souda Bay Naval Base" in Greece. It would not be "irresponsible" to leave "an obsolete base."
read on...
Oct 20, 2021


US chief medical adviser Anthony Fauci has declared American families may spend the holidays together – as long as they're vaccinated. But who gave him the authority to decide, and why are people still listening to him anyway?

"If you're vaccinated and your family members are vaccinated … you can enjoy the holidays," the self-styled Coronavirus Pope magnanimously declared on Sunday, in an interview with ABC's Martha Raddatz. "You can enjoy Halloween trick-or-treating and certainly Thanksgiving with your family and Christmas with your family." 

How thoughtful of him! But the good doctor didn't give his approval unbidden – it was Raddatz, sporting a furrowed brow, who solicited his opinion about whether Americans would be permitted to see their families. Who, besides those TV talking heads tasked with pantomiming obedience, was actually waiting for Fauci's sign-off for permission to enjoy Thanksgiving, Christmas, or Halloween with their families? Surely Americans, known for their independent streak, are more than capable of deciding who they're going to spend their holidays with?
read on...