Collapse...
Ron Paul
Mar 30, 2020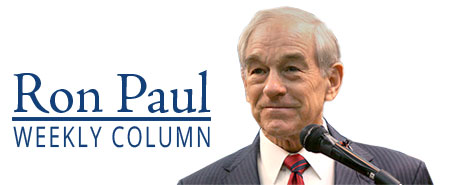 September 17, 2019 was a significant day in American economic history. On that day, the New York Federal Reserve began emergency cash infusions into the repurchasing (repo) market. This is the market banks use to make short-term loans to each other. The New York Fed acted after interest rates in the repo market rose to almost 10 percent, well above the Fed's target rate.
read on...
---
Mar 30, 2020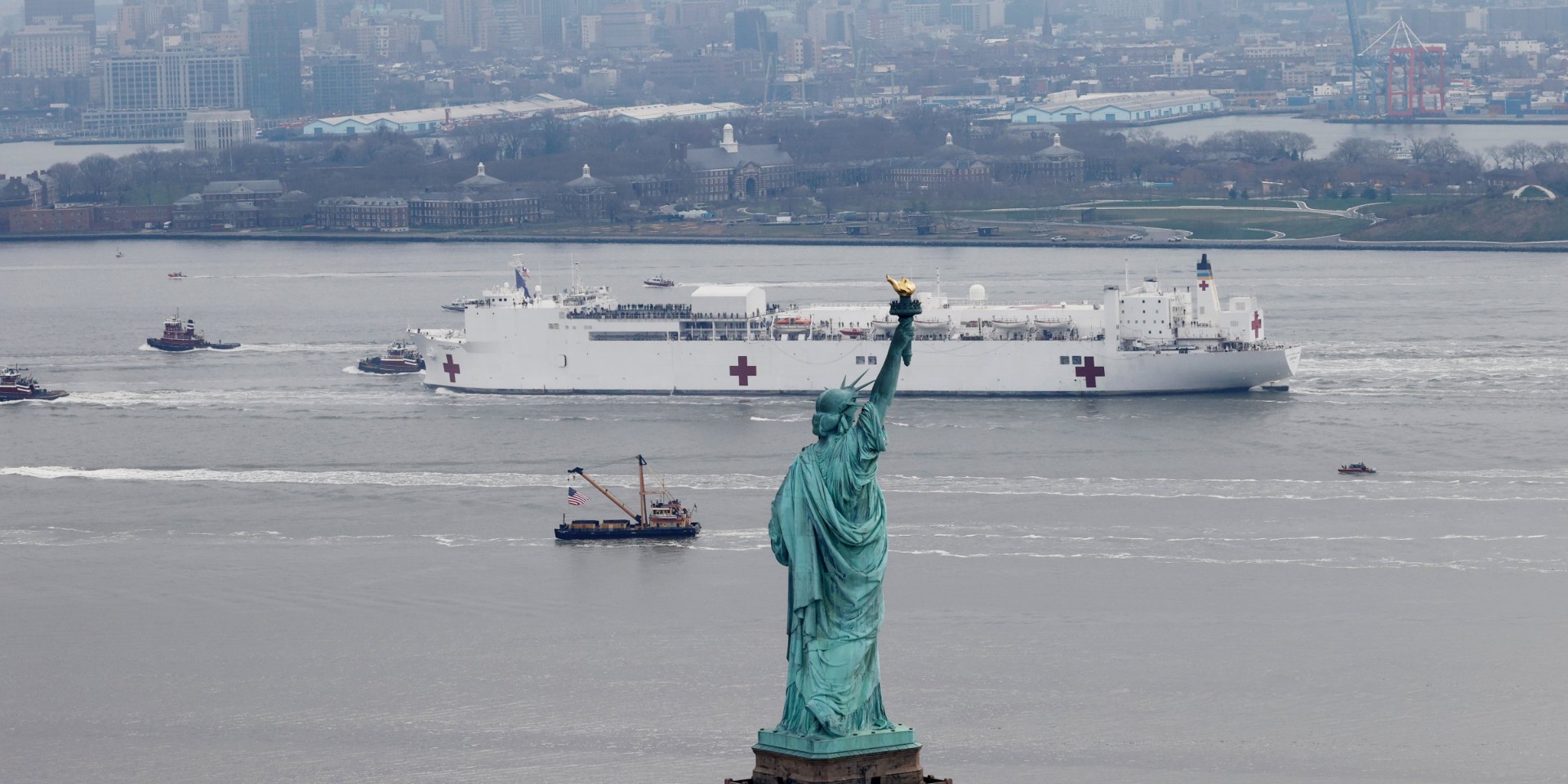 Public attitudes about the coronavirus outbreak increasingly exhibit features of a collective panic. That development creates the danger that government measures designed to deal with a very real public health problem may lead to enormous collateral damage both to the economy and the freedoms that Americans take for granted.

Governments at all levels have taken ever more extreme (even outrageous) actions in an effort to stem the outbreak. The governors of New York, California, and other states have issued orders closing most private businesses and requiring residents not engaged in "essential" activities to remain in their homes. Nevada's governor greatly restricted doctors from prescribing an anti-malaria drug that Trump administration experts suggested held promise for treating coronavirus, because in the governor's opinion, such prescriptions might lead to hoarding. US Justice Department officials secretly asked Congress to give the executive branch the authority to seek orders from federal judges to detain indefinitely any individual during the current emergency or any future one.

Although appalling, such attempted eviscerations of constitutional liberties should not be surprising. Governments invariably exploit crises to expand their powers—often to a dangerous degree. That certainly has been the track record in the United States throughout our history. Worse, a significant residue of expanded powers always persists after the crisis recedes and life supposedly returns to normal.
read on...
Mar 30, 2020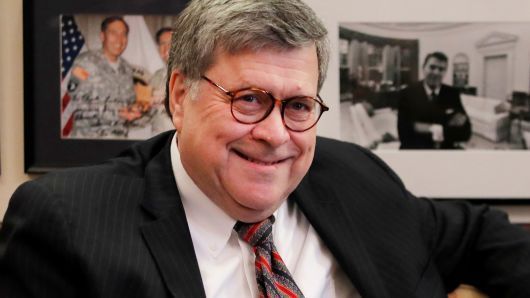 The US Justice Department unsealed an indictment on Venezuelan President Nicolas Maduro and other government officials last week, accusing them of "narco-terrorism." The move is reminiscent of the 1988 indictment of former CIA asset and Panamanian leader Manuel Noriega. The Noriega indictment resulted in a US invasion of Panama that left hundreds – possibly thousands – of dead civilians in its wake. Attorney General William Barr took to the podium to announce Maduro's indictment. Barr happens to be the same person who gave the first Bush administration the legal justification to invade Panama just over 30 years ago.

Barr first worked in the DOJ in 1989 when George H. W. Bush appointed him as head of the Office of Legal Counsel (OLC). Bush and Barr had some history together. The two first crossed paths in 1976 when Bush was head of the CIA, and Barr served as a congressional liaison for the agency. At the time, Manuel Noriega was also on the CIA's payroll.

Noriega served as a useful tool for the CIA for decades, most notably known for helping the US send money and weapons to the Contras in Nicaragua. But after Noriega became more of a liability than an asset, the US turned on him. Noriega's connection to drug trafficking became the pretext for his disposal, something the US government was undoubtedly aware of long before the indictment.

In 1988, the Senate subcommittee on terrorism, narcotics, and international operations said, "It is clear that each US government agency which had a relationship with Noriega turned a blind eye to his corruption and drug dealing, even as he was emerging as a key player on behalf of the Medellin Cartel (Pablo Escobar's infamous Colombian cartel)."
read on...