Submit...
Daniel McAdams
Sep 26, 2020

As many of you have already heard, YouTube (owned by Google, with 
deep roots in the deep state
), inexplicably removed our Ron Paul Liberty Report from 23 September, titled "Covid Whistleblowers Expose Narrative As 'Total Fraud,'" and officially delivered a "warning" to the Ron Paul Liberty Report You Tube channel. They claimed in the notice that the program, which you can watch for yourself 
here
, violated their "community guidelines" regarding "spam, deceptive practices, and scams."
read on...
---
Sep 23, 2020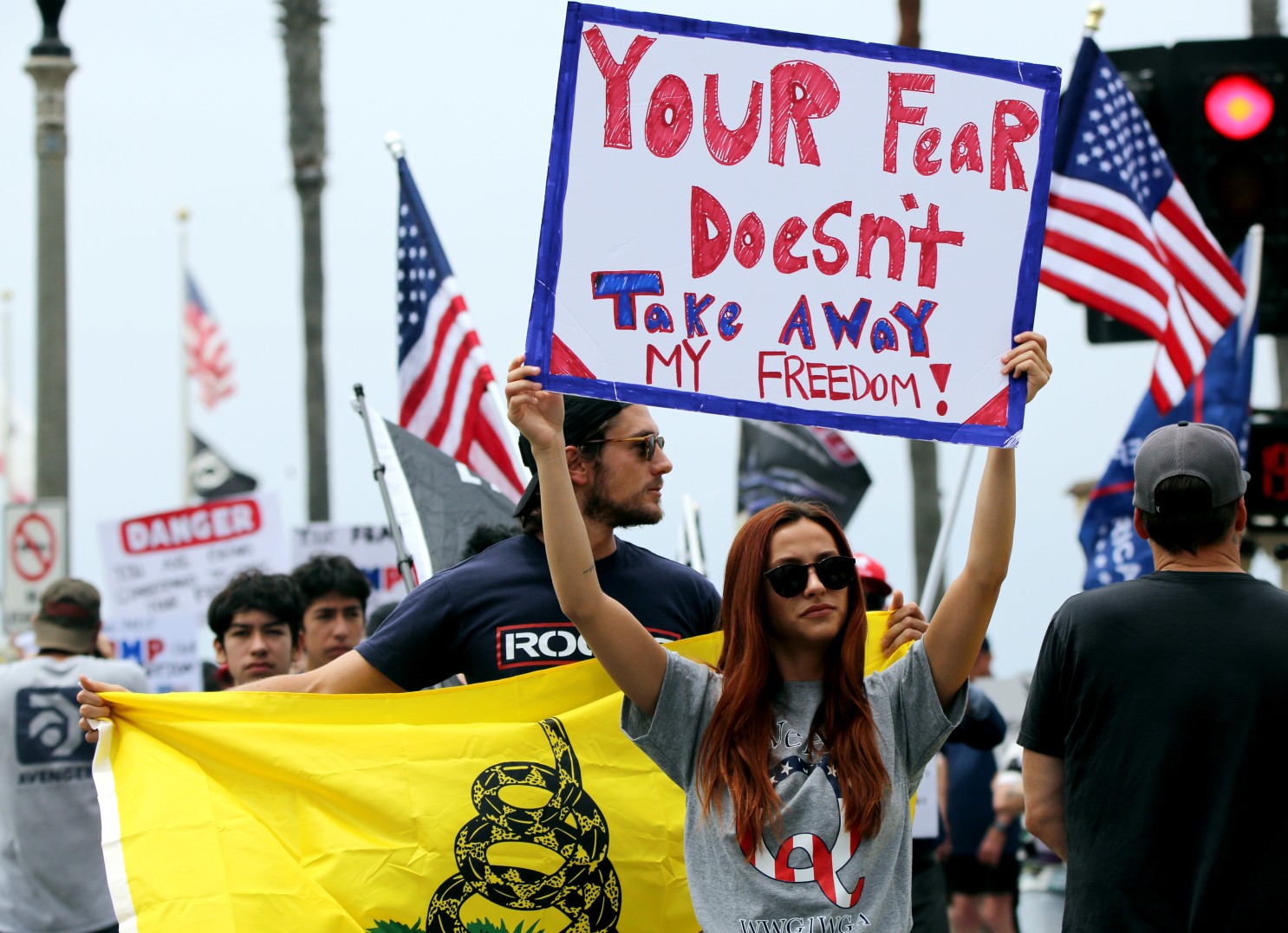 Let's face it, Americans love convenience! Big box stores like Home Depot, Walmart and Target have ridden the convenience train to untold wealth. Amazon has tapped into the love of convenience by enabling us to "shop" from our couches. No more pesky hunting for the credit card and having to type in all that info. Just one click and you're done!

And yes I'll admit I enjoy convenience too. But too much convenience can be a trap if we're not careful. The American Revolutionary War was fought to throw off the shackles of tyranny in a quest for freedom and liberty. It was very inconvenient for the American Colonist to leave their homes, farms, businesses and loved ones to fight what many believed was a hopeless cause against the most powerful military in the world at that time. 

And yet they were willing to gamble their lives, leave their families for long months even years and suffer deprivation, exposure to the elements, hunger and misery for what? A chance, slim though it might be for FREEDOM!
read on...
Sep 25, 2020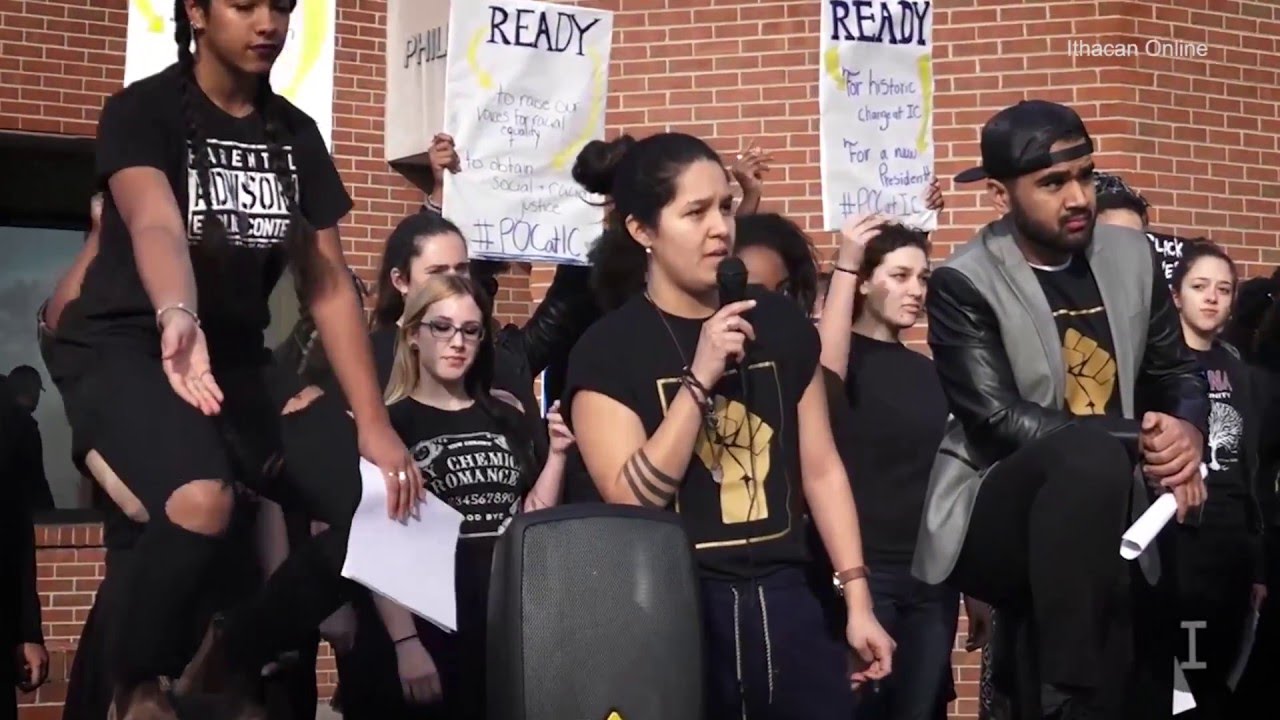 We have been discussing the rising intolerance for conservative, libertarian, and Republican students and faculty on campuses across the country. Faculties rarely hire conservative or libertarian professors; journals rarely publish studies from conservative authors. As the number of conservative faculty members diminish or disappear on faculties, schools appear to be carrying out the same bias in student admissions. The Harvard Crimson has finished its annual survey of the incoming class of students and found that the already small population of conservative and Republican students has been cut by roughly half.

The Crimson survey covered over 76 percent of the Harvard College Class of 2024 and found that the class contained 72.4 percent who self-identify as either "very liberal" or "somewhat liberal." Only 7.4 percent self-identify as "very conservative" or "somewhat conservative." Likewise, 88.9 percent view President Donald Trump as strongly or somewhat unfavorable with 80.7 percent falling in the "strongly unfavorable" category. Only 4.7 percent view Trump "somewhat" or "strongly" favorably.

Note that over 40 percent of this country view Trump favorably and the vast majority view themselves as holding either conservative or moderate views. Gallup polling shows 37 percent of Americans identify as conservative, 35 percent as moderate and 24 percent as liberal. That is 72 percent conservative or moderate. Harvard admitted 7 percent. It is demonstrably absurd to argue that this virtual absence of conservative students is somehow the result of accident and not design.
read on...