Neocons...
Ron Paul
Nov 12, 2018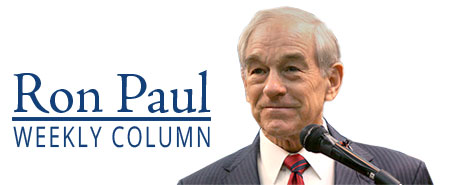 It's not often that US Government officials are honest when they talk about our foreign policy. The unprovoked 2003 attack on Iraq was called a "liberation." The 2011 US-led destruction of Libya was a "humanitarian intervention." And so on. So, in a way, Secretary of State Mike Pompeo was refreshingly honest last week when, speaking about newly-imposed US sanctions, he told the BBC that the Iranian leadership "has to make a decision that they want their people to eat."
read on...
---
Nov 12, 2018


Most consumers are unaware off the mainstream media's dirty little secret. Think tanks are increasingly taking advantage of tight news budgets to influence the press agenda in favor of their sponsors.

Decades ago, these outfits generally operated as policy advisories. Although, some were comfortably enumerated 'retirement homes' for distinguished public servants or intellectuals. However, in modern times, they have become indistinguishable from lobbying firms. With the budgets to match.

On the Russia (and broader Eastern European) beat, think tank influence is becoming increasingly dangerous and malign. And it's leading to a crisis in journalistic standards which nobody wants to acknowledge.

Two cases this week highlight the malaise.

Right now, Hungary and Ukraine are embroiled in a standoff regarding the rights of ethnic Hungarians in the latter country. The disagreement is entirely local, with roots in the 20th century carving-up of Budapest's territory after it found itself on the losing side in both World Wars. As a result, lands were dispersed into other nations – former Czechoslovakia, Romania, Yugoslavia, and the Soviet Union.
read on...
Nov 12, 2018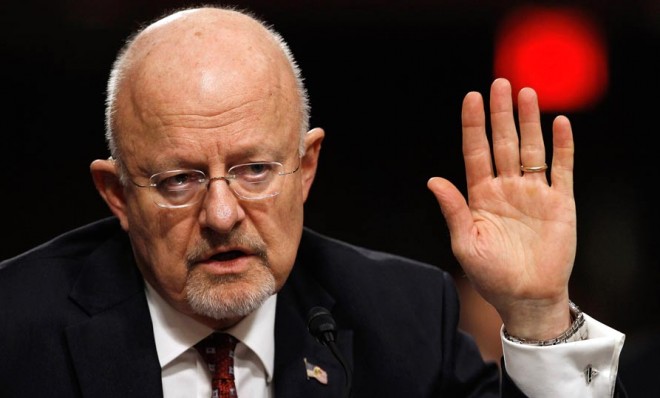 Republican Sen. Chuck Grassley, the longtime chairman of the Judiciary Committee, made a dramatic announcement Nov. 1 that should lead to jail time for both former CIA Director John Brennan and former Director of National Intelligence James Clapper.

As reported, but widely overlooked amid the media focus on the midterm elections, Brennan ordered CIA hackers to intercept the emails of all potential or possible intelligence community whistleblowers who may have been trying to contact the congressional oversight committees, specifically to the Senate Select Committee on Intelligence and the Senate Judiciary Committee.

Hacking the Senate's computer system constitutes illegal use of a government computer, illegal espionage and wire fraud.

Brennan and Clapper, in 2014, ostensibly notified congressional overseers about this, but in a way that either tied senators' hands or kept them in the dark. They classified the notifications.
read on...