No peace...
Philip Giraldi
Nov 15, 2018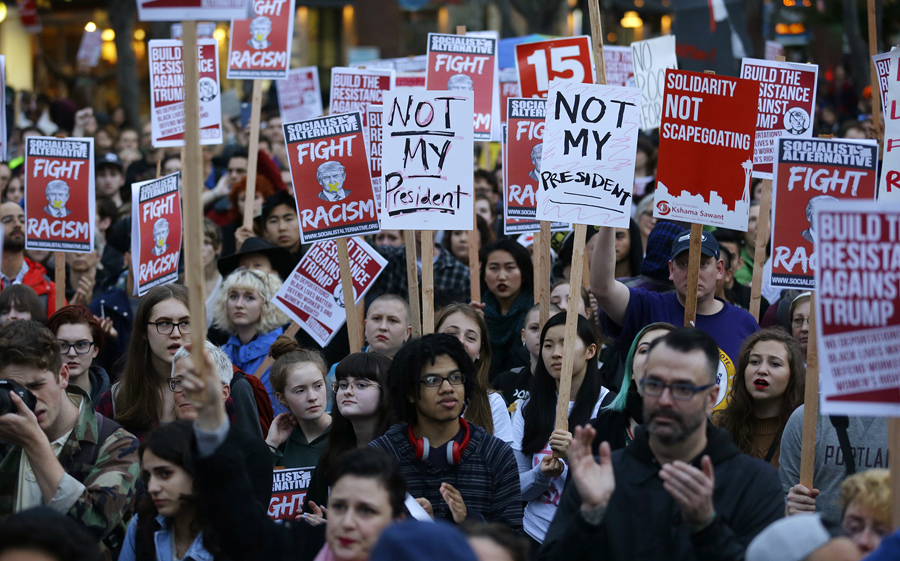 The United States of America has no peace movement even though the country has been mired in unwinnable wars since 2001 and opinion polls suggest that there is only lukewarm support among the public for what is taking place in Afghanistan and Syria.
read on...
---
Nov 14, 2018


Don't hold your breath for it, but there should be an abject apology coming from US politicians, pundits, media and intelligence agencies.

For months leading up to the midterm elections held last week, we were told that the Kremlin was deviously targeting the ballot, in a replay of the way Russian hackers allegedly interfered in the 2016 presidential race to get Donald Trump into the White House.

Supposedly reliable news media outlets like the New York Times and heavyweight Senate panels were quoting intelligence sources warning that the "Russians are coming – again".

So what just happened? Nothing. Where were the social media campaigns of malicious Russian-inspired misinformation "sowing division"? Whatever happened to the supposed army of internet bots and trolls that the Kremlin command? Where are the electoral machines tampered with to give false vote counts?

Facebook said it had deleted around 100 social media accounts that it claimed "were linked" to pro-Russian entities intent on meddling in the midterms. How did Facebook determined that "linkage"? It was based on a "tip-off" by US intelligence agencies. Hardly convincing proof of a Kremlin plot to destabilize American democracy.
read on...
Nov 15, 2018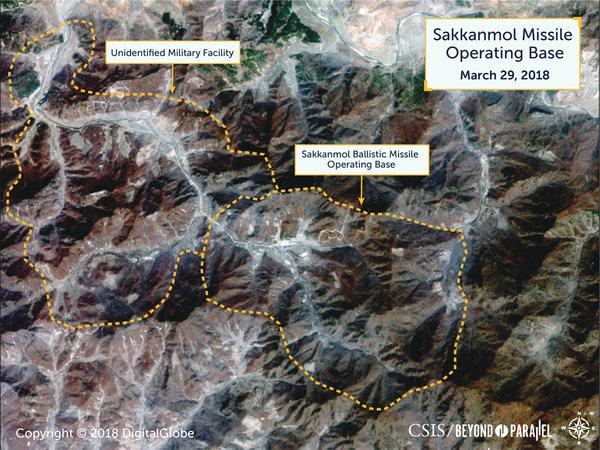 What is the state of diplomacy on the Korean peninsula? Are we again heading toward the lip of war, or is progress being made at an expected pace? Are there Asian Neocons fanning the flames for conflict in Pyongyang much as others did with Baghdad?

A year ago, in November 2017, John Brennan estimated the chance of a war with North Korea at 20 to 25 percent. Richard Haass, president of the Council on Foreign Relations, said the odds were 50/50. The New York Times claimed we were "slouching toward war" with the North, on a "collision course." National security adviser HR McMaster said North Korea represented "the greatest immediate threat to the United States" and that the potential for war with the communist nation grew each day. The US lacked an ambassador in Seoul; Victor Cha was rejected by Trump because, according to "sources and reports," he didn't support a preemptive strike on Pyongyang. It was reported the US was "imminently preparing for an attack on North Korea," driven in part by hawks like Mike Pompeo and John Bolton.

All that was wrong.

Cha, it appears, didn't in fact support what Trump actually was planning: not a preemptive strike, but a summit meeting with Kim Jong Un, held some five months ago in Singapore following a first try at courtship aside the Seoul Olympics in January 2018. World leaders meeting to talk peace is historically seen as a good thing. Yet the American media consensus was a president they believe is roundly despised globally conveyed "legitimacy" on Kim Jong Un, no matter that his family has ruled North Korea for some seven decades, and his country already holds a seat at the United Nations. No shortage of experts from South Korea universities and American think tanks were found to support those claims.
read on...