Diplomacy fail...
Philip Giraldi
May 14, 2021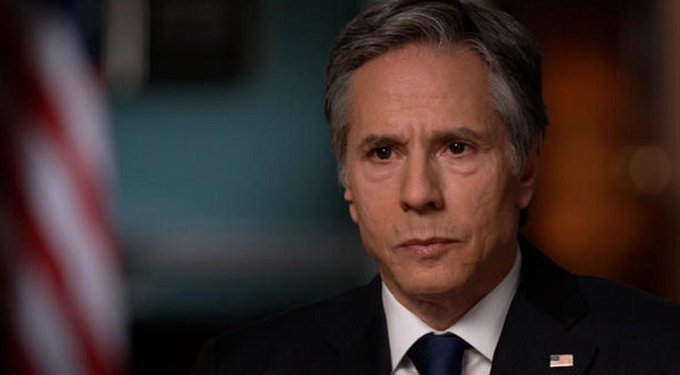 With the exception of the impending departure of US and NATO forces from Afghanistan, if it occurs, the White House seems to prefer to use aggression to deter adversaries rather than finesse. The recent exchanges between Secretary of State Tony Blinken and Chinese Foreign Minister Wang Yi 
at a meeting in Alaska
 demonstrate how Beijing has a clear view of its interests which Washington seems to lack. Blinken initiated the acrimonious exchange when he cited "deep concerns with actions by China, including in Xinjiang, Hong Kong, Taiwan, cyber attacks on the United States, economic coercion toward our allies.
read on...
---
May 15, 2021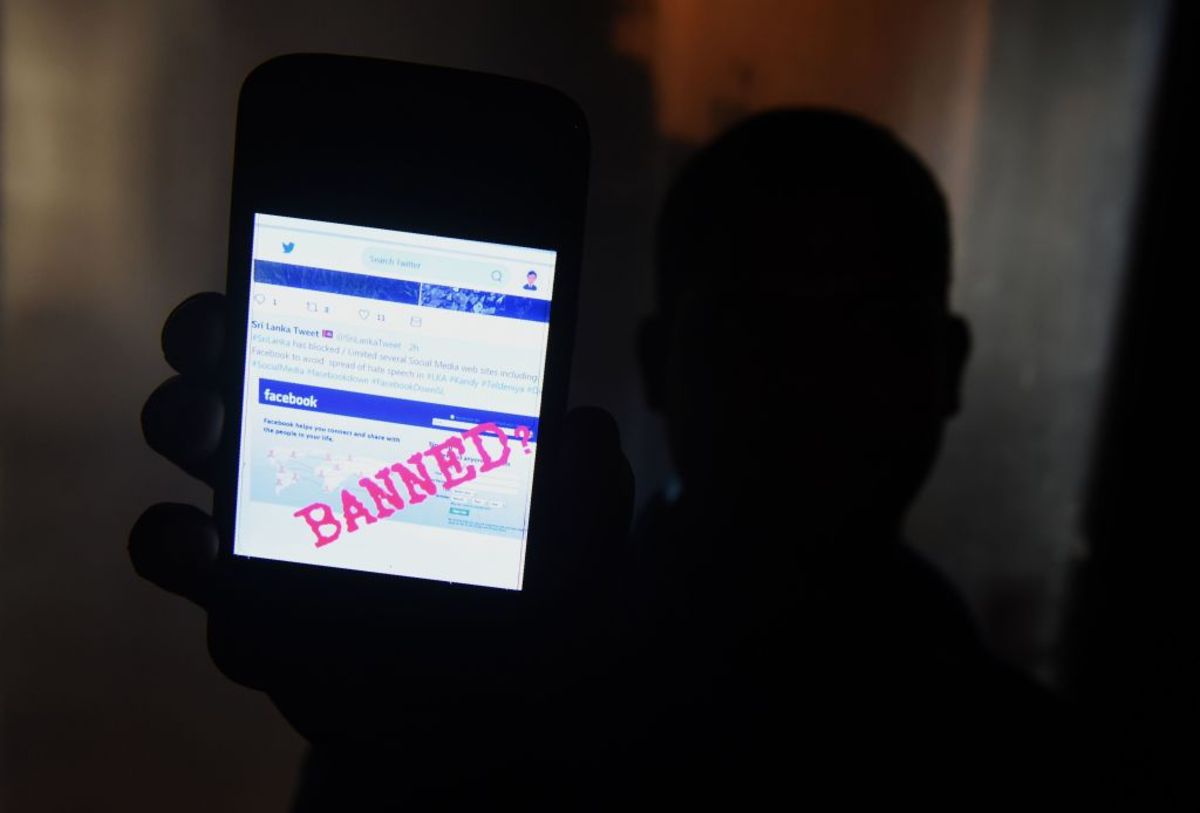 The free speech controversies roiling Big Tech have now reached the scientific sphere.

In mid-February, the Wall Street Journal published an opinion piece by John Hopkins professor of medicine and public health  Martin Makary arguing that a combination of vaccines and natural infections would result in herd immunity in many parts of the United States by the end of April. Facebook quickly flagged the editorial as "misleading" and having "very low overall scientific credibility."

Whatever one may think of Makary's claim about herd immunity, he is a distinguished scientist. In addition to authoring over two hundred papers and a New York Times bestselling book, Makary is currently the editor in chief of the leading clinical news site  Medpage Today. And his case is no isolated matter.

Over the past few months, Facebook, Google, and Twitter have engaged in multiple acts of censorship against scientists holding a range of views on COVID-19 and the public health response to it. This censorship sets a dangerous precedent — allowing large, unaccountable corporations to set themselves up as arbiters of not only acceptable public speech, but also of what constitutes acceptable science.
read on...
May 15, 2021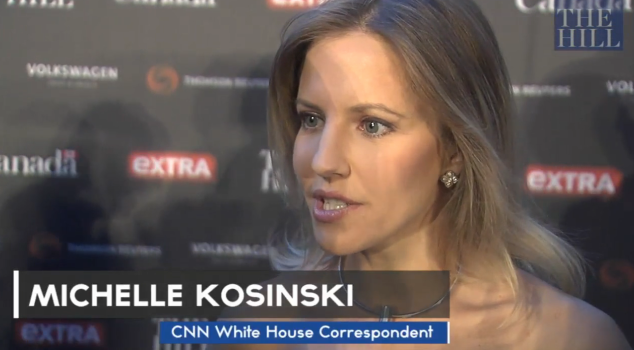 Former CNN White House correspondent Michelle Kosinski declared on Twitter last week that American journalists would "never expect … Your own govt to lie to you, repeatedly" and "Your own govt to hide information the public has a right to know." Kosinski denounced "Trump's unAmerican regime" and declared, "No one should accept this." Kosinski's comments epitomize the "Trump-washing" of American history that explains much of the media's rage, hypocrisy, and follies in the last five years.

Kosinski's mindset also helps explain why Americans' trust in the media has collapsed. Kosinski spent years as CNN's State Department correspondent, but her inside sources apparently never mentioned to her how she was helping them con the world. As history professor Leo Ribuffo observed in 1998, "Presidents have lied so much to us about foreign policy that they've established almost a common-law right to do so." In 1965, Arthur Sylvester, the assistant secretary of defense for public affairs, berated a group of war correspondents in Saigon: "Look, if you think any American official is going to tell you the truth, then you're stupid. Did you hear that? Stupid."

A few weeks before the 9/11 attacks, New York Times columnist Flora Lewis wrote that "there will probably never be a return to the … collusion with which the media used to treat presidents, and it is just as well." But the toppling of the World Trade Center towers made the media more craven than at any time since Vietnam. The media's shameless deference was one of the most underreported stories of the Iraq War. Washington Post reporter Karen DeYoung admitted in 2004: "We are inevitably the mouthpiece for whatever administration is in power."
read on...