Friday September 20, 2019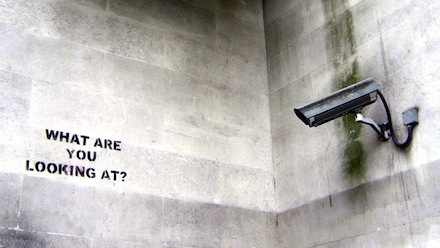 As we marked the 232nd anniversary of the signing of America's governing charter in 1787, we have ample evidence that it continues to be violated by the federal officials charged with upholding it.

Last month, The Young Turks (TYT) news and talk network obtained the FBI's 2018-2020 "Consolidated Strategy Guide," which not only referenced the targeting of so-called "Black Identity Extremists" (BIE's) but also those designated as engaged in "Anti-Government/Anti-Authority Extremism," "Abortion Extremism," or "Animal Rights/Environmental Extremism." In a House Oversight and Reform subcommittee hearing in June, FBI Counterterrorism Division Director Michael McGarrity had admitted under questioning that the FBI could not cite a single example of a murder that could be linked to any African American activist group, including Black Lives Matter. He also claimed that the Bureau had eliminated the entire category of "Black Identity Extremists" from its lexicon. The document obtained by TYT casts doubt on McGarrity's claim, particularly given the use of the term "Black Racially Motivated Extremists" (BRME) elsewhere in the Guide.

The Guide does not disclose the precise criteria the FBI uses to label individuals or groups as extremists or alleged threats, but it does discuss in some detail the aggressive "intelligence collection" posture the FBI took against so-called BIE's. Page 1 of the section on BIE's contains the following...
read on...