Friday November 16, 2018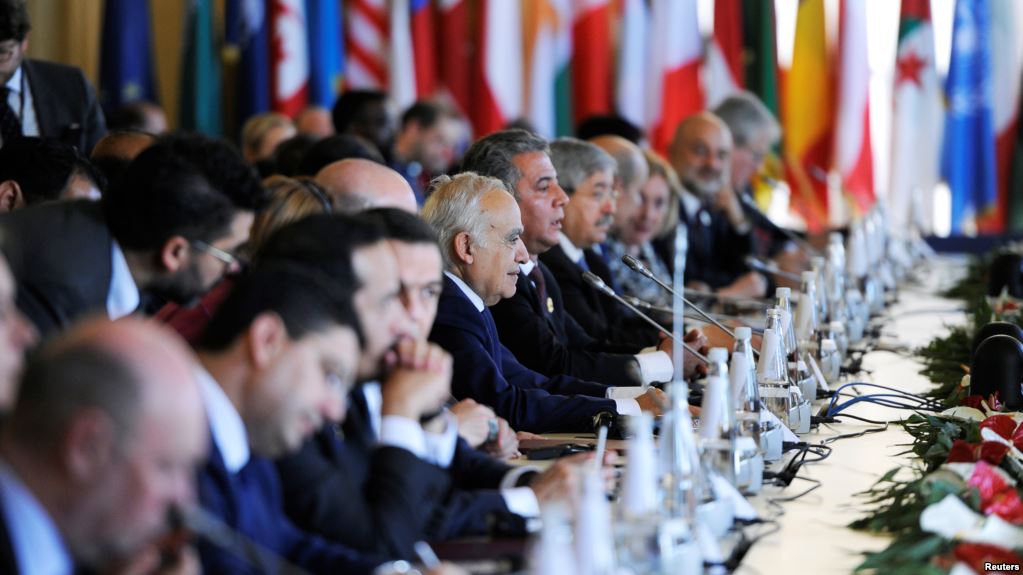 "Resounding flop" was the verdict of Italy's former prime minister Matteo Renzi on this week's Libya peace conference held in Palermo. He's not wrong. The conference hosted by Italy's new government achieved the remarkable feat of making Libya's tensions worse, not better. Acrimony broke out between the parties, and Turkey's delegation walked out, its vice president Fuat Oktay accusing unnamed States of trying to "hijack the process."

Some sources in Palermo suggested, yet to be verified, that the US thought the Conference was not too bad: a joke if true.

Moreover the mystery we might ask is what "process" is there to hijack? Because the truth is, the peace plan the conference was supporting is already dead.

That plan was the brainchild of the United Nations, launched more than a year ago with the aim of ending Libya's split between warring Eastern and Western governments with elections in December. 

Even before the first delegates set foot in the pleasant Sicilian city of Palermo this week, the UN admitted the election date of December 10 they had decided to scrap.
read on...