Tuesday June 30, 2020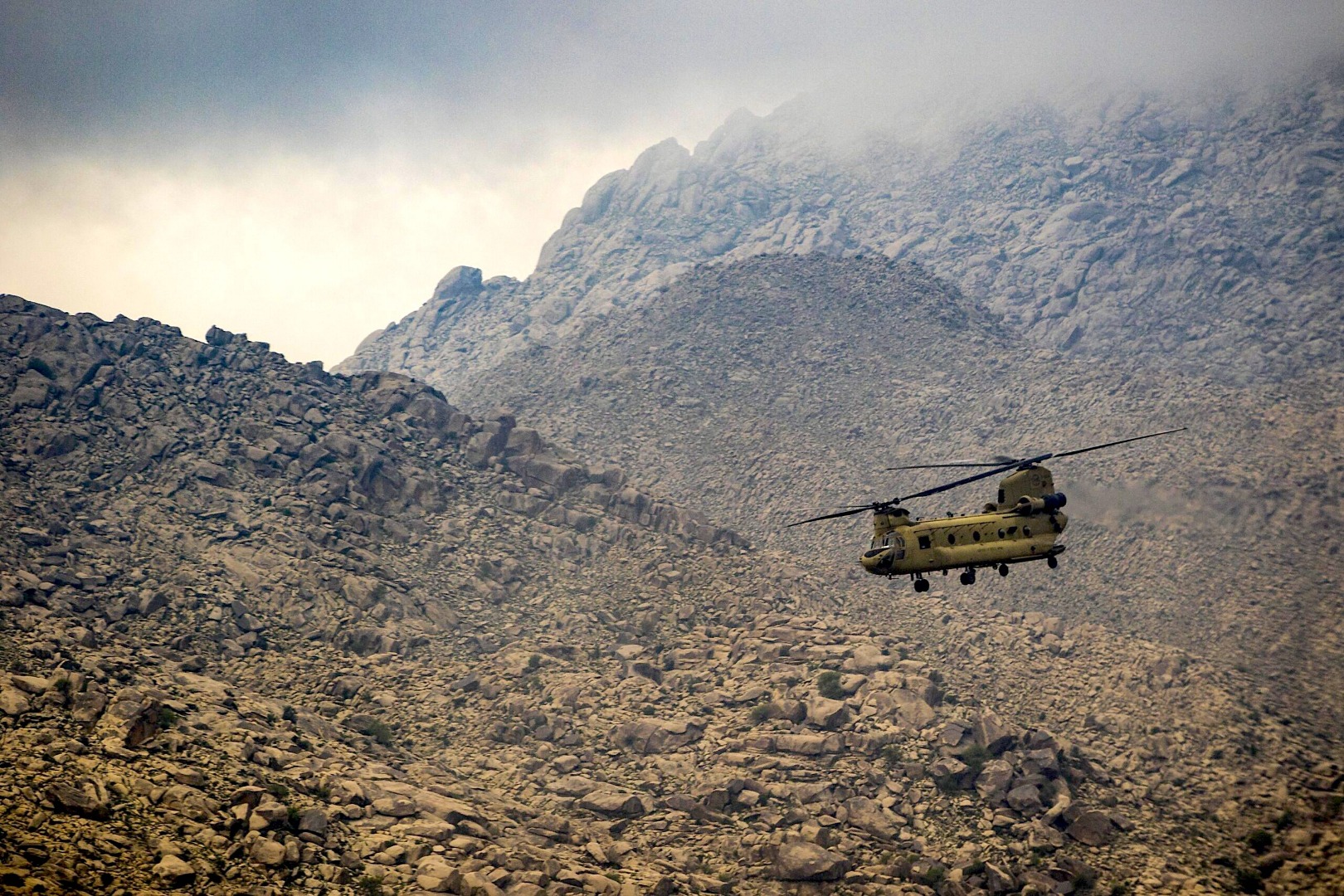 On Friday The New York Times featured a report based on anonymous intelligence officials that the Russians were paying bounties to have US troops killed in Afghanistan with President Donald Trump refusing to do anything about it. The flurry of Establishment media reporting that ensued provides further proof, if such were needed, that the erstwhile "paper of record" has earned a new moniker — Gray Lady of easy virtue.

Over the weekend, the Times' dubious allegations grabbed headlines across all media that are likely to remain indelible in the minds of credulous Americans — which seems to have been the main objective. To keep the pot boiling this morning, The New York Times' David Leonhardt's daily webpiece, "The Morning" calls prominent attention to a banal article by a Heather Cox Richardson, described as a historian at Boston College, adding specific charges to the general indictment of Trump by showing "how the Trump administration has continued to treat Russia favorably." The following is from Richardson's newsletter on Friday...
read on...