Monday January 23, 2023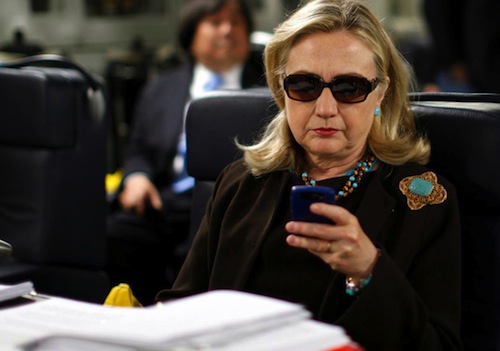 Hillary versus Trump versus Biden. All three kept classified information at their homes. Who wins the battle to have likely done the most damage to national security?

In the end when dealing with the damage done by mishandling classified information it comes down to exposure; who saw it, what was it, when was it seen, and for how long?

The "who" part is clear enough; a document left inadvertently on a desk top in an embassy guarded by Marines might not be seen by anyone. A document left on a park bench and seized by the local police risks direct exposure to the host country intelligence services if not sale to the highest bidder depending on the locale. But never underestimate cleaning staff; spies love 'em. In what other capacity are likely locals allowed to rummage through an embassy at night, picking through the trash, and moving things around on desks to um, dust?

The "what" and how much of it is the real stuff of James Bond. At times "what" is in the eye of the beholder. The Secretary of State's daily list of telephone calls to make is always highly classified. It might matter very little to a Russian spy that the Secretary is calling the leader of Cyprus on Wednesday but matter an awful lot to the leader of nearby Greece. That is why intelligence services often horsetrade, buying and selling info they pick up along the way about other countries for info they need about theirs.
read on...