Thursday March 23, 2017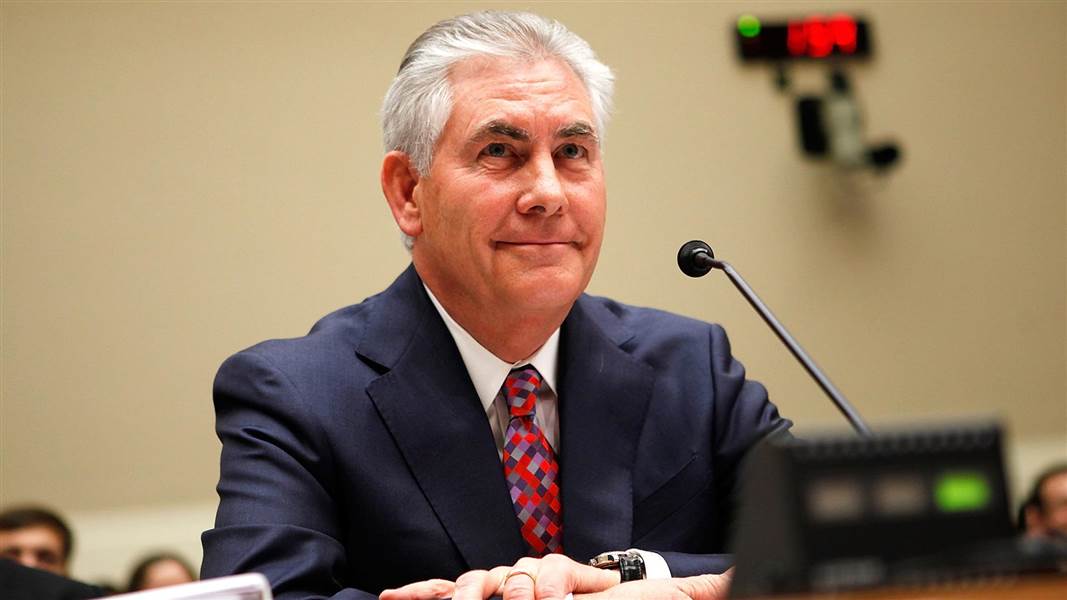 Is Tillerson committing treason skipping a NATO meeting for Russia? A diplomatic crisis? The end of the alliance? A favor to Putin? No. It's just a scheduling decision.
Senior government leaders are often called on to be in more than one place at a time. They make choices. Not everyone agrees with those choices. Sometimes deputies go instead. This happens to every country; the more global a nation's interests, the more it happens. None of this is new.
Yet a decision to have Secretary of State Rex Tillerson attend a meeting between President Trump (Tillerson's boss) and Chinese President Xi rather than a NATO ministers gathering (i.e., Tillerson's peers) in early April has been blown up into yet another end-of-the-world scenario. The fact that Tillerson will attend an event in 
Russia
weeks later was somehow thrown into the mix and the resulting cake was pronounced proof that the U.S.-NATO relationship is in tatters.
It is fully reasonable to debate which event, meeting with Xi or NATO, is the best use of Tillerson. It's just not a hard debate to resolve.
"Skipping the NATO meeting and visiting Moscow could risk feeding a perception that Trump may be putting U.S. dealings with big powers first, while leaving waiting those smaller nations that depend on Washington for security," two former U.S. officials 
said
.
read on...