Wednesday November 13, 2019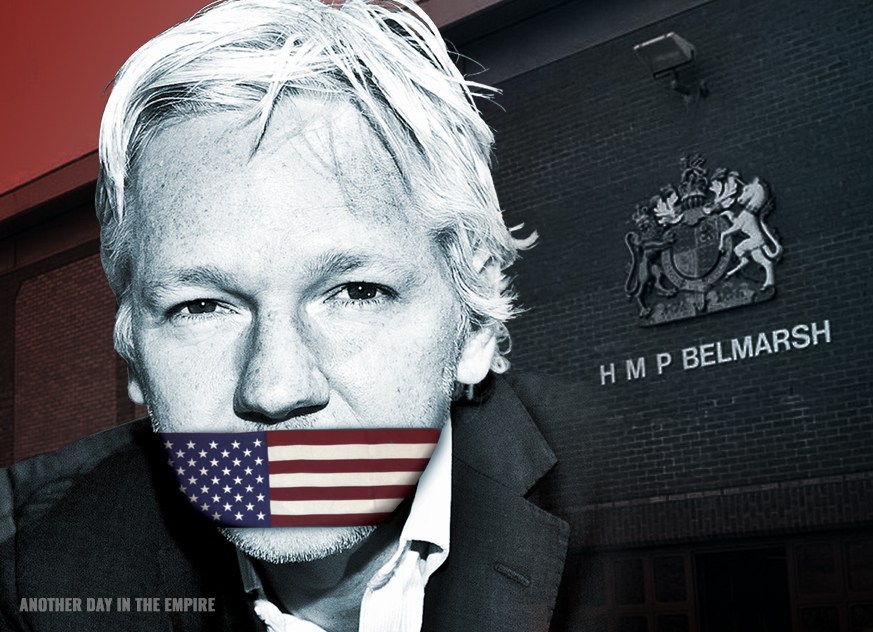 It should be obvious by now what the plan is for Julian Assange—psychological torture resulting in either a total breakdown or an untimely death, the latter supported by the psychopaths who claim they are our leaders. This psychological torture was noted, with standard corporate media disinterest, by Nils Melzer, an internationally recognized expert on torture treatment.

"Unless the UK urgently changes course and alleviates his inhumane situation, Mr. Assange's continued exposure to arbitrariness and abuse may soon end up costing his life," Melzer, UN special rapporteur on torture and other cruel, inhuman or degrading treatment, said in a statement last week.
Melzer demanded "that London immediately take measures to protect Assange's health and dignity… However, what we have seen from the UK Government is outright contempt for Mr. Assange's rights and integrity… Despite the medical urgency of my appeal, and the seriousness of the alleged violations, the UK has not undertaken any measures of investigation, prevention and redress required under international law."
In America, the UK, and much of Europe, the financial elite and its political class consider truth-telling a cardinal sin, a crime punishable by death—not by lethal injection, but slowly and sadistically under a torture system tweaked by the CIA and put into action in rendition dungeons scattered around the world.
read on...