Thursday June 21, 2018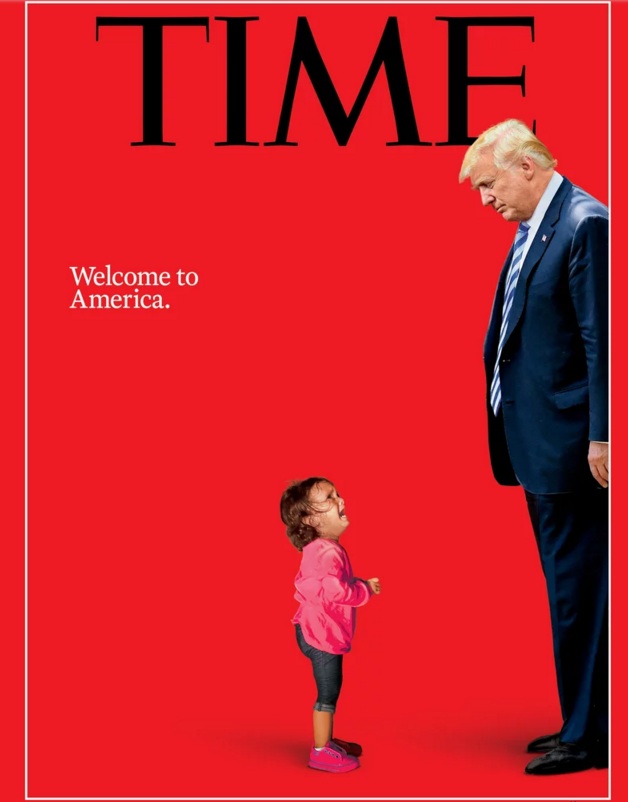 That's what Time magazine tweeted this morning. It is trying to place the blame for Trump's immigration policy—specifically, his separation policy—on all Americans. Time wants us to stand up for the children.

But Time says nothing about the slaughter and starvation of children in Syria, Libya, Iraq, Afghanistan, and in particular Yemen. The US is assisting the Saudis in their genocidal war against the Houthi. It's helping the fascists in Ukraine kill civilians in Donbas. It's selling murder hardware to dictators and sadists. 

When was the last time they did a cover denouncing Trump for his bombing campaigns in Syria and Iraq that have killed thousands of civilians? Are dead babies buried in rubble less important than immigrants from Mexico and Honduras?

Time's publisher, Henry Luce, had a close relationship with the CIA.  CIA employees traveled with Time-Life credentials as cover in the 1950s. The Luce family financed efforts to kill Fidel Castro.
read on...