Monday November 6, 2017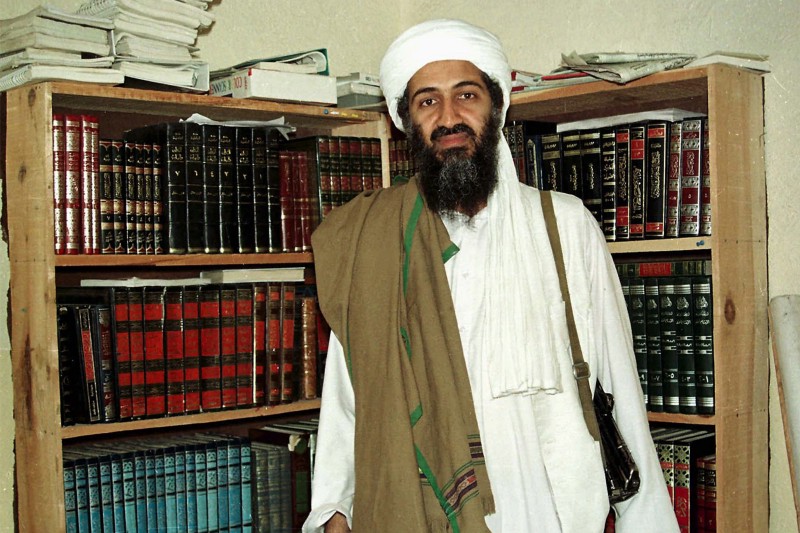 The CIA has given the Long War Journal exclusive access to the supposed Osama bin Laden files taken from his "compound" in Pakistan.

The Long War Journal is a project of the Foundation for Defense of Democracies (FDD) where its editors are senior fellows. The foundation is a refuge for neocons and a staunch supporters of Israel and its policies. It is also a vocal advocate of confronting Iran.

So it shouldn't come as a surprise the CIA "shared" a carefully selected portion of the documents — some 500,000 files — with the Long War Journal.

The released documents focus on Iran and its supposed relationship with al-Qaeda.

On November 1, NBC News reported:
The trove also provides new insight into the often adversarial relationship between al Qaeda and Iran — the Sunni Muslim terror group and the Shiite republic — in the form of a 19-page report described by the Long War Journal as "a senior jihadist's assessment of the group's relationship with Iran."
Intelligence officials describe the report as "evidence of Iran's support of al Qaeda's war with the United States."
read on...