Friday May 20, 2022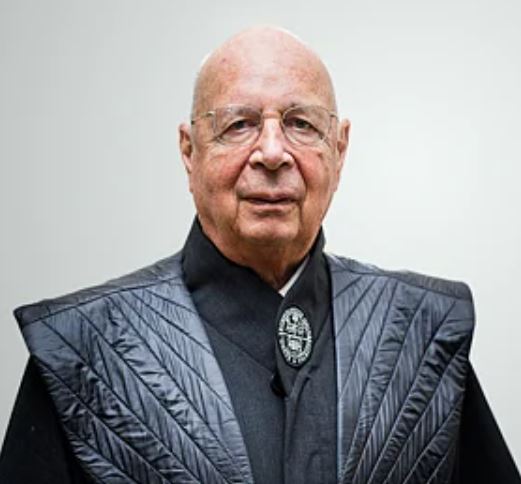 The infamous World Economic Forum (WEF) will host its annual meeting in Davos next week, and we are going to make sure you know who is attending the invite-only gathering.

For those of you who are new to this nefarious organization:

The World Economic Forum (WEF), through its annual Davos conference, acts as the go-to policy and ideas shop for the ruling class. The NGO is led by a comic book villain-like character in Klaus Schwab, its megalomaniac president who articulates a truly insane, extremist political agenda for our future. 

Heard one of your politicians declaring support for the "Build Back Better" agenda?

How about the "Great Reset?" 

All of those bumper sticker political narratives were popularized by the World Economic Forum. 

Have you read about the ESG (Environmental, Social, and Governance) movement?
read on...