Thursday February 2, 2023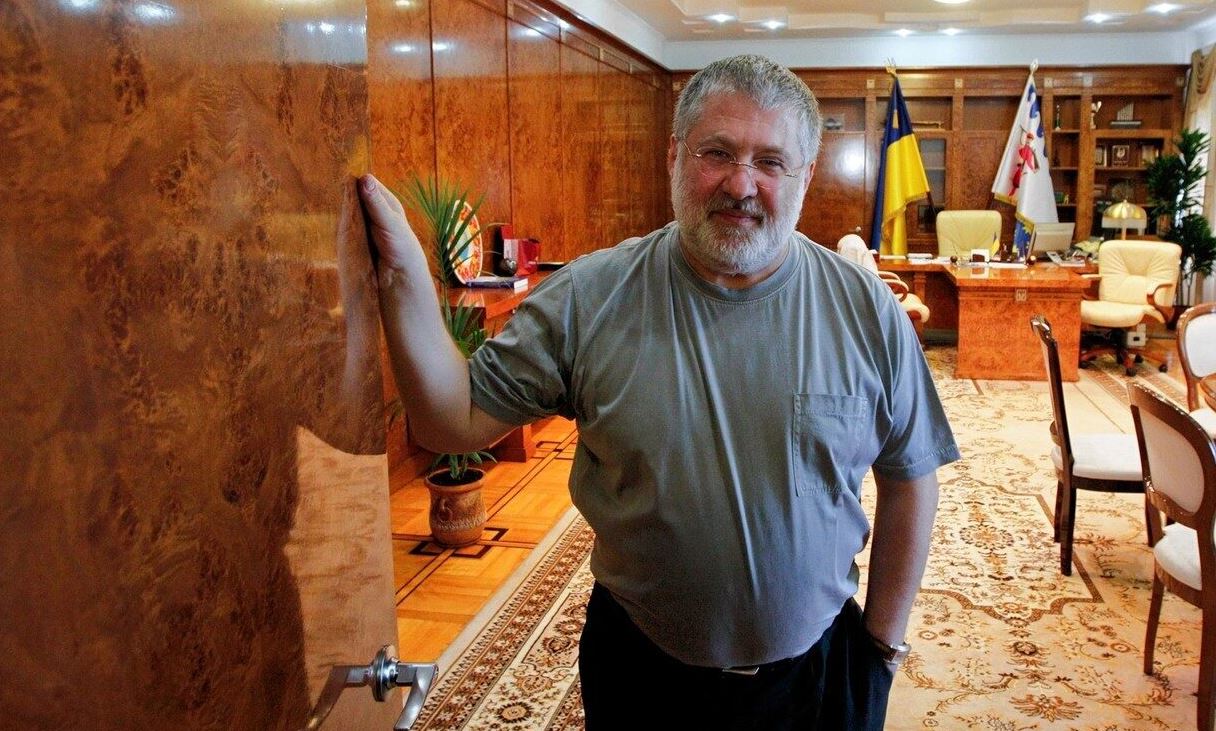 Ukrainian President Volodomyr Zelensky just sicced his secret police (Ukraine's SBU) on Igor Kolomoisky, a billionaire oligarch who was once wholly responsible for financing the Ukrainian president's rise to power. The significance of the story — regarding Zelensky turning on his longtime patron and Kolomoisky's other significant ties — was entirely buried by foreign and state media, with most merely referring to the situation as another in a series of "anti-corruption" actions.

A quick rundown on why Mr. Kolomoisky is significant:

He owned Burisma when it employed Hunter Biden.

He financed Zelensky's entire television, business, and political career, including his rise to the presidency.

He once funded Ukrainian militias, but later argued that Kiev should engage in a detente with Russia. This part is critical, as Kolomoisky's good standing with the West shifted dramatically after this decision.

Since then, he became the subject of an FBI probe and US sanctions.
read on...