Monday April 12, 2021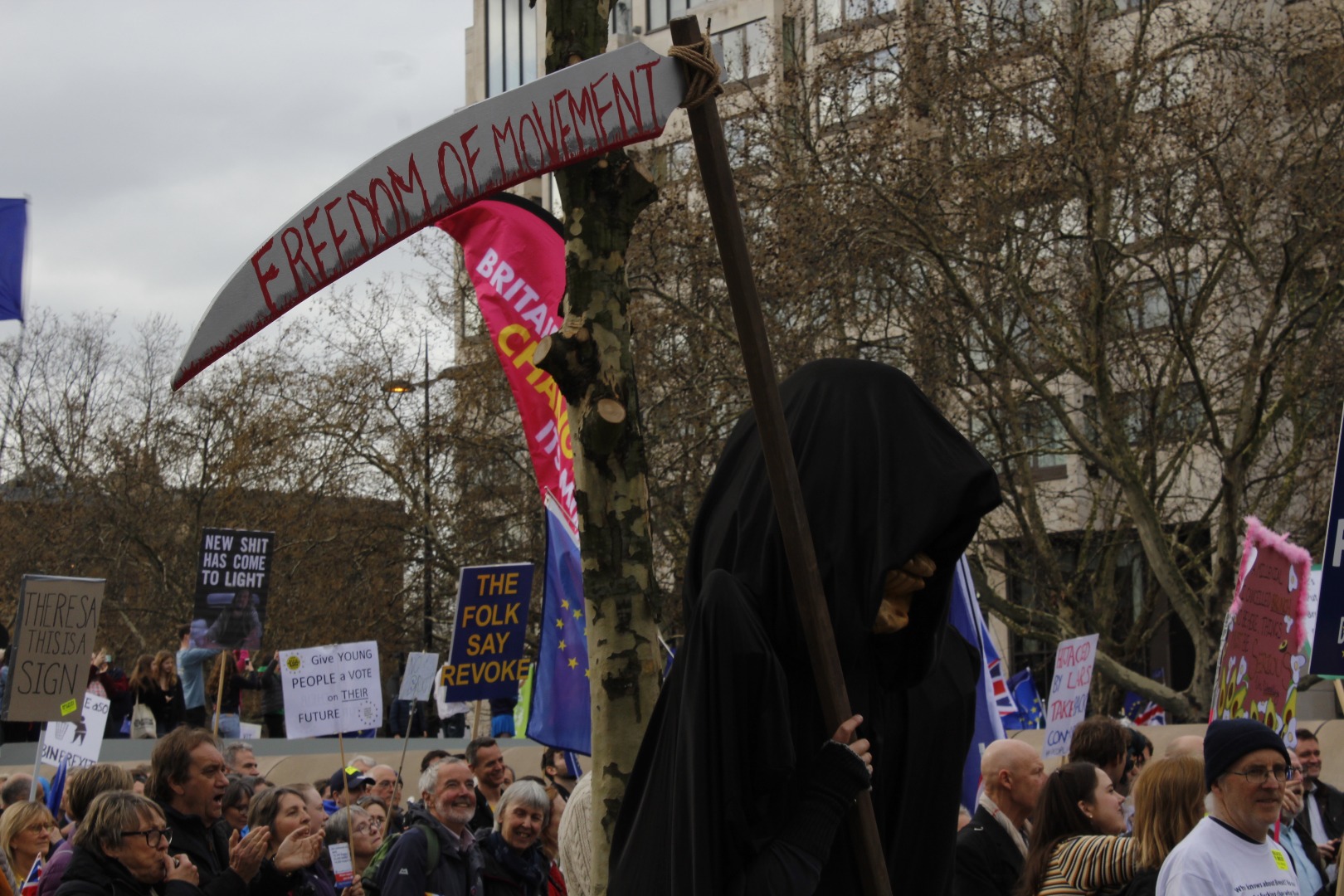 As someone with a background in foreign policy and international affairs, I am often asked to discuss the ramifications of having Joe Biden as the so-called leader of the Free World.

While it is easy to get carried away debating the merits of a heavily compromised man being the physical representation of the Free World, and how cringeworthy and depressing that is, I can't help but get stuck on the possibility that the term itself is no longer viable. 

"What Free World?"

The Free World is a term that was originally used to describe the Allied powers during WWII, but it is most applicable here when discussing what united the anti-Soviet bloc to the United States during the Cold War. It was these "Western world" values of free speech, free media, the freedom of assembly, and freedom of association that united our sovereign states against the evils of Communism.
read on...