Tuesday August 30, 2022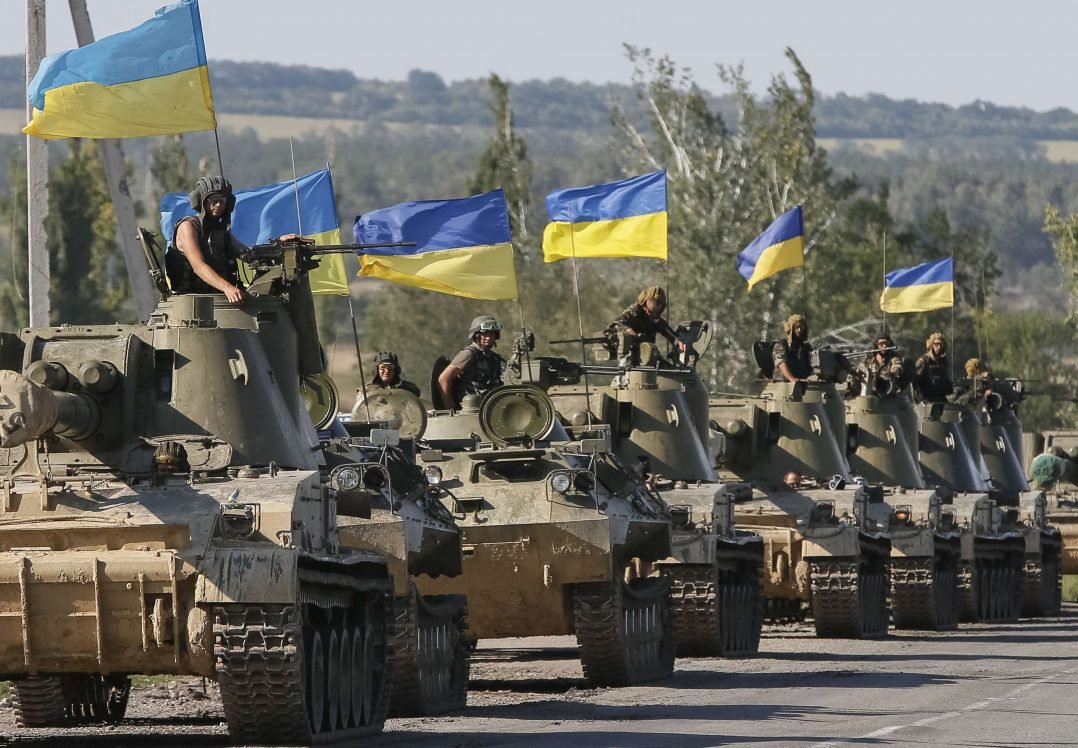 Ukraine is consistently ranked as one of the most corrupt governments in all of Europe. Given that reality, it might not come as much of a surprise that Kiev has no functioning mechanism to track the massive amount of inflows of American weapons and aid into the country.

With tens of billions of dollars aid money allocated to Ukraine, and untold billions in military equipment shipped across the border, when US arms and aid enter Ukraine, it enters into a black hole. Given the notorious corruption in Kiev, perhaps that's all by design.

Where do all of the weapons and aid end up, exactly? Nobody knows, not even the inspector general who is supposed to be America's watchdog on this effort.

In a Bloomberg article from the weekend titled, "Torrent of Cash for Ukraine Arms Puts Pentagon Watchdog on Alert," an amazing bombshell comes via a quote in the story that seems to imply the opposite of the piece's accountability theme.

A Pentagon official, Inspector General Sean O'Donnell, is quoted as saying that Ukrainian officials do their accounting of American equipment and aid with "hand receipts, it's all paper."

O'Donnell added that he doesn't "think they have much fidelity" as to where the arms end up.
read on...