Wednesday February 24, 2021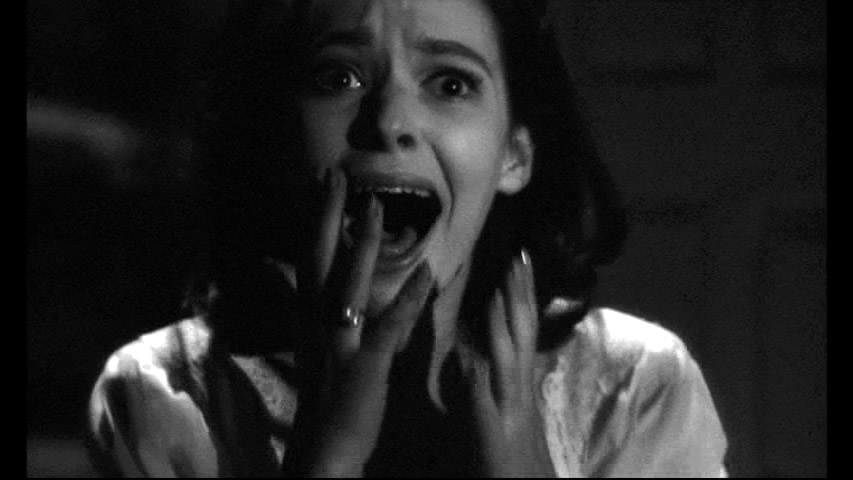 As we rapidly approach the one year anniversary of Covid madness I'll freely admit I've been shocked by the millions upon millions of American's who appear so traumatized they are unable to think clearly. They clamor for an unproven, untested, hastily cobbled together DNA altering gene therapy mislabeled as a "vaccine".

They stand in long lines for hours to have this experimental cocktail injected into their bodies with the very real possibility of death as has already happened to hundreds of Covid Vaccine victims. At least 271 deaths, 9,845 adverse events after COVID vaccination so far: CDC data | News | LifeSite (lifesitenews.com) Who in their right mind would agree to risk their life by taking this concoction to hopefully protect themselves from a virus that according to the CDC is survivable by 99.74% of those exposed?

It doesn't make any sense does it?

In addition there are thousands of highly credentialed medical experts who totally disagree with the official narrative that Covid is a "novel" deadly health threat. Great Barrington Declaration (gbdeclaration.org). And while the public health "experts" loudly proclaim (maybe too loudly) that an experimental "vaccine" is our only hope, tens of thousands of doctors around the globe are having great success treating virus patients with simple, inexpensive, proven therapies. America's Frontline Doctors – Empowering patients and physicians with independent, evidence-based medicine.
read on...