Monday January 30, 2017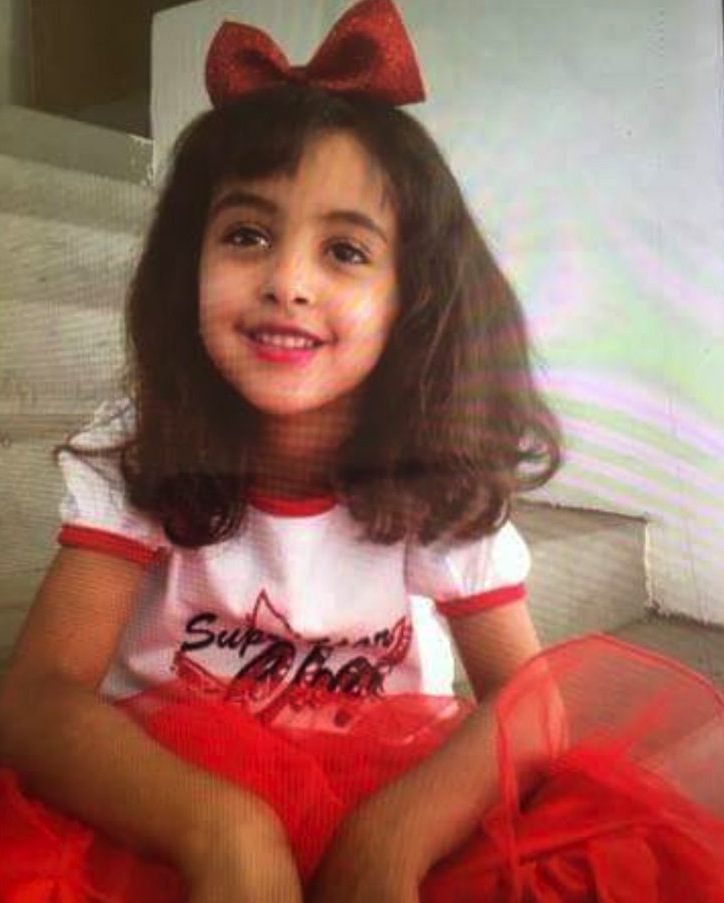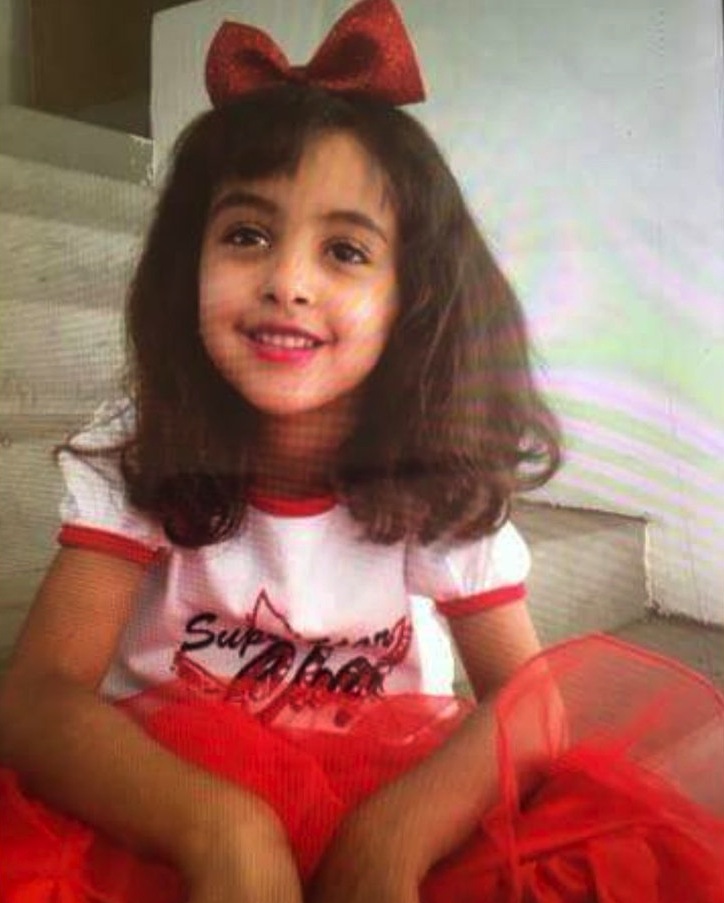 Nawar al-Awlaki, killed by US, Jan. 29th.

In 2010, President Obama directed the CIA to assassinate an American citizen in Yemen, Anwar al-Awlaki, despite the fact that he had never been charged with (let alone convicted of) any crime, and the agency successfully carried out that order a year later with a September, 2011 drone strike. While that assassination created widespread debate – the once-again-beloved ACLU sued Obama to restrain him from the assassination on the ground of due process and then, when that suit was dismissed, sued Obama again after the killing was carried out – another drone-killing carried out shortly thereafter was perhaps even more significant yet generated relatively little attention.

Two weeks after the killing of Awlaki, a separate CIA drone strike in Yemenkilled his 16-year-old American-born son, Abdulrahman, along with the boy's 17-year-old cousin and several other innocent Yemenis. The US eventually claimed that the boy was not their target but merely "collateral damage." Abdulrahman's grief-stricken grandfather, Nasser al-Awlaki, urged the Washington Post "to visit a Facebook memorial page for Abdulrahman," which explained: "Look at his pictures, his friends, and his hobbies His Facebook page shows a typical kid."

Few events pulled the mask off Obama officials like this one. It highlighted how the Obama administration was ravaging Yemen, one of the world's poorest countries: just weeks after he won the Nobel Prize, Obama used cluster bombs that killed 35 Yemeni women and children. Even Obama-supporting liberal comedians mocked the Obama DOJ's arguments for why it had the right to execute Americans with no charges: "Due Process Just Means There's A Process That You Do," snarked Stephen Colbert. And a firestorm erupted when former Obama Press Secretary Robert Gibbs offered a sociopathic justification for killing the Colorado-born teenager, apparently blaming him for his own killing by saying he should have "had a more responsible father."
read on...