Friday February 23, 2018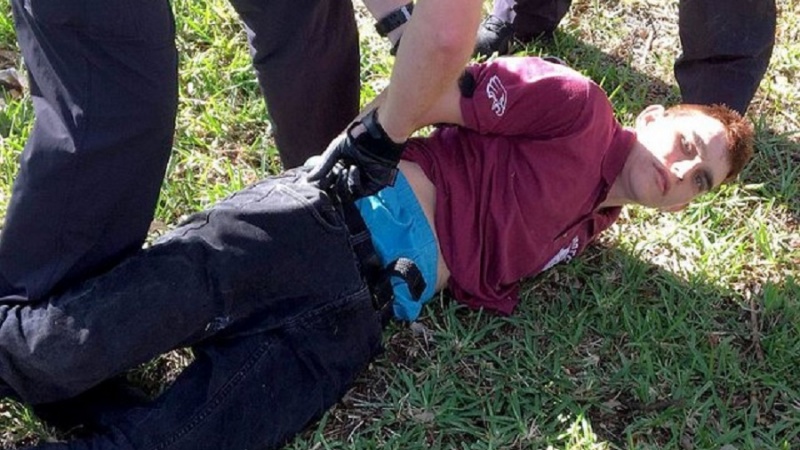 In the aftermath of yet another mass shooting in the United States, the internet and broadcast news alike are inundated with commentary about why this keeps happening in America. Some blame guns, others blame mental health, and still others confidently blame false flag events and crisis actors.

But one commonality among numerous mass killings in the United States remains absent from these conversations. It is always reported when details of the shooter are published, but the widespread connection is rarely acknowledged: A mounting number of mass shooters have ties to the military, including Nikolas Cruz, who was a member of his school's military prep organization, JROTC (Army Junior Reserve Officer Training Corps).

The United States has indulged in a culture of 'patriotic' militarism for decades, glorifying this institutionalized violence as a sign of strength and morality. As Anti-Media observed last week shortly after the Florida shooting, "We memorialize those who commit violence for the government and hold them in the highest esteem — throwing tantrums when others express dissenting opinions or fail to bow to the people who serve these institutions."

Indeed, this glorification of violence bleeds over into the United States' unique problem of individuals committing acts of mass violence. Here is a brief sampling of perpetrators of some of the most high-profile mass shootings in recent years. Many were either members of the military at some point, were rejected by the military (but clearly wanted to join), or came from a military family...
read on...