Tuesday December 1, 2020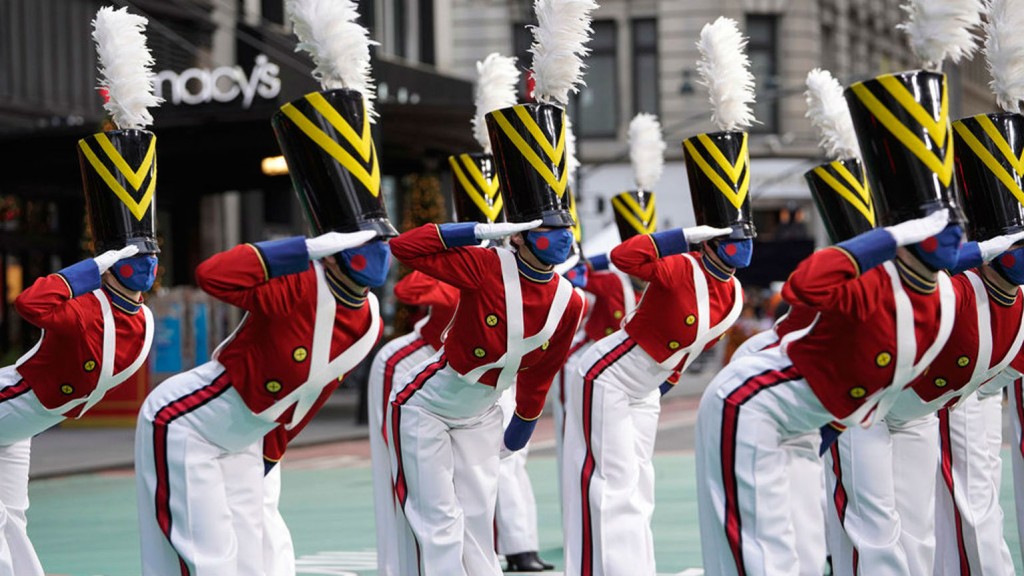 I don't watch TV much, but when I do, I want my MTV.

Decades back that was often the case too. Then, the letters of the channel MTV stood for music television. In those days long past the channel played music videos most of each day. Now, I want my MTV again, this time with the letters standing for maskless television.

It is bad enough to see people wearing dehumanizing masks covering their faces from the nose down because they are bowing to social and government pressure, they want to demonstrate their membership in the "wear your mask" clique, or they wrongly believe dual dubious conclusions that "the science" demonstrates wearing masks slows the spread of coronavirus and that slowing the coronavirus spread itself is a very, very important objective. (One thing that is clear from science is that mask wearing can cause physical and mental harm.)

I watch TV largely for escape and entertainment. And, like many people, I have two related tendencies regarding masks on TV: I want escape from seeing people wearing masks, and I find mask wearers unentertaining.

But, turn on the television and people wearing masks are likely to be on the screen.
read on...