Friday March 17, 2023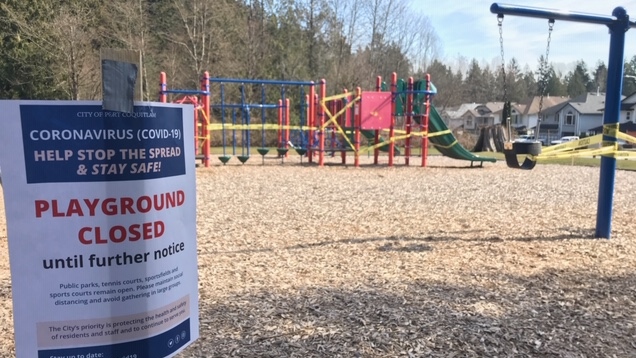 Thursday was three years since President Donald Trump announced the "15 days to slow the spread" campaign that played a big role in propelling the use of new expansive government powers to limit the exercise of freedom in the name of countering coronavirus. The campaign both did not slow the spread and did not end after 15 days. What it did do was help grow and maintain tyrannical policies of the United States, state, and local governments that were marketed as based in science and promoting of health but that in reality were grounded in pseudoscience and harmful to health.

While innumerable media pundits and politicians were jumping before any available microphone to expound their commitment to use government to bludgeon the people in the name of countering coronavirus, a smaller group of individuals, ignored by the big money media and censored on social media, was warning of the dire consequences of the plethora of government mandates being put in place across America. Among them was libertarian communicator Ron Paul, founder and chairman of the Ron Paul Institute.
read on...