Monday September 20, 2021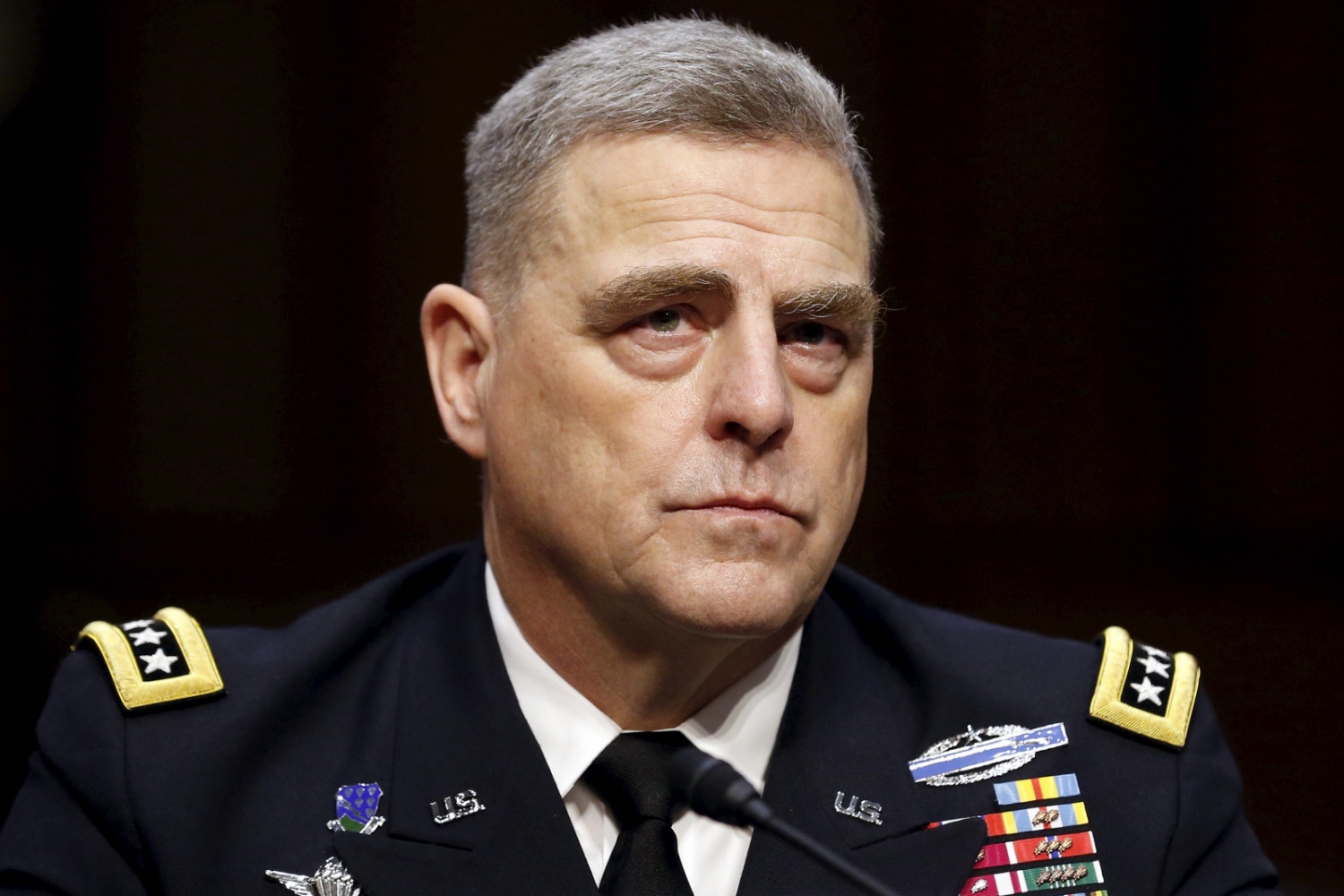 A week after President Harry Truman fired WWII war hero Gen. Douglas MacArthur in April 1951, MacArthur addressed a joint session of Congress with some self-pity about being overruled and under-appreciated by that civilian Truman: "Old soldiers never die – they just fade away."

MacArthur had publicly criticized Truman for denying him permission to nuke "Red China" after it sent troops into Korea to fight US troops there. That was in April 1951, 70 years ago. Truman explained: "I fired him because he wouldn't respect the authority of the President…I didn't fire him because he was a dumb son of a bitch, although he was."

Given, comparisons can be invidious, but the most charitable explanation for the behavior of Chairman of the Joint Chiefs 4-star Gen. Gen. Mark Milley – and the explanation most often adduced by those who know him – is that he merits the sobriquet Truman gave to 5-star MacArthur. I tend to be less charitable, seeing Milley as insubordinate and duplicitous, and – most important – trying to illegally insert himself into the sensitive chain of command to authorize the use of nuclear weapons.
read on...