Tuesday September 18, 2018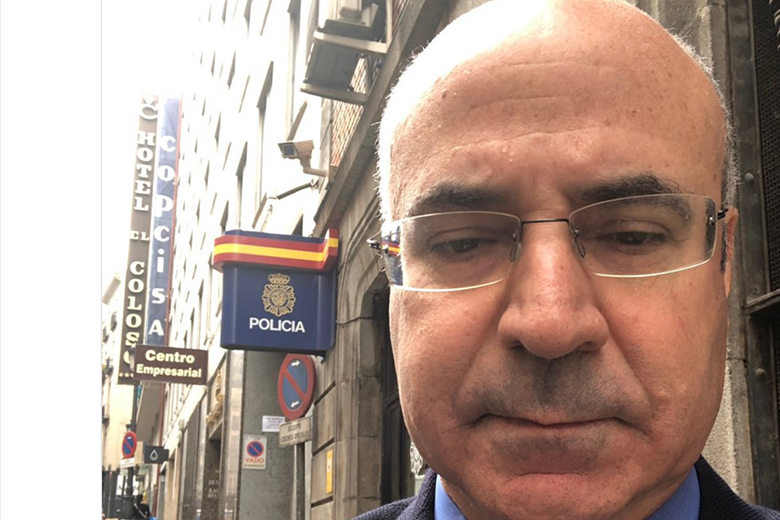 "I am altering the deal. Pray I don't alter it any further."
— The Empire Strikes Back

Since Vladimir Putin brought up Bill Browder's name in Helsinki events have escalated to a fever pitch. Russia is under extreme attack the US/European financial and political establishment.

And part of that push is coming from Browder himself. In July, just a week after Helsinki, Browder opened up a money laundering complaint against Denmark's largest bank, Danske, alleging over $8 billion in money 'laundered' from Russia, Moldova and Azerbaijan through its Estonian Branch.

The details here are important so bear with me.

Danske's report on these allegations are due on Wednesday.

No matter what they say, however, the die has been cast.

Danske is being targeted for termination by the US and possible takeover by the European Central Bank.

There's precedent for this but let me lay out some background first.
read on...