Tuesday March 23, 2021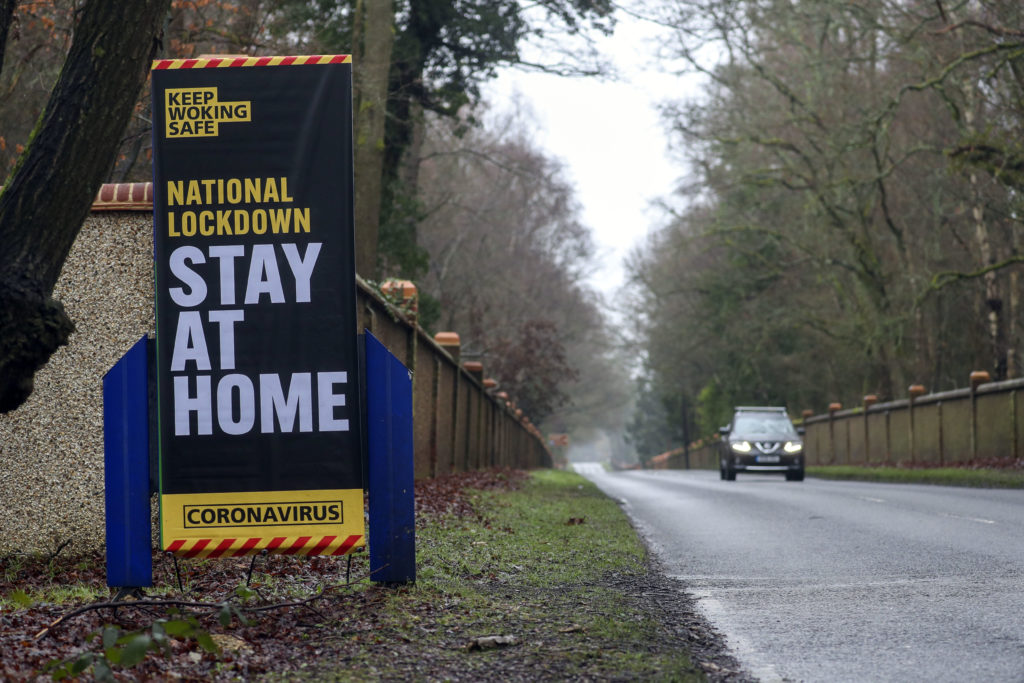 It is a year since we embarked on an untried, untested, unscientific, draconian and frankly mad medical, social, economic and psychological experiment on millions of people. On the day we were thrust into this folly I wrote, "So that seems to be that. The end of Britain as we knew it." All that has taken place since has, I believe, confirmed that, and my only surprise is that millions of people still cling to the bizarre idea that Lockdowns were based on science, that they were necessary, that they have been effective, and that we have a benevolent Government whose aim has been to keep us all safe. None of these things are true.

A Brief Recap of What Has Taken Place

You will search in vain for pre-2020 medical and scientific literature advocating the mass quarantining of healthy people as an appropriate response to a pandemic. In fact, after a panicked Mexican Government flirted with the idea for five whole days during the 2009 Swine Flu outbreak (ending it once it was realised how devastating it would be), the Director General of the World Health Organization (WHO) at the time, Dr Margaret Chan, explicitly warned against such destructive measures being used:
"In this regard, let me make a strong plea to countries to refrain from introducing measures that are economically and socially disruptive, yet have no scientific justification and bring no clear public health benefit."
So this disruptive, unscientific measure, with no clear public health benefit was quietly buried and forgotten about. Until, that it is, it was implemented in January 2020, in the Chinese province of Hubei, on the orders of Xi Jinping, leader of one of the most totalitarian regimes on the planet, as the lawyer Michael Sanger details in great depth here.
read on...