Friday March 24, 2017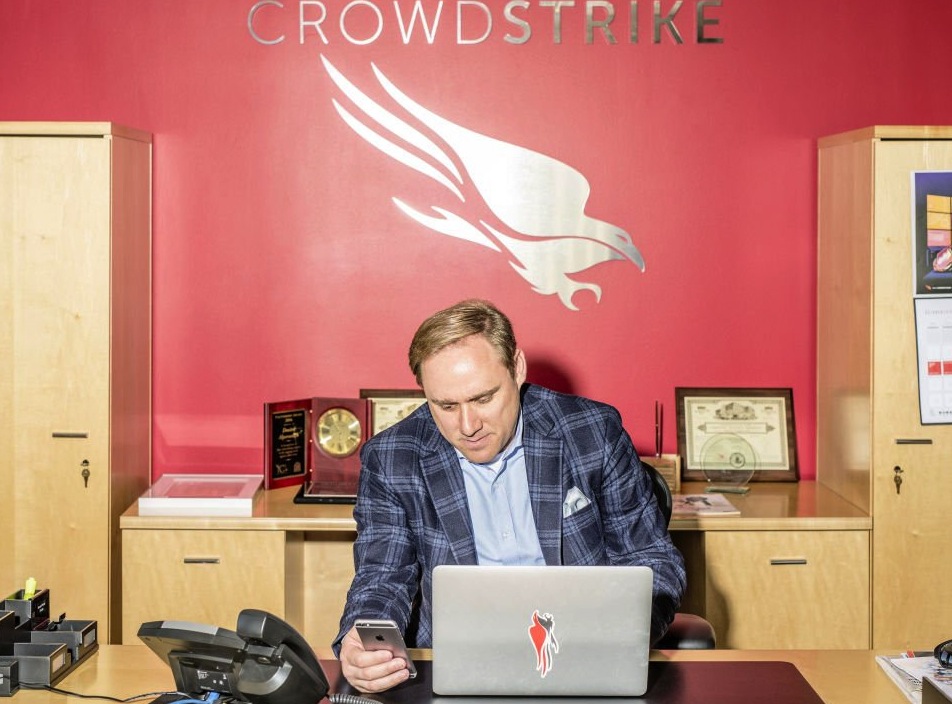 The allegation – now accepted as incontrovertible fact by the "mainstream" media – that the Russian intelligence services hacked the Democratic National Committee (and John Podesta's emails) in an effort to help Donald Trump get elected recently suffered a blow from which it may not recover.

Crowdstrike is the cybersecurity company hired by the DNC to determine who hacked their accounts: it took them a single day to determine the identity of the culprits – it was, they said, two groups of hackers which they named "Fancy Bear" and "Cozy Bear," affiliated respectively with the GRU, which is Russian military intelligence, and the FSB, the Russian security service.
read on...