Monday December 6, 2021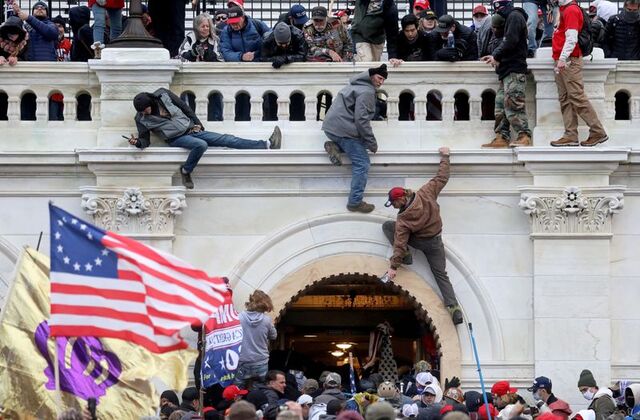 For months, Merrick Garland's Department of Justice has tried every trick in the law books to conceal from Americans a massive trove of video evidence that captured all the activity at the Capitol complex on January 6. Federal judges have played along, approving hundreds of protective orders to keep video clips—particularly footage recorded by the Capitol Police's extensive closed-circuit television system—out of the public eye.

Time, however, is running out for the government.

Despite numerous discovery delays, Garland's prosecutors are gradually turning over video evidence to defense attorneys as they prepare for trial. All surveillance video from the Capitol's security system is designated "highly sensitive" government material; strict rules apply to the handling of every slice of footage.

There's a reason why. As we have reported at American Greatness for months, one of the most scandalous untold stories about January 6 is egregious police misconduct that, in some instances, amounted to brutality by D.C. Metro and US Capitol police. Had these attacks by law enforcement occured in any other public or private setting against leftist protesters, the national outrage would have resulted in mass firings and immediate calls for criminal investigations.
read on...