Saturday August 7, 2021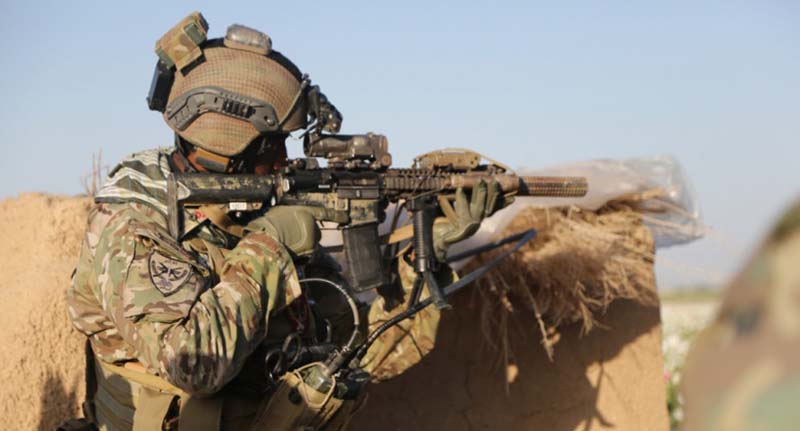 Will US occupation troops really leave Iraq? That's the question that Washington is so far unable to answer. The White House says the official date of the long goodbye is this month, August 2021.

Donald Trump announced a pullout of US troops while still in office but his deadline was simply ignored by the new Biden administration which has also been under mounting pressure to end the two-decade US occupation of Mesopotamia. Left wing Democrats wanted a full end to the war the US has waged since 2003. Right-wing Republicans, blissfully unaware of Mideast realities, urged more troops be sent to Iraq.

After losing some 4,431 troops and 8,000 mercenaries (aka 'contractors') and 1,145 troops from allied nations dragooned into the Iraq conflict, and 31,994 wounded – many with serious head wounds from roadside bombs – Washington switched gears in Iraq and adopted the old British Imperial system of colonial rule.

The Britain Empire created Iraq in the 1920's from the wreckage of the dying Ottoman Empire to secure possession of Mesopotamia's abundant oil. At the time, the mighty Royal Navy was converting from coal to oil. Iraq became Britain's vast fuel depot.

A new figurehead king from the Hashemite tribes was put into power by London, backed by a local constabulary, British garrison troops and, most effectively, the Royal Air Force.
read on...