Saturday September 2, 2017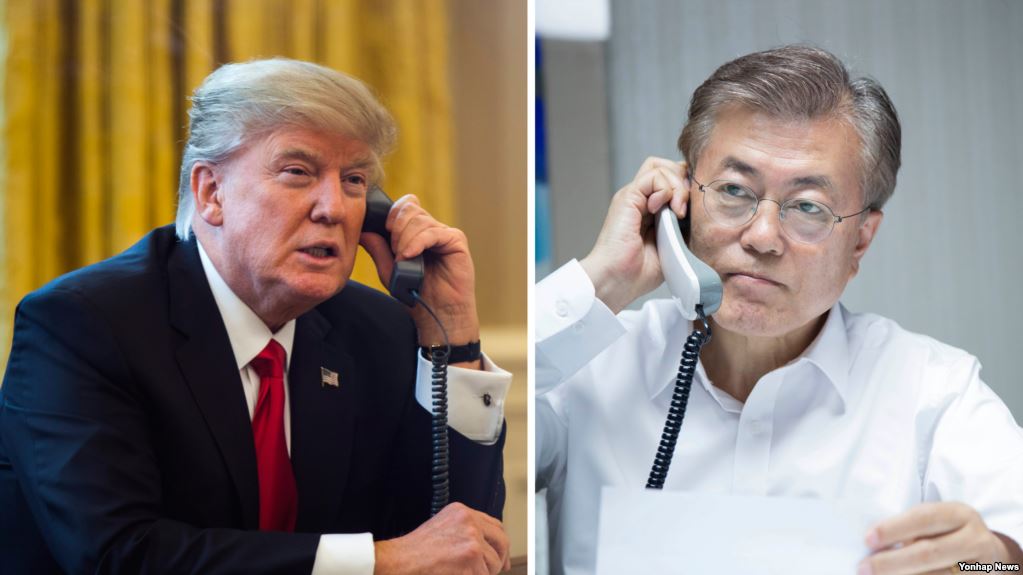 Old Chinese saying: "when elephants battle, ants get crushed." Think of the current crisis on the Korean Peninsula in which the government in Seoul has been all but ignored. South Korea's newly elected president, Moon Jae-in, keeps insisting that the US must not launch war against North Korea without South Korea's agreement. 

President Donald Trump and the US media appear not to have heard Moon's pleas, or are simply disregarding them. Amazingly, six decades after the end of the 1950 Korean War, South Korea's 650,000-man active armed forces and 4.2 million-man reserves remain under the command of a US four-star general. 

This neo-colonial arrangement was supposed to have ended years ago, but successive conservative South Korean governments maintained their nation's acceptance of Washington's Asian Raj. So does Japan. The most recent South Korean rightist leader, Park Guen-hye, was ousted for alleged corruption and is now in jail awaiting trial.
read on...