Saturday February 11, 2023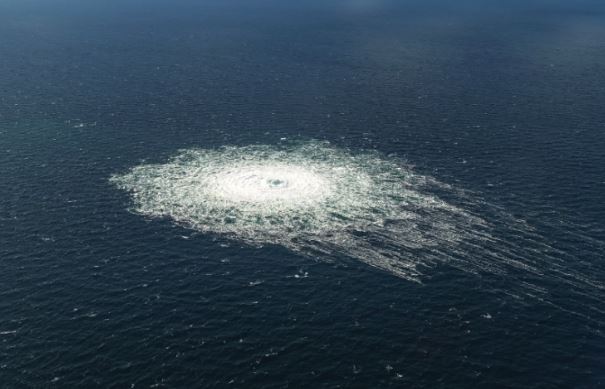 It is a clear indicator of the disappearance of freedom from our so-called western democracies, that Sy Hersh, arguably the greatest living journalist, cannot get this monumental revelation on the front of the Washington Post or New York Times, but has to self-publish on the net.

Hersh tells the story of the US destruction of the Nordstream pipelines in forensic detail, giving dates, times, method and military units involved. He also outlines the importance of the Norwegian armed forces working alongside the US Navy in the operation.

One point Sy does not much stress, but it is worth saying more about, is that Norway and the USA are of course the two countries who have benefitted financially, to an enormous degree, from blowing up the pipeline.

Both not only have gained huge export surpluses from the jump in gas prices, but Norway has directly replaced Russian gas to the tune of some $40 billion per year. From 2023 the United States will appear in that list in second place behind Norway, following the opening in the last two months of two new Liquefied Natural Gas terminals in Germany, built to replace Russian gas with US and Qatari supplies.

So Russia lost out massively financially from the destruction of Nordstream and who benefited? The USA and Norway, the two countries who blew up the pipeline.
read on...