Friday May 17, 2019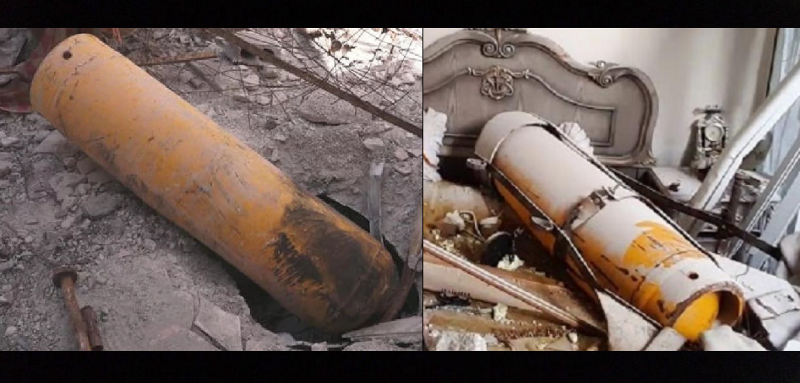 The Organization for the Prohibition of Chemical Weapons (OPCW) has begun responding to queries by the press about a leaked document which contradicts official OPCW findings on an alleged chemical weapons attack last year in Douma, Syria. The prepared statement they've been using in response to these queries confirms the authenticity of the document.

To recap, a few days ago the Working Group on Syria, Propaganda and Media (WGSPM) published a document signed by a man named Ian Henderson, whose name is seen listed in expert leadership positions on OPCW documents from as far back as 1998 and as recently as 2018. It's unknown who leaked the document and what other media organizations they may have tried to send it to.

The report picks apart the extremely shaky physics and narratives of the official OPCW analysis on the gas cylinders allegedly dropped from Syrian government aircraft in the Douma attack, and concludes that "The dimensions, characteristics and appearance of the cylinders, and the surrounding scene of the incidents, were inconsistent with what would have been expected in the case of either cylinder being delivered from an aircraft," saying instead that manual placement of the cylinders in the locations investigators found them in is "the only plausible explanation for observations at the scene."
read on...