Thursday September 28, 2017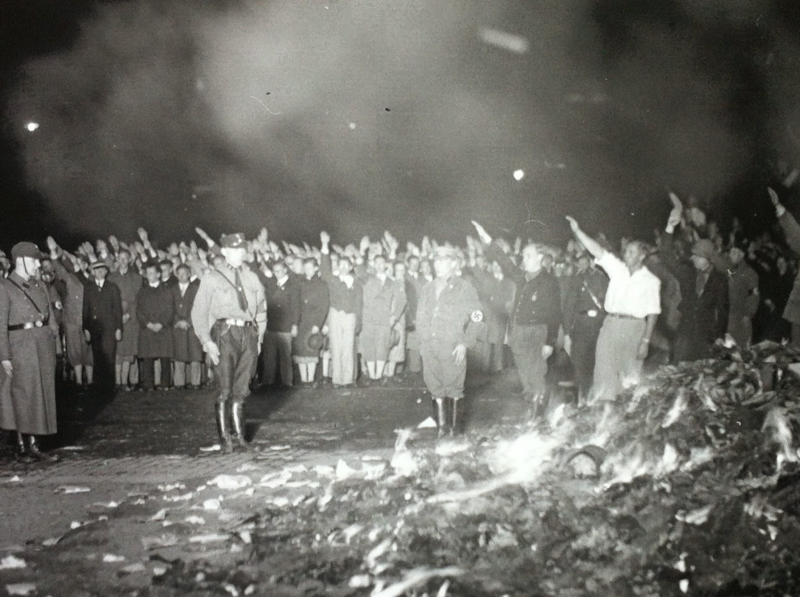 As with all the over-hyped and under-substantiated claims that have been shown to the public over the last year about Russia's alleged interference in the 2016 US presidential election, the latest forced effort by America's unelected power establishment to show Russian meddling via Facebook ads has been getting ripped to shreds by critical thinkers everywhere.


These arguments and essays have been very effective in further exposing how utterly fact-free the neoconservative establishment's campaign to manufacture support for escalating tensions with Russia has been, but in my opinion there's one extremely important and intensely creepy aspect of this whole thing that needs a bit more attention.

Is it not disturbing, in and of itself, that your government is concerning itself with attempting to "fight foreign propaganda" on your behalf? Even if all their allegations were true about Russian Facebook ads and Twitter bots targeting key US demographics to try and manipulate voter turnout in Donald Trump's favor, is not the underlying assumption in those allegations the notion that there are some ideas that the American people should not have been exposed to? That Americans are too stupid to show up to the polls and vote in their best interest unless they're kept isolated from the narratives being promulgated by other governments?

How creepy is that?? How creepy is it that the US government kept sending Facebook back again and again to search for evidence of Russian meddling via propagandistic advertisements and then used the non-evidence they finally returned with to support their argument that more needs to be done to fight foreign propaganda on behalf of the public? How creepy is it that the US Senate is trying to label WikiLeaks a "non-state hostile intelligence service" to expand the US government's authority to stamp out the outlet's ability to share authentic, factual documents with the world?


read on...