Monday July 2, 2018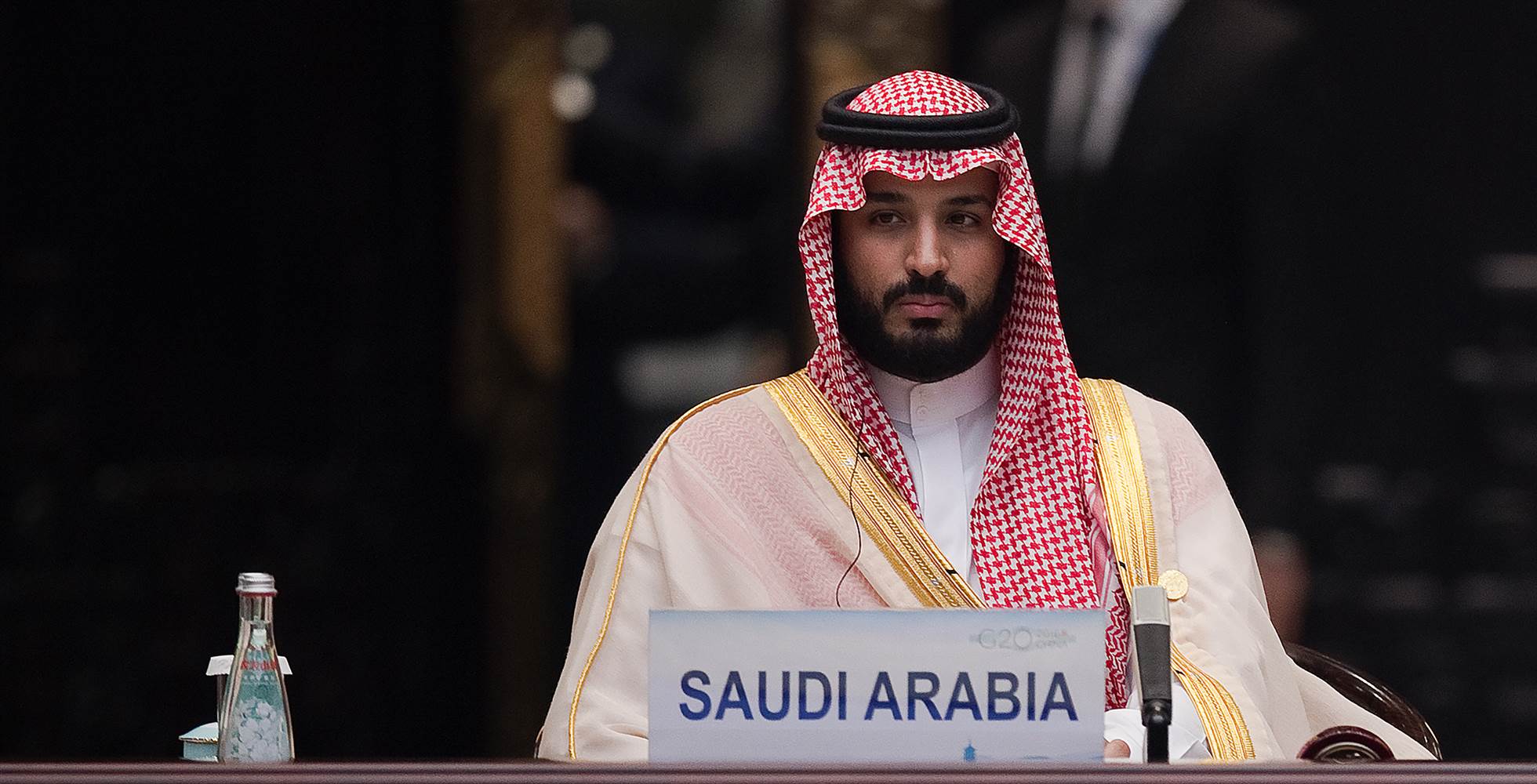 According to leaked emails obtained by Middle East Eye, an unnamed Republican Party figure orchestrated the defeat of a proposed 2016 GOP plank calling for the declassification of 28 pages on Saudi government links to the 9/11 plotters.

That individual then notified Trump presidential campaign manager Paul Manafort of the plank's defeat and claimed credit for providing instructions to "our political team" to kill it.

Manafort forwarded the news to Tom Barrack—Trump's billionaire friend, surrogate and fundraiser—who notified Yousef al-Otaiba, the United Arab Emirates ambassador to the United States.

The behind-the-scenes communications seem to suggest that Trump campaign officials and associates, eager to strengthen their relationships with Gulf officials, supported efforts to thwart the release of the 28 pages even though candidate Trump had spoken favorably of it.

Months before the Republican convention intrigue, Trump implied he would release the 28 pages if elected, and suggested they could reveal Saudi guilt for 9/11.

At a February 2016 campaign event, Trump said, "It wasn't the Iraqis that knocked down the World Trade Center. We went after Iraq, we decimated the country, Iran's taking over…but it wasn't the Iraqis, you will find out who really knocked down the World Trade Center, because they have papers in there that are very secret, you may find it's the Saudis, okay? But you will find out."
read on...