Saturday January 28, 2017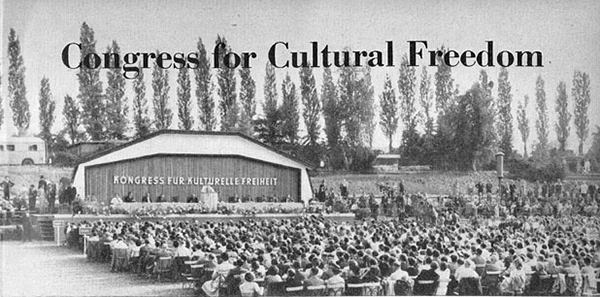 As both a classically trained musician and an audiophile, the 1950s and 1960s was something of a golden age of recorded music.

It was at this time that some of the most remarkable conductors of the 20th century were invited to make recordings on new stereophonic technology, whose sonic qualities equal and in some cases surpass that available in the 21st century. Marketed to eager consumers in the west on  super hi-fidelity reel-to-reel tapes or more commonly high quality stereophonic LPs, it was something of a renaissance for classical music listeners. Whilst nothing can equal the magnitude of a powerful live performance, some of the recordings of this era came very close.

It should be said that in the same era, in the Soviet Union, Melodiya Records were churning out masterful symphonic recordings as well, though most only became easily obtainable in the West, many decades later.

This was of course popular culture, and European and Russian classical music was as readily consumed as vocal music, pop and easy listening.

But behind the scenes, something more sinister was happening. Behind what seemed to be the perfect marriage between ageless and peerless music and new shiny stereophonic recording and listening equipment, there were dark forces at work which would ultimately destroy this renaissance. The dark forces in question were those of the CIA.
read on...