Sunday December 17, 2017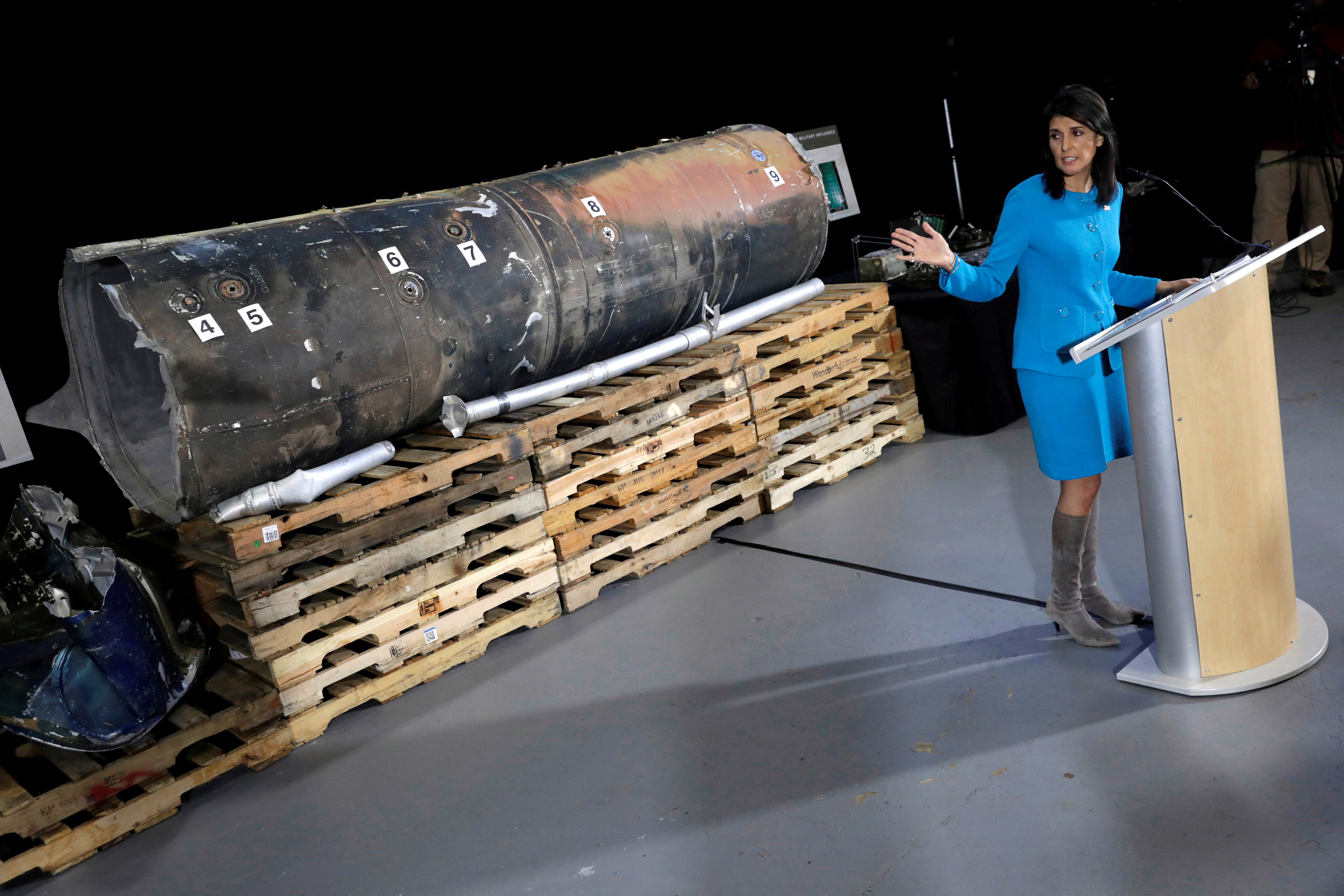 US Defense Secretary James "Mad Dog" Mattis has refuted claims that the US is preparing for war on Iran after US Ambassador to the UN, Nikki Haley led a bizarre press conference in which she stated that Iran has armed Houthi fighters in Yemen and thus violating the terms of the JCPOA (aka Iran nuclear deal). Haley did not provide any evidence to substantiate her claims, claims which are logistically impossible given the Saudi led blockade of Yemen which predates the JCPOA by nearly four months.
As I wrote at the time:
Nikki Haley, Donald Trump's Ambassador to the United Nations, has given an extraordinary 'press conference,' even by her habitually outrageous standards.

First all, it was hardly a 'press conference' as Haley did not answer any of the questions posed to her. Instead, she merely assured journalist that she has evidence to back her up position, although it is not clear what this evidence might look like.

Haley's position is that since the outbreak of the current crisis in Yemen, beginning in March of 2015, Iran has been supplying Yemen's Ansar Allah Movement, more commonly known as the Houthis, with the missiles they have sporadically used to target Saudi Arabia and allegedly the UAE.
read on...