Saturday November 26, 2022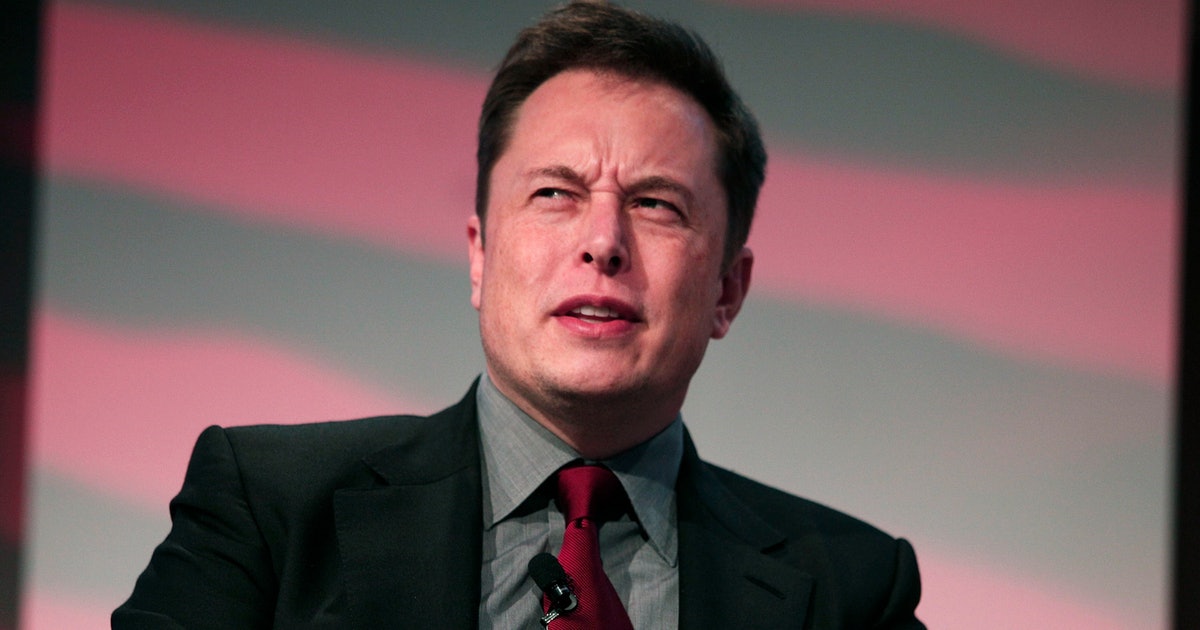 National Public Radio yesterday posted an article titled "Twitter has lost 50 of its top 100 advertisers since Elon Musk took over, report says." The article relies on a report from the liberal site Media Matters for America founded by Democratic operative David Brock. The report lists companies that have publicly pulled their advertising and the article strongly suggests that it is due to the pledge of Elon Musk to restore free speech protections on the social media site. These companies are well within their free speech rights to boycott the company or suspend their support in light of possible changes on content. However, customers also have the right not to support companies that do not support their free speech rights.

The NPR article contains this graph:

"Chevrolet, Chipotle Mexican Grill, Inc., Ford, Jeep, Kyndryl, Merck & Co. and Novartis AG all issued statements about halting Twitter ads or were reported and confirmed as doing so. The others ceased advertising on the platform for a "significant period of time following direct outreach, controversies, and warnings from media buyers."

A quick review of these companies shows that many use the same vague rationale of Chipolte that they want to wait to "gain a better understanding on the direction of the platform under its new leadership." These companies have not expressly called for censorship. They simply say that they will not advertise with the company until that they are satisfied with the company's new "direction."
read on...