Saturday June 22, 2019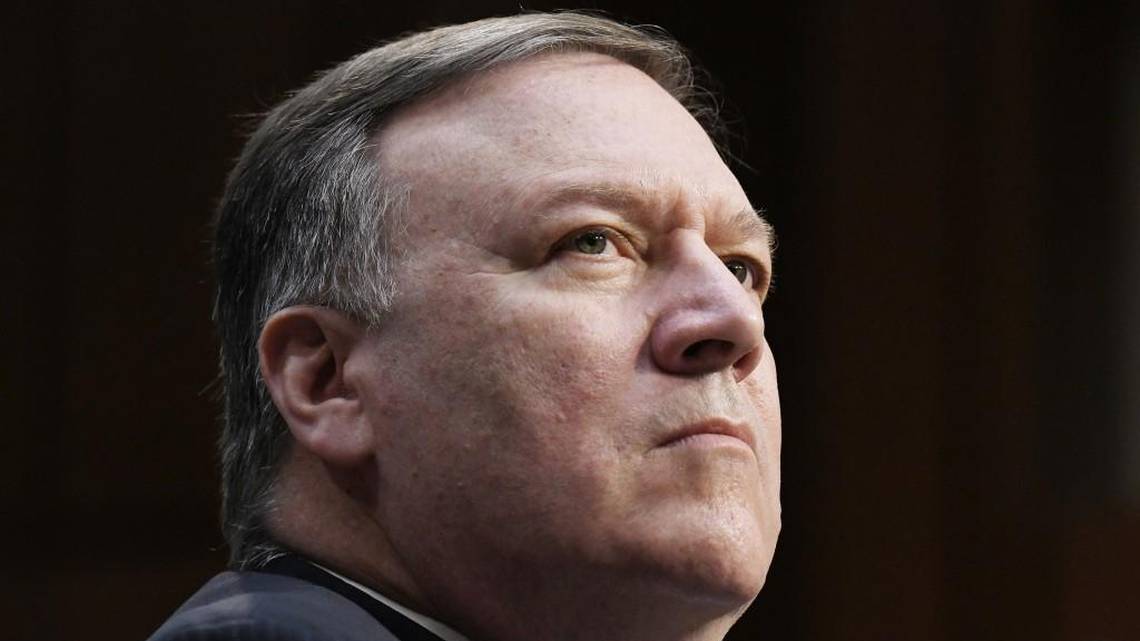 We are concerned that you are about to be mousetrapped into war with Iran. You have said you do not want such a war (no sane person would), and the observations below are based on that premise. In a word, we have serious doubts about Secretary Pompeo; it is clear to us that he has his own agenda, and we know from our own experience with him that his agenda is not always the same as yours.

Pompeo's behavior betrays a strong desire to respond with military force — perhaps even without your express approval — to Iranian provocations (real or imagined), with no discernible strategic goal other than to curry favor with Israel and Saudi Arabia. He is a neophyte compared to his anti-Iran partner John Bolton, whose decades-long dilettante approach to interpreting intelligence, strong advocacy of the misbegotten war on Iraq (and continued pride in its "success"), and fierce pursuit of his own aggressive agenda are a matter of record. Not so with Pompeo, who has now taken the lead on Iran.

Our direct experience with Pompeo leaves us with strong doubt regarding his trustworthiness on issues of consequence to you and the country, including the issue of alleged Russian hacking into the DNC. The sketchy evidence adduced for that story has now completely crumbled, thanks to some unusual candor from the Department of Justice. We refer to the extraordinary revelation in a recent DOJ Court filing that James Comey never required a final report from the DNC-hired cybersecurity company, CrowdStrike, upon which Comey chose to rely for forensics on alleged Russian "hacking."
read on...