Thursday April 30, 2020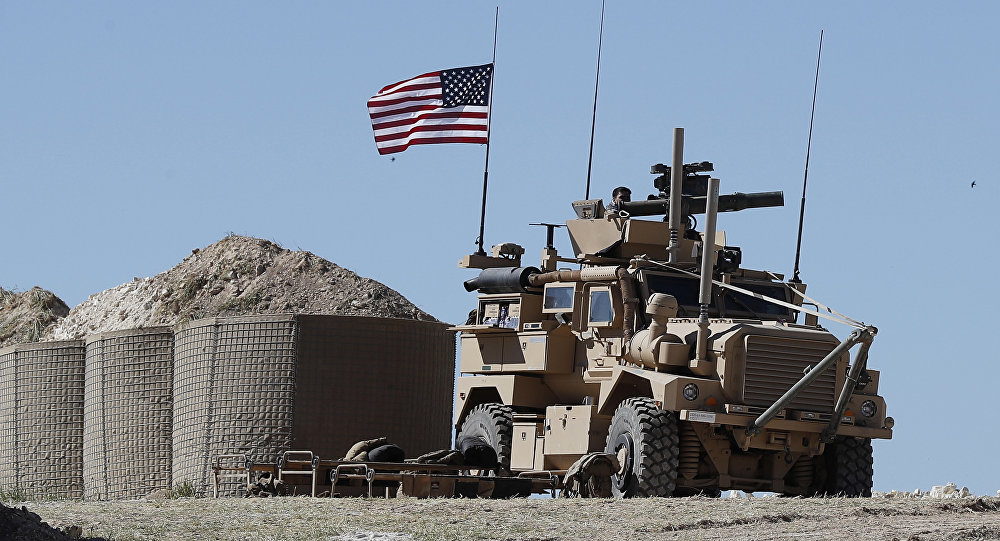 On April 27, at around five in the morning, Israel targeted residential areas of southern Damascus, killing three civilians, injuring four and causing significant material damage to homes.

The attack was carried out by Israeli warplanes unlawfully hijacking Lebanese airspace to fire their missiles into Damascus suburbs. It is the fourth such attack in the past month, two having taken place in the same week. Israeli media used the typical "self-defence-mission" arguments to justify the aggression. The EU-funded, UK-based Syrian Observatory for Human Rights (SOHR) announced, in lock-step with Israeli media statements, that the missiles had hit positions "controlled by Iran and their proxies", and that four "unknown-nationality" gunmen had been killed in the raid.

Israel exploits Covid-19 disruption to further its regional agenda

Israeli Defence Minister Naftali Bennett, bellicose as ever, warned that Israel would not "allow the establishment of an advanced Iranian base in Syria." Images that were circulated immediately after the attack depicted scenes of civilians returning to inspect the damage, not of Iranian militia. These called into doubt the familiar Israeli claims of self-preservation while attacking a sovereign nation from airspace it does not control and where it is not welcome.
read on...