Friday September 23, 2016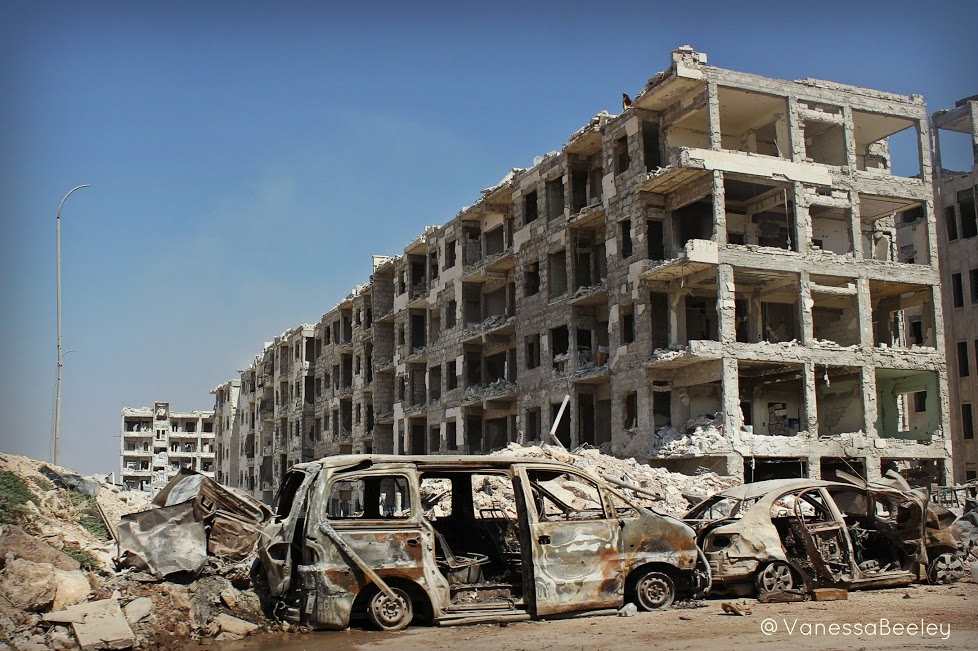 Aleppo has become synonymous with destruction and "Syrian state-generated" violence among those whose perception of the situation in the war-torn nation is contained within the prism of mainstream media narratives.

The NATO-aligned media maintains a tight grip on information coming out of this beleaguered city, ensuring that whatever comes out is tailored to meet State Department requirements and advocacy for regime change. The propaganda mill churns out familiar tales of chemical weapons, siege, starvation, and bombs targeting civilians–all of which are attributed to the Syrian government and military, with little variation on this theme.

The purpose of this photo essay and my journey to Aleppo on Aug. 14 was to discover for myself as a Western journalist the truth behind the major storylines in the US and NATO narrative on Syria.
read on...