Thursday June 11, 2020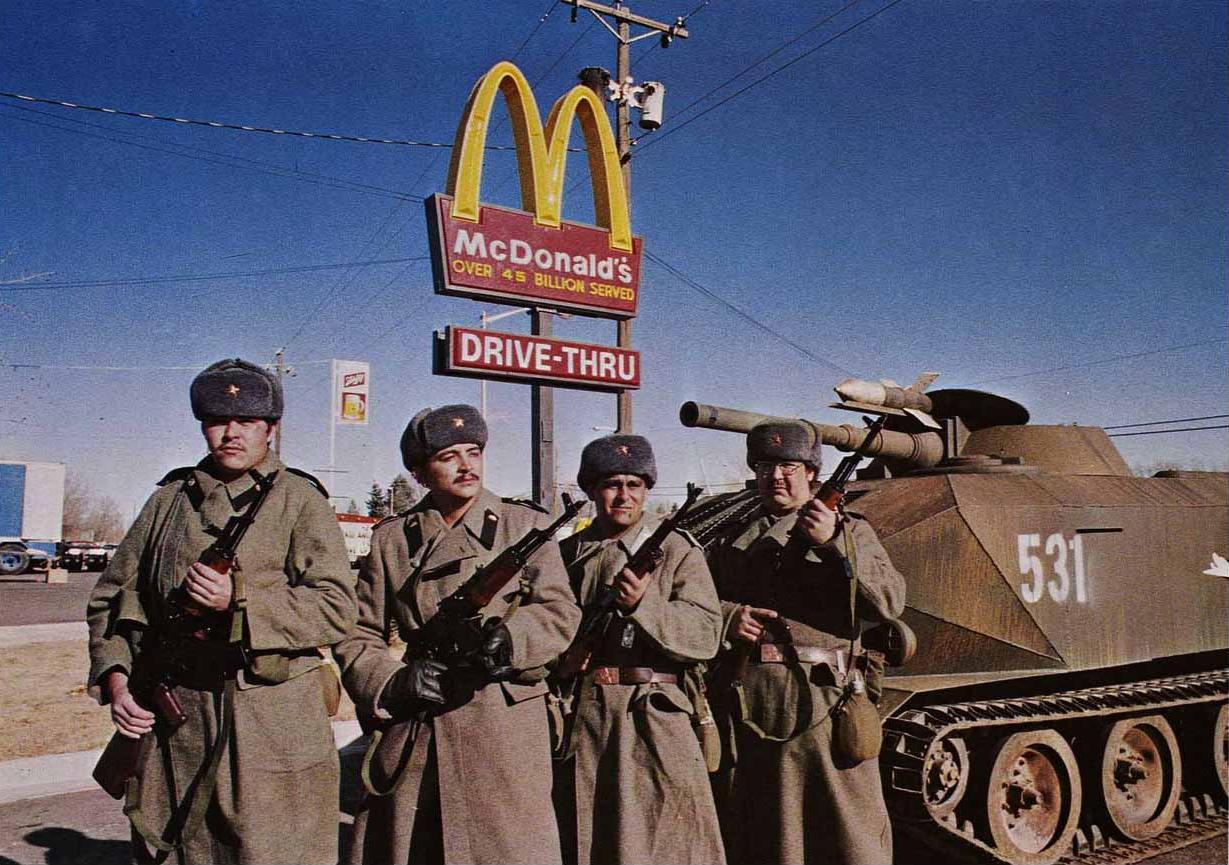 Given the reaction from advocates of Washington's foreign policy status quo in Europe (and nearly everywhere else in the world), one might think that President Trump's 
reported decision
 to order a modest drawdown of 9,500 US troops stationed in Germany was a crime akin to Gen. Benedict Arnold's defection to the British during the American Revolution.

 
NATO partisans portray the move as a betrayal of America's democratic European allies, an impulsive, dangerous gesture, and a geostrategic gift to, wait for it…Vladimir Putin. Council on Foreign Relations scholar Philip Gordon 
summarizes
 the foreign policy establishment's indictment succinctly. "President Donald J. Trump's order to withdraw nearly ten thousand US troops from Germany betrays a close ally, undermines confidence in Washington, and makes Europe and the United States less safe."
All of the arguments against the move are deeply flawed. First, it was not an impulsive move, reflecting Trump's supposed pique at German Chancellor Angela Merkel's refusal to attend the forthcoming G-7 summit in the United States. US officials have complained for years about Berlin's anemic defense spending and its free‐​riding on America's security commitment. 
read on...