Tuesday August 29, 2023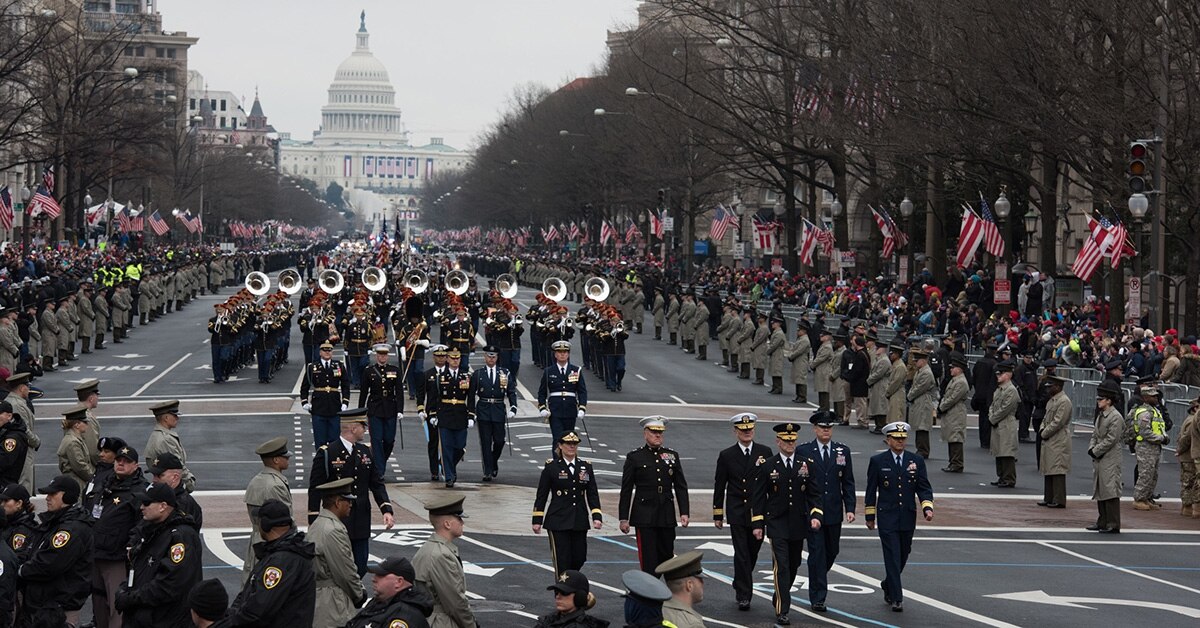 Since the end of World War II, America's political elite have cycled through a variety alleged foreign demons to justify a militarized, global interventionist policy. Vladimir Putin and the Great Russian Menace is the latest version. Not surprisingly, US officials cite it as the reason for providing extensive military and economic aid to Ukraine. The Biden administration contends that Ukraine is on the front lines of a global battle between autocracy and democracy. In a more substantive fashion, US leaders and their supporters portray Ukraine as a key barrier against Russian imperial expansion into the heart of Europe.

America's foreign policy establishment has shamelessly exploited the "Russian threat" to justify stationing more US troops, planes, ships, and missiles in Europe – especially in NATO's eastern members. They also generated a panic among the previously neutral countries Sweden and Finland to join the US-dominated alliance. The Ukraine conflict has served to perpetuate and consolidate Washington's hegemonic status in Europe and to whip sometimes obstreperous NATO allies into relying more on US leadership for their defense.

Using the Russia threat as a pretext for a policy US leaders wanted to pursue in any case is not confined to the European theater. Nor is it the only case of threat inflation generally. During much of the Cold War, administrations repeatedly invoked the threat of international communism (both the Soviet and Chinese varieties) to explain Washington's militarized meddling in the Middle East, Southeast Asia, Latin America, and Africa. The so-called Truman Doctrine of aid to Greece and Turkey was an early manifestation. Dwight Eisenhower's presentation of the Domino Theory, which argued that a communist victory in Indochina would lead to a sweeping totalitarian triumph from India to Japan, became a graphic expansion of that thesis. Not only did it become a pretext for Washington's military intervention in Vietnam, it foster later initiatives in places as diverse as Nicaragua, Lebanon, and Afghanistan – with horribly destructive effects.
read on...