Thursday January 7, 2021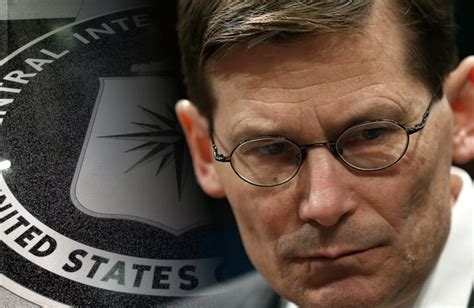 Obama – er, Biden - pushed hard for the removal of Syria's Assad and engineered US destabilization of Syria partly at the behest of Israel in 2011 and 2014 , in part to allow Israel free reign to annex the Jordan Valley and West Bank, in tandem with Israel's long-standing annexation of the Golan. Yes, the Israeli Nile-to-Euphrates agenda is alive and quite well, not just among Israel's 3rd templars, but within Biden's proto-expansionist regime in the DC wings, too. Now, what's that again about Russia Russia? Biden's Russia, Russia? There's just one problem for the Axis of Evil's plan going forward: Russia's continued opposition to the US plan in Syria. 

Russia likely anticipated the complete destabilization of the Middle East by the US and its Israeli ally by design in 2014, where Takfiri malign infestation of the region not only threatened Europe, but Russia too, with a further militarist threat to Iran and West Asia. Russia stands in the way of that Imperial agenda, and that's a big deal for Washington's elite donor class. Russia also provided succor to Ed Snowden, when the DC shark pit would have crucified him alive; just as the same bloodthirsty pack will crucify Julian Assange too should they ever get their bloody incisors into him. 

Now, rather than risk world war, the former US regime chose to tread a fine line with Russia in Syria, although outright war was much closer than the public realized or knew at the time. The current shape-of-things-to-come will test that envelope once more, and in a very big way. By definition, the reappearance of war-criminal and dinosaur Madeliene Albright, to re-blight a thoroughly blighted major media proves that intent. Albright's abysmal record and advanced years have evidently not prevented her from seeking a new term within the putrefying endless expanse of DC's Neoliberal cesspool.
read on...