Friday September 18, 2020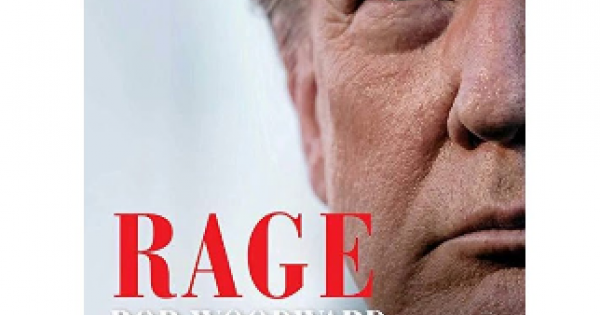 Bob Woodward's new insider account of the Trump administration, 'Rage', details the multi-faceted controversies surrounding President Trump's approach to governance – none more so than his relationship with the military.

Bob Woodward is a legendary reporter whose talent for getting insiders to speak about the most sensitive matters in government dates back to Watergate and the Nixon presidency. His most recent presidential expose, 'Rage', touches on a wide range of controversies, from the coronavirus pandemic to issues relating to war, and the promise of war.

It is Trump's tortured relationship with the military that stands out the most, especially as told through the eyes of former Secretary of Defense Jim 'Mad Dog' Mattis, a retired marine general. It is clear that Bob Woodward spent hours speaking with Mattis – the insights, emotions and internal voice captured in the book show a level of intimacy that could only be reached through in-depth interviews, and Woodward has a well-earned reputation for getting people to speak to him.

The book makes it clear that Mattis viewed Trump as a threat to the US' standing as the defender of a rules-based order – built on the back of decades-old alliances – that had been in place since the end of the Second World War.
read on...