Sunday July 18, 2021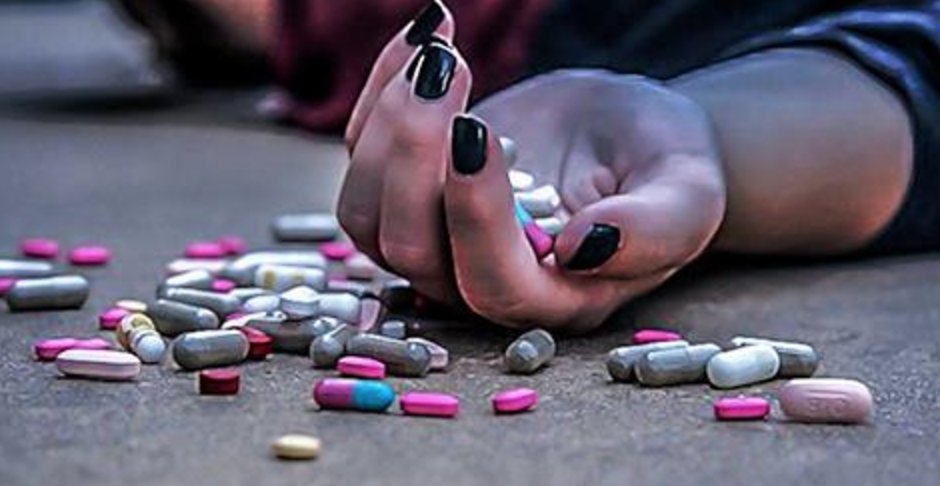 According to the Centers for Disease Control, over 93,000 people died from drug overdoses in 2020. That's an all-time high, and the steepest year-over-year increase in thirty years. By way of comparison just over 72,000 Americans died of overdoses in 2019.

Some 57,000 of those overdose deaths are estimated to have come from the use of opioids. Cocaine and methamphetamine overdose deaths expanded as well. But it's not only that drug use (and abuse) rose: as stay-at-home orders were imposed, ongoing counseling, outpatient addiction therapies, and other forms of treatment were interrupted. Opioids have a notoriously high rate of relapse, with estimates ranging between 80 and 95% within the first year of recovery. And with major factors in the likelihood of a return to use including declining mental health, boredom, isolation, and decreasing self-care, lockdowns are a ruthlessly efficient delivery mechanism for the propensity to relapse. 

The tragedy extends beyond an explosion of avoidable deaths. Early in the pandemic, the National Institute of Health froze all research not related to the coronavirus, which crucially included a $1B project investigating opioid alternatives. And in fact, the Trump Administration, in a success that would never be acknowledged by its avowed (indeed, eternal) adversaries, had been making progress in the fight against rampant opioid deaths.
read on...