Saturday March 14, 2020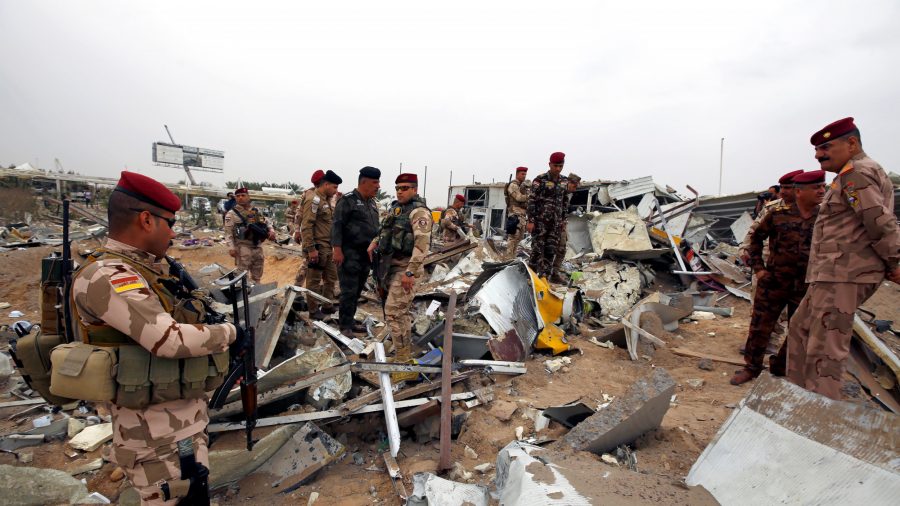 Yesterday the US attacked five sites in Iraq and killed 3 Iraqi soldiers of the 19th Division, two policeman and a civilian. The strikes came after some 10+ rockets, fired by unknown people, had hit the joint base Camp Tali and had killed 2 US and one British soldiers.

Today the US received the revenge for its strikes.

The US Central Command had argued that the "defensive precision strike" against the five sites created deterrence i.e. they would prevent other attacks:
We believe that this is going to have an effect on deterring -- on deterring future strikes of this nature. We've seen in the past what happens when you don't respond. Now people know that we're not going to -- we're not going to tolerate these direct attacks on American or coalition service members, and we're willing and able to respond.
Even hawkish analysts find that the argument is nonsense.
read on...