Wednesday March 22, 2017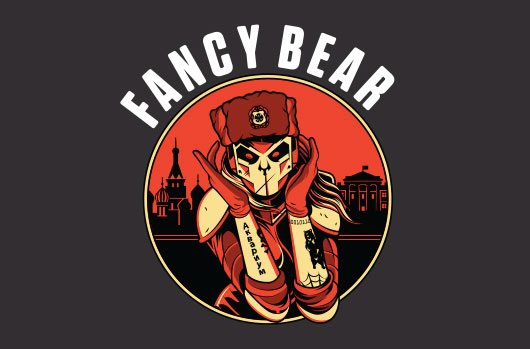 The cyber-security company Crowdstrike claimed that the "Russia" hacked the Democratic National Committee. It also claimed that "Russia" hacked artillery units of the Ukrainian army. The second claim has now be found to be completely baseless. That same is probably the case with its claims related to the DNC.

Sometime around May 2016 the Democratic National Committee lost control over its email archives. It claimed that its servers had been "hacked" by someone related to Russian interests. DNC emails were published by Wikileaks and provided that the DNC had worked during the primaries against its statutes and in favor of one presidential candidate, Hillary Clinton. The DNC chair was forced to resign over the case.

The DNC had called in Crowdstrike, a company led by a one Dimitry Alperovich, a Senior Fellow of the NATO aligned "think tank" Atlantic Council. After a short investigation Crowdstrike claimed to found intruding software on the DNC servers that, it says, has been exclusively used by Russian intelligence services. From there followed claims that "Russia hacked the U.S. elections."

When the DNC went public with the Crowdstrike claims the FBI never requested access to the servers to determine if a crime had been committed and to detect the culprit. Access to the servers had been informally denied by the DNC. The FBI simply followed (pdf), without any own forensic investigation of its own, the conclusions Crowdstrike had made.
read on...