Tuesday July 9, 2019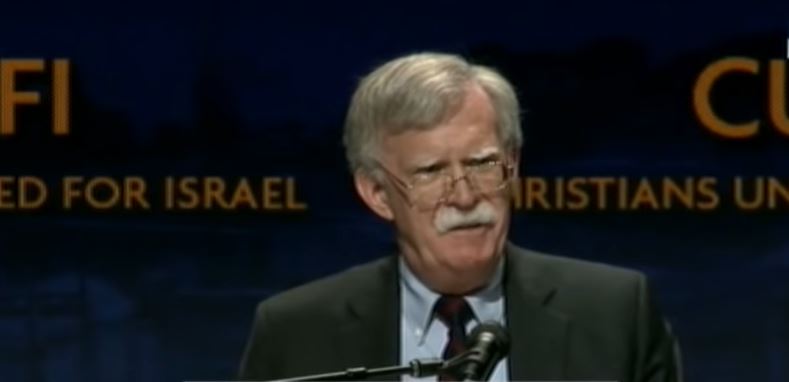 The wave of wishful thinking articles, including some by friends of mine whose judgment I usually respect was entirely wrong. President Donald Trump has not fired John Bolton for the failed fiasco of his latest inept attempt to topple the legitimate democratically-elected government of Venezuela: At least not yet.

Bolton remains National Security Advisor of the United States with his fingerprints all over the latest "incident" of limpet mine attacks on the two oil tankers in the Persian Gulf.

That is not to see that daylight has perceptibly opened up between Trump and Bolton, first on Venezuela and now on Iran. It most clearly has.

Had Trump still been fully in Bolton's pocket, he would by now have ordered the ferocious air strikes against Iran that Bolton desperately craved. It is greatly to the president's credit that he did not.
read on...