Wednesday March 1, 2017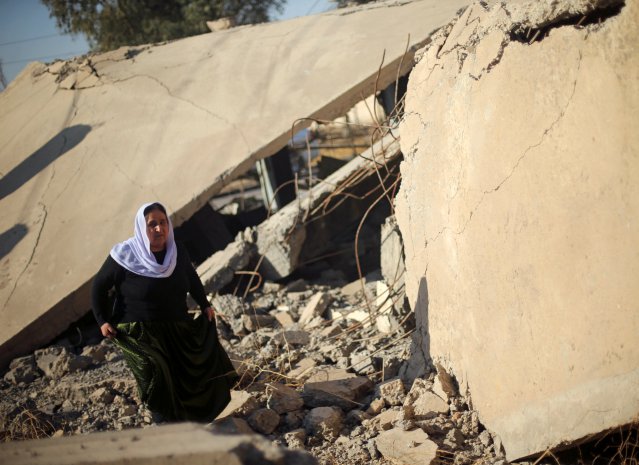 In order to determine the truth when it comes to the mainstream media's coverage of American-led offensives in the Middle East, be sure to scroll down to the bottom of any article. This is where the most important information can be found. As can be seen in a BBC report on the U.S.-backed offensive to retake the Iraqi city of Mosul from the Islamic State, the last line of the article reads:
The UN said in late January that almost half of all the casualties in Mosul were civilians. At least 1,096 have been killed and 694 injured across Nineveh province since the start of October. [emphasis added]
Compared with a separate BBC report on the Russian-backed offensive to retake the Syrian city of Aleppo, the media's coverage of these two military operations can hardly be viewed as balanced. In that report, the idea that Russia is constantly killing civilians is laid out in almost every paragraph.

A spokesperson for the U.N. High Commissioner for Refugees (UNHCR)  reportedly told Russian state-owned news site RT that the situation in Mosul is "incredibly desperate."

In Mosul, 650,000 civilians are reportedly at risk, and as the U.N. has indicated, half of those being killed in the US-backed operation are civilians. The notion that American bombs are safer and more precise than Russia's has no evidentiary basis, nor does any suggestion that the troops the US military is fighting alongside are less violent than Russian or Syrian authorities.
read on...