Wednesday June 26, 2019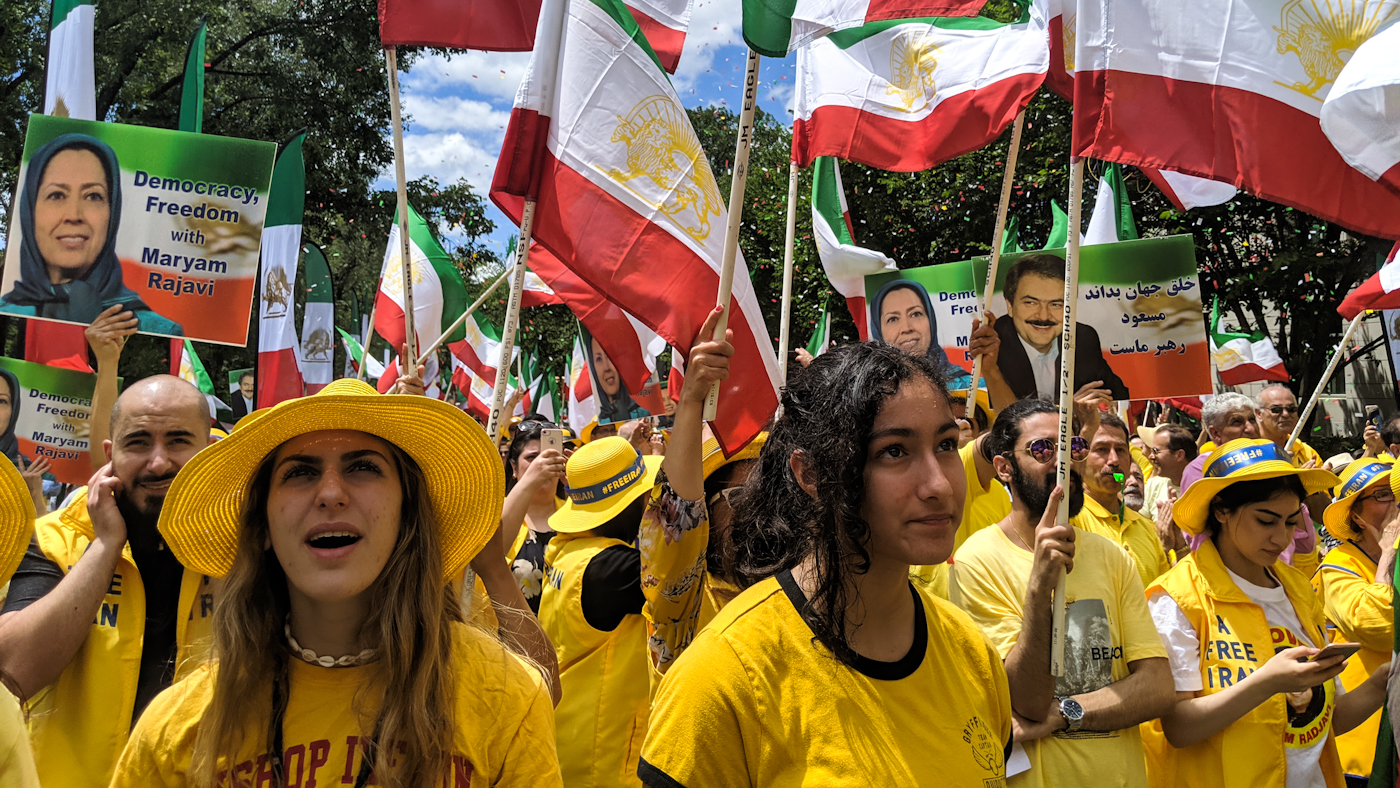 Watching the Trump administration's push for war with Iran, news consumers may find it hard to be surprised by the lengths the US government is willing to go to in order to instigate war — or regime change at the very least — against the Islamic Republic. US citizens have been treated to lengthy lectures by the mainstream media, which laments the loss of an unmanned drone and a targeted Japanese oil tanker whose owner disputes Washington's version of events.

Yet, it isn't the Trump administration that solidified the US's relationship with its strangest bedfellow in the battle against the Iranian government. That distinction goes to then-Secretary of State Hillary Clinton.

Clinton declassified the Mojahedin-e Khalq (People's Mujahedin of Iran, or MEK) as a terrorist organization in 2012. The Guardian described the move as a result of a "multimillion-dollar campaign."
read on...