Monday February 6, 2023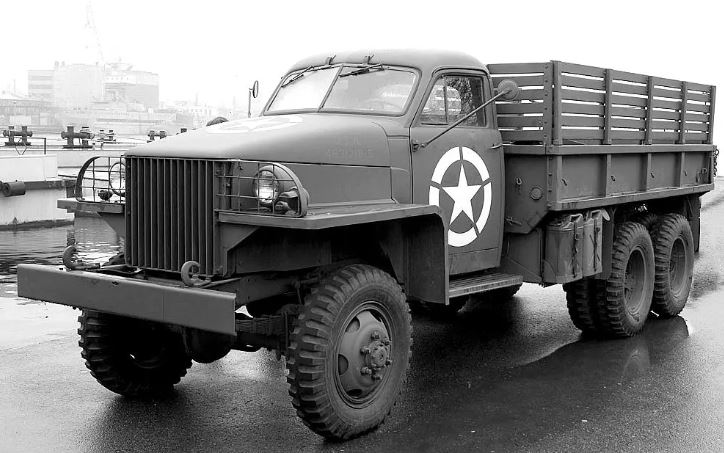 As I originally wrote in my July 10, 2022 article Wunderwaffe Du Jour:

"The US military is not built nor equipped for protracted high-intensity conflict. Nor can it supply a depleted proxy army with the means to prosecute a protracted high-intensity conflict."

The incontrovertible reality is that the US and its NATO allies are presently incapable of supplying the massive material demands of modern industrial warfare, as Lieutenant Colonel (Ret.) Alex Vershinin articulated so well in this essential June 2022 analysis: The Return of Industrial Warfare.

And yet the public discussion of potential war always includes convinced voices proclaiming that, just like in the Second World War, US industry could very rapidly ramp up to produce armaments of surpassing quality, and in overwhelming quantities.

This titillates the biases of American exceptionalists in general, and is a particularly seductive fantasy of the #EmpireAtAllCosts cult drones propagandizing for filthy lucre at the countless armaments-industry-funded "think tanks" in Washington and London.

But the notion that the rapidly declining empire can resurrect the Arsenal of Democracy band for one final farewell tour is a singularly delusional vanity.
read on...