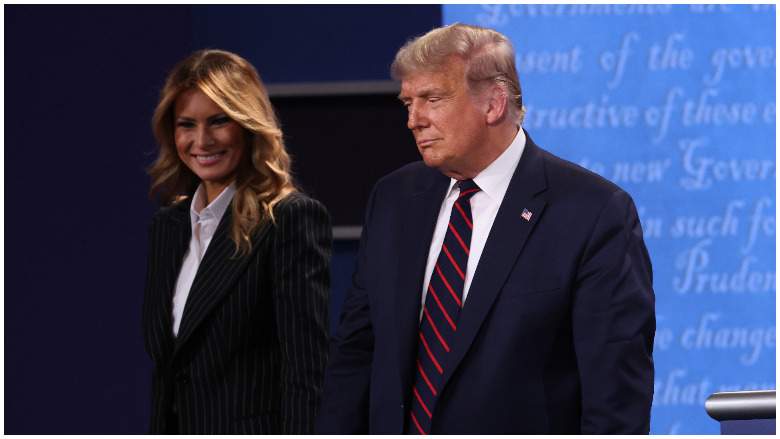 Twitterless, Donald Trump will soon disappear. It will then be for the fullness of history to judge his term, but it is certain the summation will be it was four years of lies and barely constitutional actions that have forever dented America's democracy. Lies and actions by Democrats and the media, of course.
Trump's term began with the Dem's lie he was not legitimately elected. Though it was all swept away when Trump challenged the results in 2020, in 2016 the Democratic Party and MSM were embroiled in a whole of society effort to stop the Electoral College from declaring Trump the winner. (Disbelievers, Google "faithless electors 2016" and note the fever over the technically meaningless popular vote.) Another push was made to prevent Trump from taking office under the Emoluments clause. The actors described their own efforts as patriotic, life saving.
The media told us with certainty the stock market would never recover. We'd be at war with North Korea, Iran, Venezuela, maybe China. NATO would collapse. Putin would run the US via blackmailing Trump because Trump had been a Russian agent since the 1980s. Trump judges would dismantle the rule of law, end same sex marriage, and make abortions illegal. White nationalists would control our cities. Everyone in Puerto Rico was doomed.
None of that happened. It was all made up. Every bit of it fiction.
Depending on your political stance, some "bad" things did happen. But they were stopped by courts (Trump's plan to end DACA, his own election challenges), prevented by Congress (Trump's plan to ease sanctions on Russia), undermined by the Deep State (Trump's plans to withdraw US forces from Syria), throttled by the press (Trump's continuation of the Obama child-separation policy), or corrected by civil servants (coronavirus misinformation).
Far from any authoritarian, when his executive orders were declared unconstitutional, Trump revised them to fit judicial requirements, as with the "Muslim ban." Behind the chorus of whining from CNN and NPR, no one was jailed for criticizing Trump, let alone killed (Obama still solidly holds the record for the use of the Espionage Act to stifle sources and journalists). By failing to understand how to work the levers of government, nearly everything Trump did was by executive decree and can be turned around on day one by Joe Biden the same way. Trump's supposed fascistic acts were purely performative.

Read the whole article here.