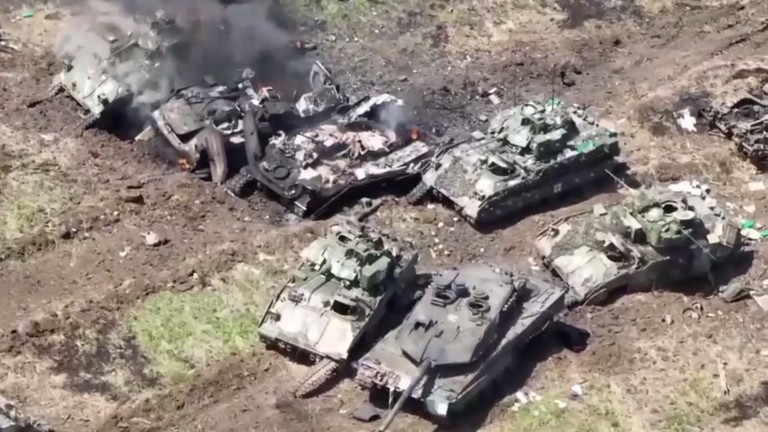 The handwriting was on the wall. An Op-Ed in the New York Times entitled "I'm a Ukrainian, and I Refuse to Compete for Your Attention" summed things up nicely: a media junket the author's friend had been organizing to Ukraine was canceled. The TV crew instead left for the Middle East. The United States controls how the war in the Ukraine proceeds and always has. Former German Chancellor Gerhard Schroeder said it was the American side which scuttled any chance of...
read more
Glenn Beck's new interview with prominent libertarian communicator Ron Paul starts with Beck's outstanding introduction of Paul. Then comes Beck's not to miss in-depth one hour...
read more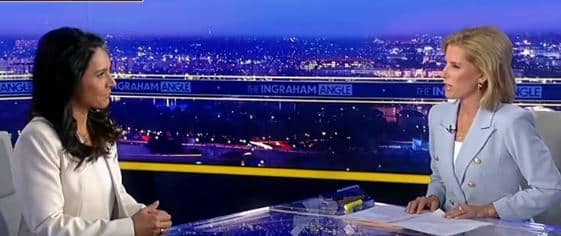 Some people are expressing surprise about the warmongering comments Tulsi Gabbard has been making in regard to the Israel war that has been ramping up over the last few weeks. I...
read more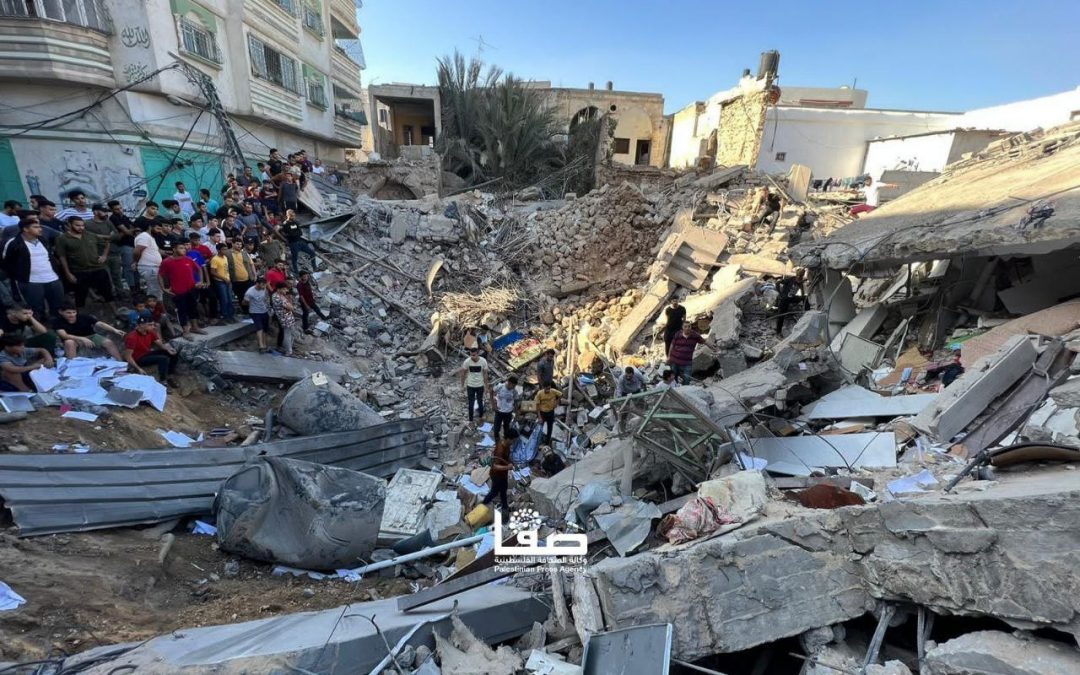 Former US Rep. Justin Amash (L-MI), who was the only US House Member representing the Libertarian Party, announced today on Twitter/X that several of his relatives were killed...
read more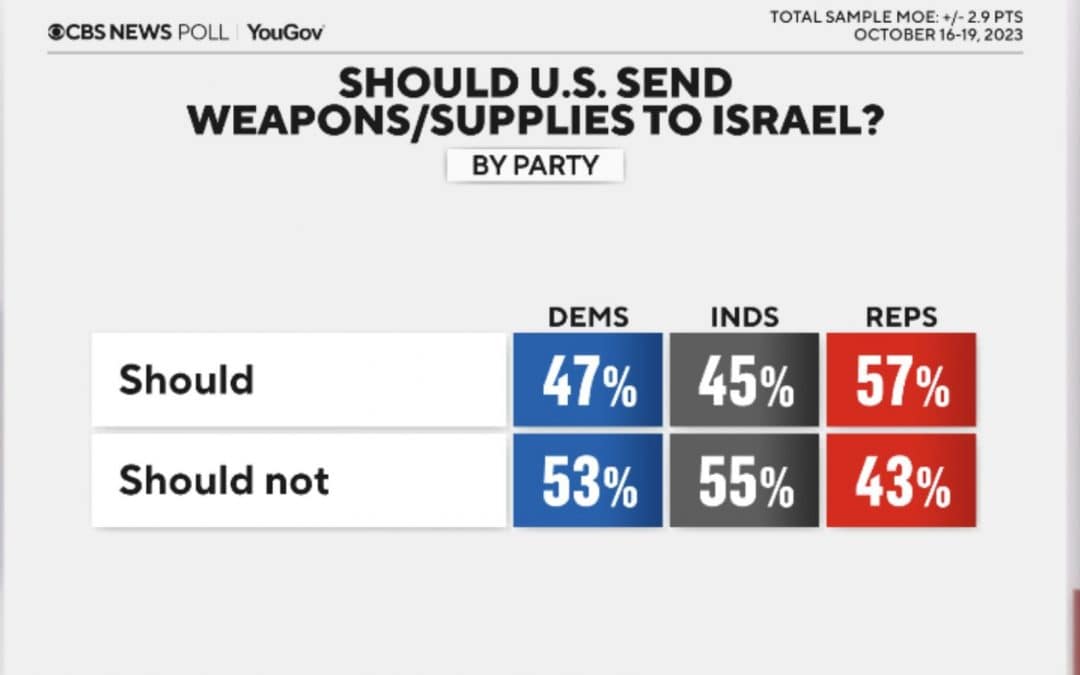 President Joe Biden is proposing 14 billion dollars in United States aid to Israel that is pursuing its new war — a 40 percent increase over what the Israel government requested...
read more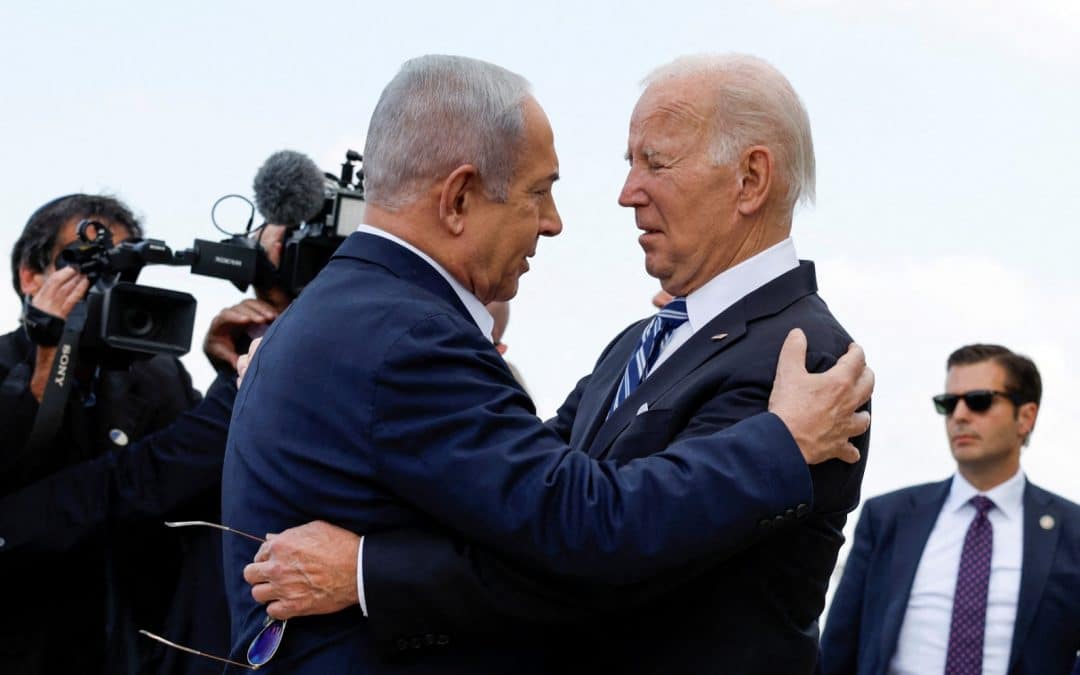 Over the last year and a half, Ukraine President Volodymyr Zelensky kept himself busy repeatedly demanding more money, supplies, and weapons from the United States and other...
read more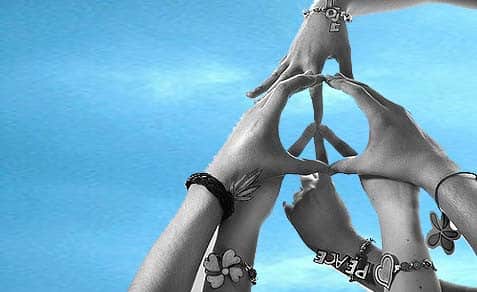 Over the last week, most United States Congress members have rushed out to proclaim to all their commitment to "stand with Israel," many of them adding that they want the US to...
read more
Andrew Napolitano has done a great job helping people become informed about developments in the Ukraine War through his interviews with guests with pertinent knowledge and...
read more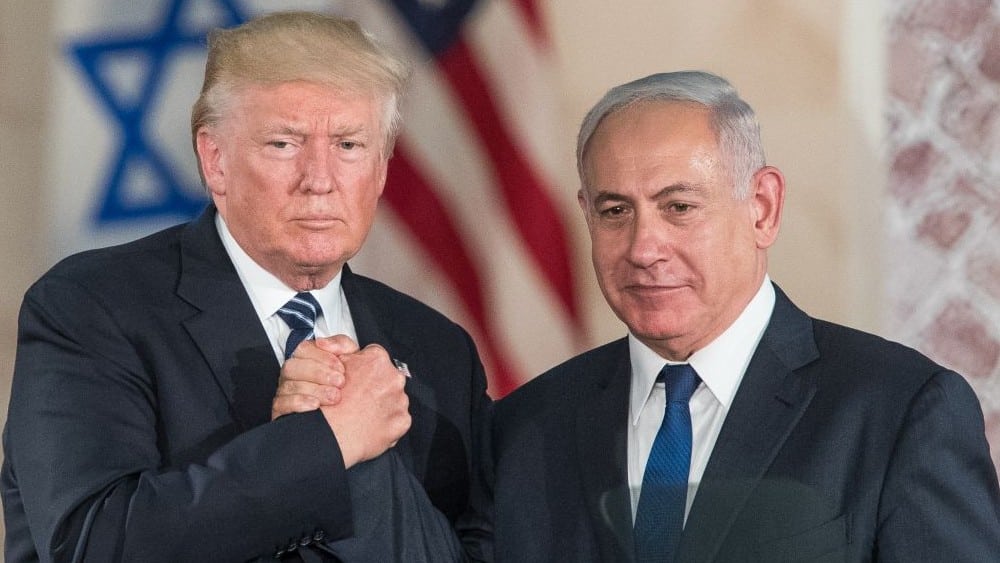 On Saturday, Donald Trump stood out among Republican presidential candidates when he offered an initial statement that was relatively noninterventionist in reaction to the Hamas...
read more
Donate to The Ron Paul Institute Today!
Support our upcoming set rebuild. We plan to improve our reach by amplifying the message.