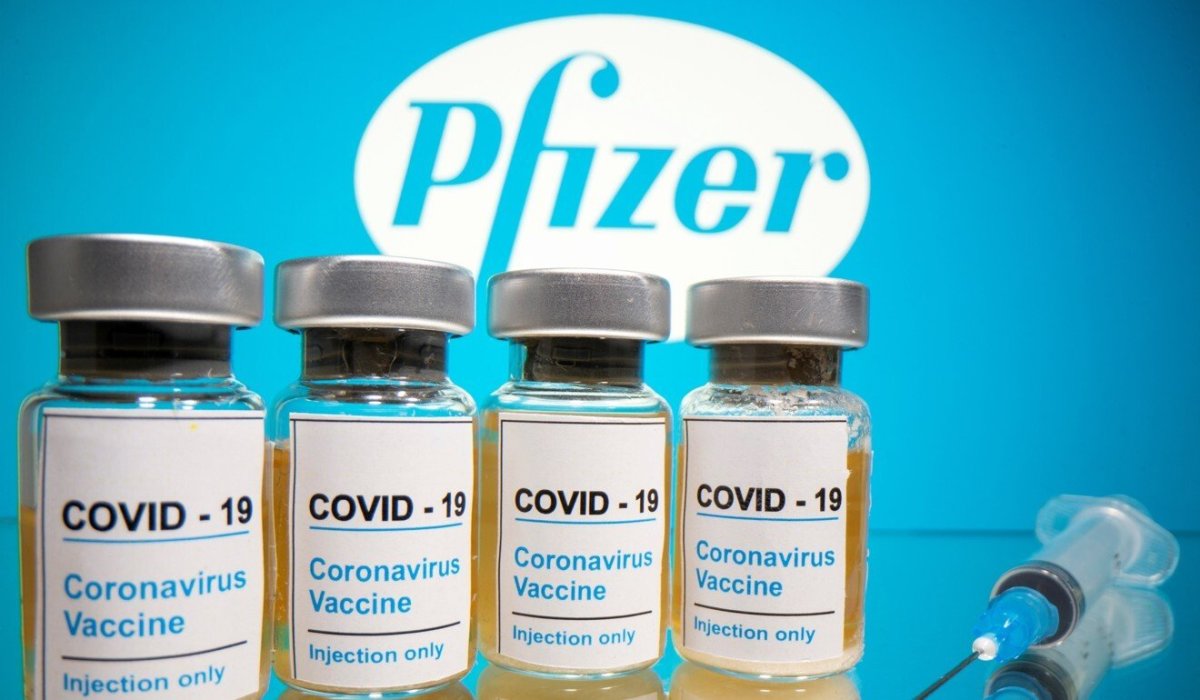 When the United States government's Food and Drug Administration earlier this week called for temporarily halting the giving of Johnson & Johnson's experimental coronavirus vaccine shots because of the developing of blood clots in people who have received the shots, I asked if we were seeing an example of regulatory favoritism for the new mRNA technology shots over more traditional vaccine shots such as the Johnson & Johnson shots. The question arises because the US government is still encouraging everyone to take experimental mRNA "vaccines" from Moderna and Pfizer-BioNTech regarding which there are also many reports of injury and death.

While a variety or injuries and deaths have been reported after people have taken experimental coronavirus vaccine shots developed respectively by the three companies, if you focus in on just blood clot problems, those problems appear to arise after Moderna and Pfizer-BioNTech experimental coronavirus shots as well as after Johnson & Johnson shots.

Megan Redshaw wrote Friday at the Children's Health Defense website regarding adverse events reported to the Vaccine Adverse Event Reporting System (VAERS) related to the blood clots in people who had taken any one of the three companies' experimental vaccines:
Children's Health Defense queried the VAERS data for a series of adverse events associated with the formation of clotting disorders and other related conditions. VAERS yielded a total of 795 reports for all three vaccines from Dec. 14, 2020, through April 8.

Of the 795 cases reported, there were 400 reports attributed to Pfizer, 337 reports with Moderna and 56 reports with J&J — far more than the eight J&J cases under investigation, including the two additional cases added Wednesday.

As The Defender reported today, although the J&J and AstraZeneca COVID vaccines have been under the microscope for their potential to cause blood clots, mounting evidence suggests the Pfizer and Moderna vaccines also cause clots and related blood disorders. U.S. regulatory officials were alerted to the problem as far back as December 2020.
So why the different treatment for the Moderna and Pfizer-BioNTech shots?
---