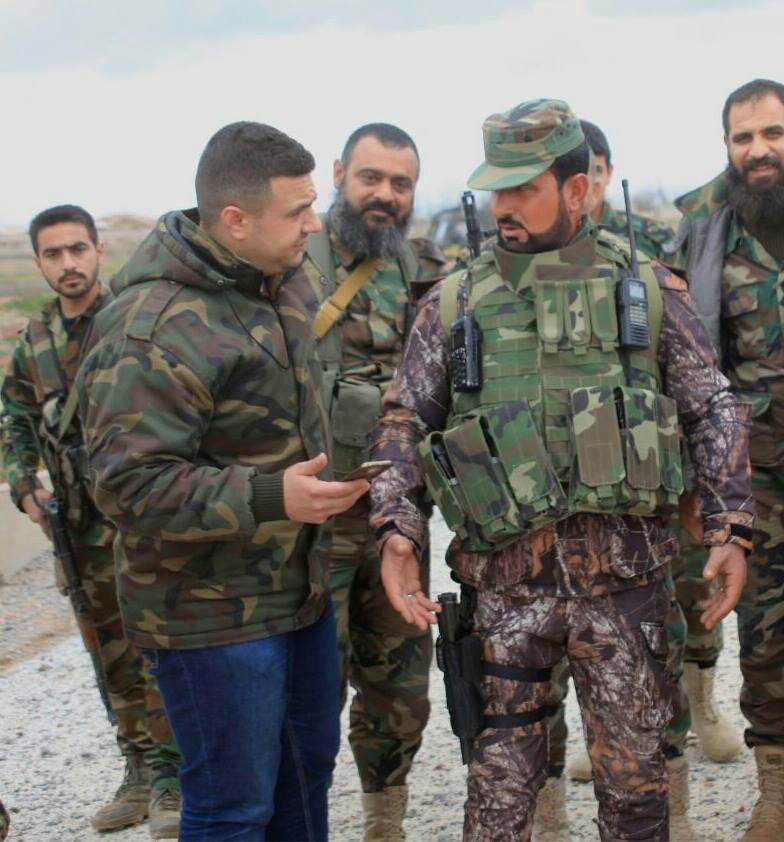 According to news report Major General (not colonel) Suhail al-Hassan will be the overall coordinating commander in the reduction of the rebel held piece of Aleppo city. The Russian staff advisers are further reported to have played a key role in the selection (presumably by the president) of the commander of the Tiger Forces armored brigade. Bravo!  Always reinforce success and he is successful as hell. I presume that is he in the picture with radios hung all over his field gear. He should get on with this task. Not even the Borgist mainstream media will be able to ignore government capture of the rest of Aleppo. By the way, those look like real soldiers to me. I have seen many such and am a harsh judge of men at arms.

Both Russia and Iran have made it clear that Bashar Assad will not step aside to clear the way for Saudi stooge jihadis to take power in Damascus. They also insist that he must be allowed to stand for election in a future internationally supervised election for president. You notice I am sure that the lovely Asma is wearing Western clothes.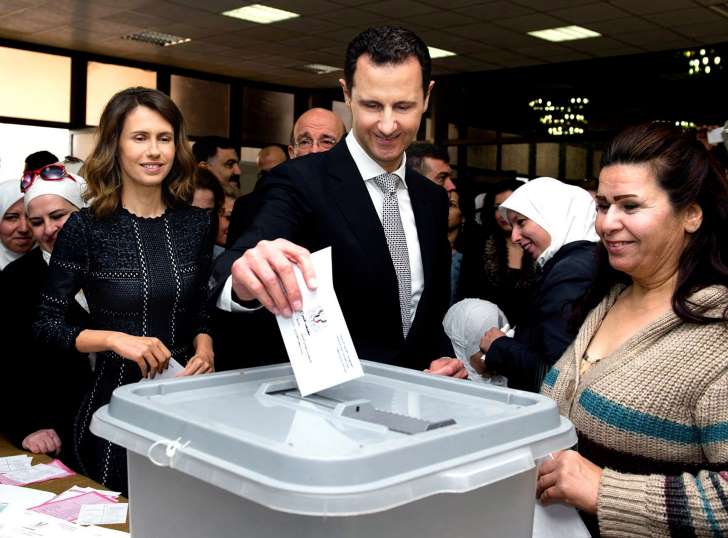 Col. Lang is a retired senior officer of US Military Intelligence and US Army Special Forces (The Green Berets).
Reprinted with permission from Sic Semper Tyrannis.
---