Saturday February 8, 2020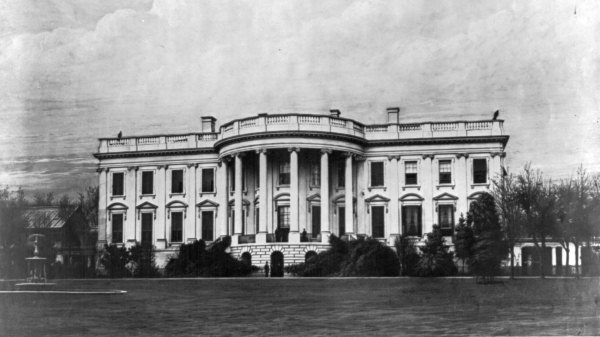 In his book Recarving Rushmore: Ranking the Presidents on Peace, Prosperity, and Liberty, Ivan Eland ranked John Tyler as the best American president of all time. (The Marxist Left that dominates the American academic history profession usually ranks him near the bottom). Eland's ranking is so at odds with the hard-Left history profession because their criteria give higher scores to presidents who spend and tax the most, consolidate the most power in Washington, D.C., oppress civil liberties the most, centrally plan the economy the most, and are the most belligerent in foreign wars. Hence, Lincoln, FDR, and Wilson have long been at the top of their ratings (although Wilson is recently out of favor after the historians finally acknowledged that he re-segregated the US military).

The American history profession sneers at John Tyler and calls him "the accidental president." They do this because of how he became president: He was William Henry Harrison's vice president, and when Harrison died of pneumonia one month after taking office Tyler ascended to the office.

John Tyler was a Virginia statesman who strongly opposed Andrew Jackson's attempt to enforce the "tariff of abominations" on South Carolina, among other things. Because of his dislike of Jackson he left the Democratic Party and joined the Whig Party which at that time was controlled with an iron fist by Henry Clay. In the 1840 election the Whigs were desperate for Southern votes, so they nominated Tyler as their vice presidential candidate. After running a succession of former military generals (Zachary Taylor and Winfield Scott), they finally achieved success with General William Henry Harrison with the famous campaign slogan of "Tippecanoe and Tyler Too" (Harrison was known for his participation in the Battle of Tippecanoe during the Indian wars in Indiana, where he was governor in 1811).
read on...