Tuesday May 8, 2018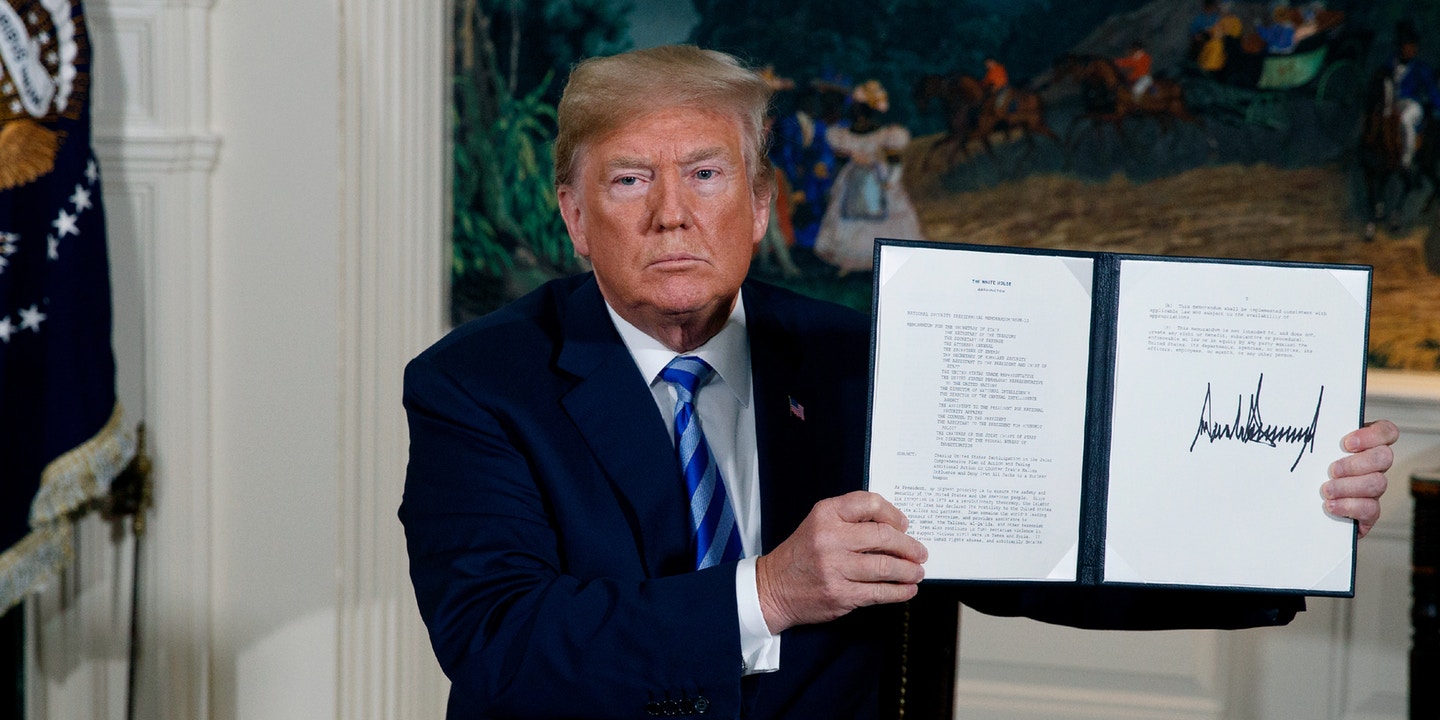 US President Donald Trump's decision to pull out of the Iran nuclear deal weakens the reputation of the United States, and reduces trust in the upcoming negotiations with North Korea, US Ron Paul Institute for Peace and Prosperity Executive Director Daniel McAdams told Sputnik on Tuesday.
"The real immediate question is what will be Iran's reaction and how will the Europeans, particularly the UK, France, and Germany, respond. The other question is whether Israel and Saudi Arabia will take Trump's action as a green-light to use military force against Iran — or launch a false flag that would draw the 
United States into a war
," McAdams said.
He noted that other important consequence of the withdrawal is a "severe diminishment" of the US reputation as a country that holds to its promises and agreements.
McAdams went on to say that 
US pulling out of the JCPOA
 is "another in a series of US betrayals going back to Gaddafi, Saddam, Noriega, and so on."
"The US has closed all doors to communications with Iran with Trump's move. This leaves war as the only door left open," he stated. "It was a foolish and unnecessary move that will thrill the neocons he has surrounded himself with, while making the rest of us, Americans far less safe."
read on...