Friday November 5, 2021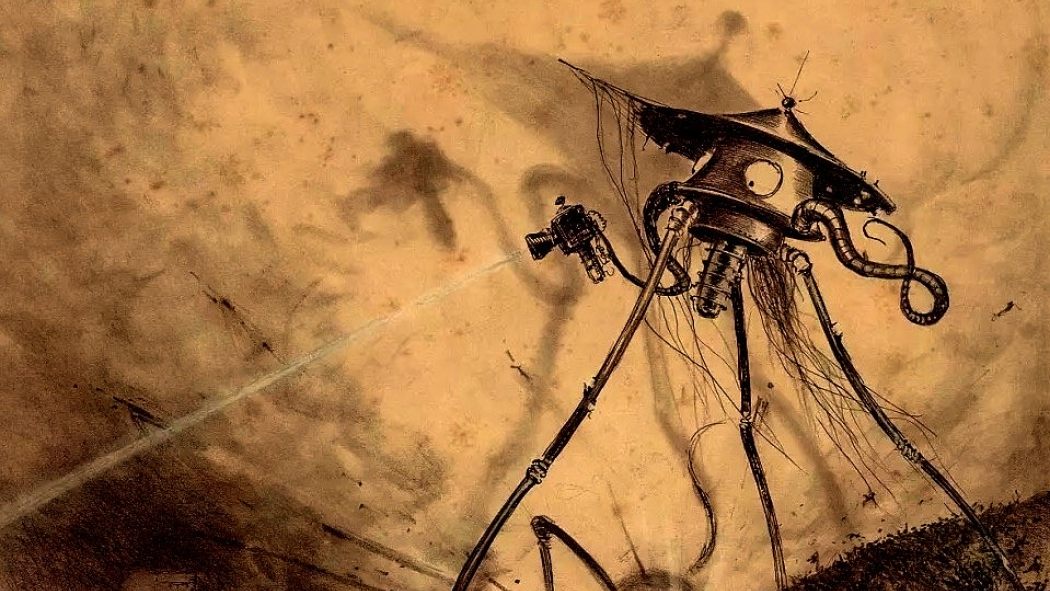 Advocates for vaccine mandates—led by the Biden Administration—are apparently unconcerned that the mandates are likely to drive down total employment and reduce access to government services. In many cases these are the same services that mandate-pushing politicians have always insisted are utterly "critical" and must be expanded. Instead, the party is taking the position that the drive for vaccination must be placed before all other values in society, including public safety and employment for working class Americans.

The whole affair helps illustrate, yet again, the problem of allowing the state to have a monopoly on services like fire protection. These are services that can be (and have been) canceled or reduced for political purposes. Mandates also show the danger of governments that maintain lucrative contracts and financial ties with countless ostensibly private firms and local-government employers. This has made many private sector firms reliant on federal dollars. All combined, these factors have made it easier for governments to demand compliance with vaccine mandates. Even if the regulatory power of the federal government can be curtailed when it comes to vaccine mandates, the enormous federal financial footprint in the private sector will continue to provide a means for federal regulators to get what they want by threatening to cut off the gravy train.
read on...