Friday November 11, 2022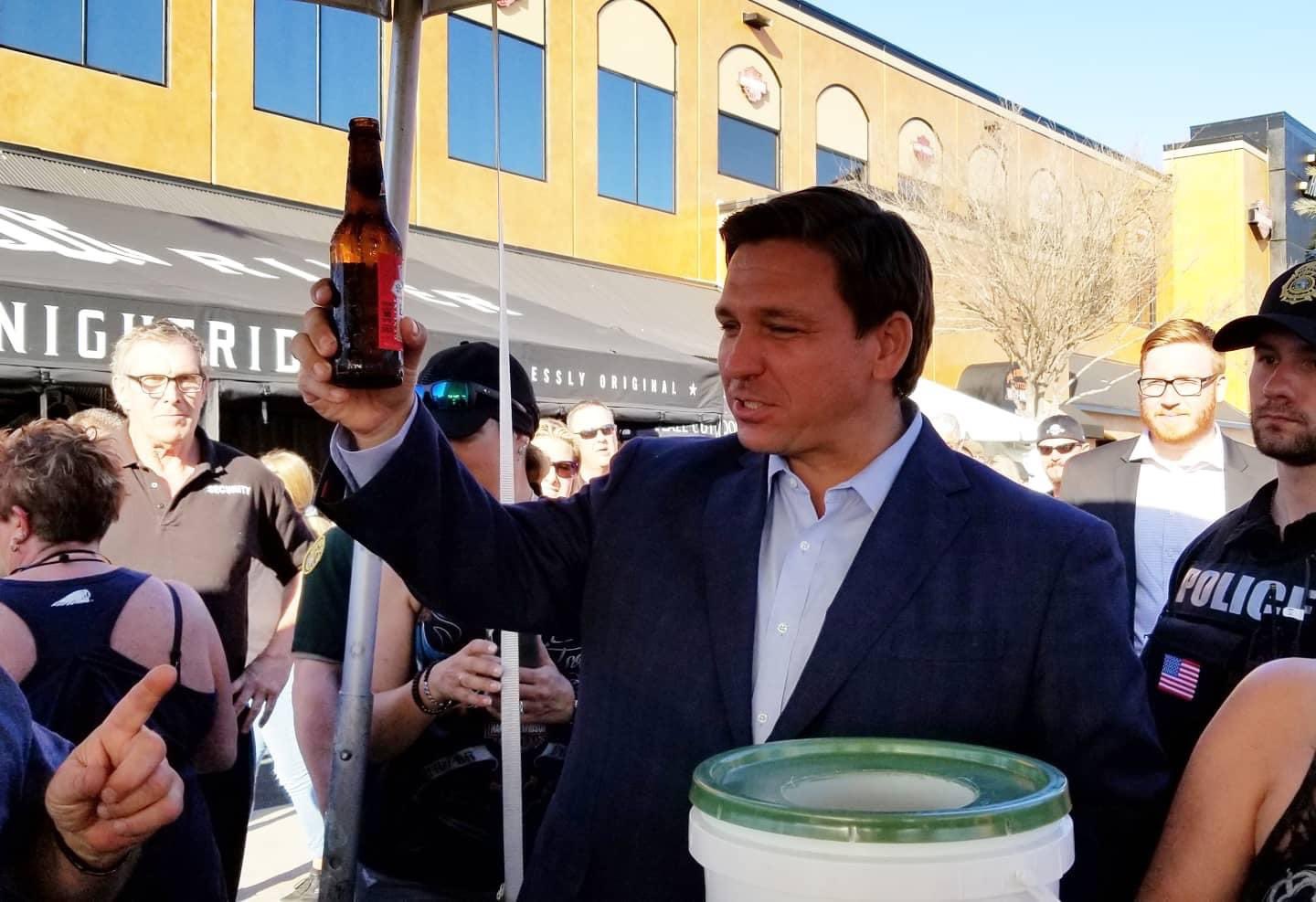 The votes are still being counted, but one thing is already clear: very little will change in Washington after this election.

The House of Representatives will likely be controlled by Republicans, but the majority enjoyed by the GOP in the House will be small. This will provide a veto over some of the worst legislation being pushed by the Biden administration, but history has made it abundantly clear that the GOP is more than willing to compromise and "work with" Democratic administrations rather than simply kill bills.

As for the US Senate, we're still waiting on the results in Nevada and Arizona. Georgia is headed to a runoff election. But it's clear that the Senate will again be close to a 50–50 split. If the GOP manages to eke out a majority, that will help sink some of the worst legislation and some of the worst presidential appointees. But the direction of policy will not fundamentally change.

After all, so much of federal policy is now determined by the executive branch that moderate changes in party leadership in Congress will do very little to change the course of the nation's administrative agencies such as the EPA, the IRS, and the FBI. These agencies have immense power over the daily lives of countless Americans, yet even sizable majorities of so-called conservatives have shown little stomach to rein in this power. Certainly, the small GOP majority now headed for the House will do little.
read on...