Saturday February 27, 2016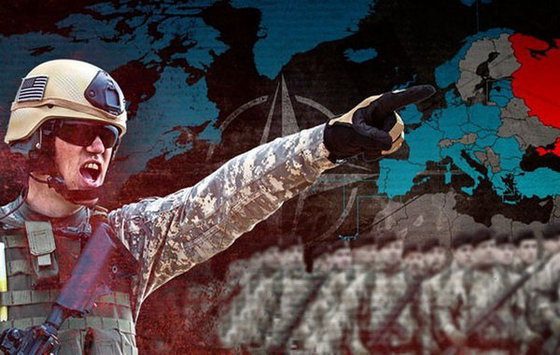 Last week, I suggested that since Turkey seems intent on starting a war with the Russians, NATO might be wise to dump Turkey, or face war with Russia over a part of the world that is not European. This suggestion came out of no special animosity for the Turkish state, but for the fact that I oppose NATO in its current form, and it's obvious that Turkey is the soft underbelly of NATO that should be exploited accordingly. 

Little did I know at the time that Europe was already planning to informally announce that Turkey was pressing its luck with other NATO members. 

On Thursday, had I looked, I would have noticed that Benny Avni at the New York Post was suggesting that NATO is headed toward ending with a "whimper." Avni asks: "[C]an anyone envision America — or anyone else in the alliance — rushing to Turkey's aid in a military confrontation with Russia?"

Avni is pro-NATO, but he does seem to be observant, since The Daily Mail reported on Saturdaythat Luxembourg Foreign Minister Jean Asselborn had told Der Spiegel "NATO cannot allow itself to be pulled into a military escalation with Russia as a result of the recent tensions between Russia and Turkey." 

Both the DM and the Washington Times report an unnamed German diplomat as saying "We are not going to pay the price for a war started by the Turks."
read on...