Saturday June 13, 2020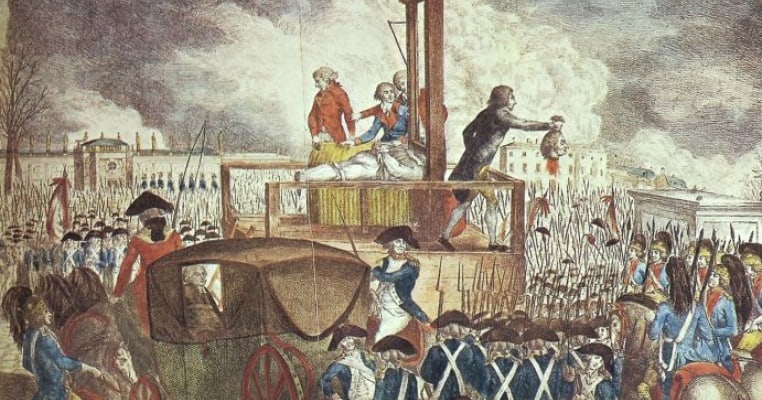 Anyone who still doubts that woke progressives can pose a material threat to the pursuit of truth should consider the case of David Shor. A week ago, as protests over the unjust police killing of George Floyd took place in major cities across the country, Shor—a 28-year-old political scientist at the Democratic consulting firm Civic Analytics—tweeted some observations about the successes and failures of various movements. He shared research by Princeton University's Omar Wasow, who has found that violent protests often backfire whereas nonviolent protests are far more likely to succeed. The impulse Shor's tweet was a perfectly liberal one: He feels progressive reforms are more palatable to the public when protesters eschew violence.

But many progressive activists on social media didn't care whether the impulse was liberal, or even whether it reflected reality. They denounced Shor as a racist for daring to scrutinize the protesters, even if his aim was to make them more effective. One activist accused Shor of using his "anxiety and 'intellect' as a vehicle for anti-blackness." Then she tagged Civic Analytics, and invited the company to "come get your boy."

Get him, they did. Civic Analytics promptly fired Shor.

Liberal writer Jonathan Chait blames Shor's firing on "the spread of distinct, illiberal norms throughout some progressive institutions over the last half-dozen years." Chait knows what he's talking about: In 2015, he wrote an influential New York article titled "Not a Very P.C. Thing to Say: How the language police are perverting liberalism." Chait defined political correctness as "a style of politics in which the more radical members of the left attempt to regulate political discourse by defining opposing views as bigoted and illegitimate," and he arged that "the new p.c. has attained an influence over mainstream journalism and commentary beyond that of the old."
read on...