Monday June 19, 2023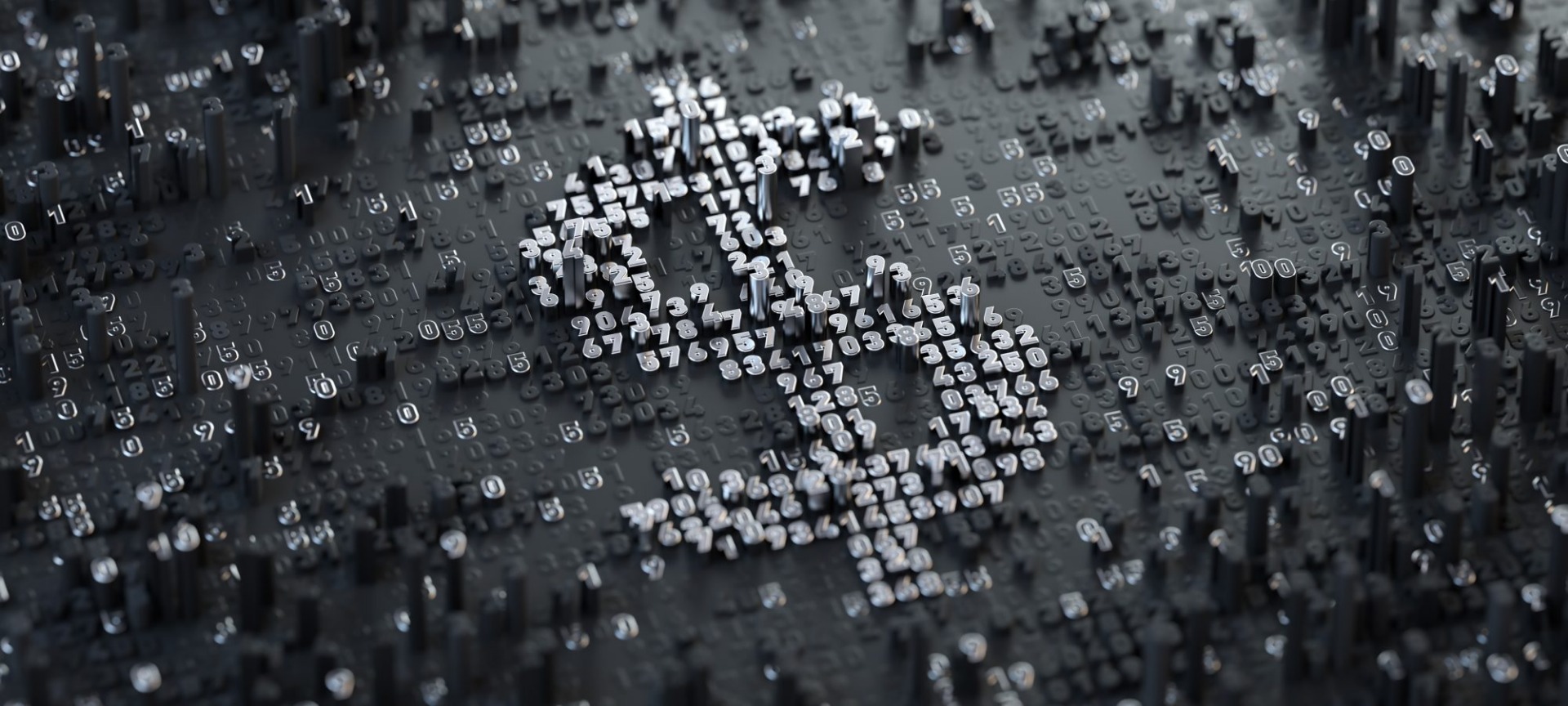 Governments worldwide are trying to replace cash with CBDCs, and people worldwide are starting to wake up, but we need a lot more.

A CBDC is a government-run crypto-token that replaces the national currency with a tracking ledger—a list of who owns what—that lets government surveil, control, and mandate every dollar you spend. 

They could prevent you from buying the wrong thing, whether raw milk or gas stoves, or self-defense. They could stop you from donating to the wrong person, as we saw with the Canadian Truckers. They could even force you to buy whatever a government bureaucrat tells you to. 

On top of the Soviet-style surveillance state, a CBDC is an existential threat to the banking system, to the US dollar and would give central planners push-button control over every element of your life.

Popular Pushback against CBDCs

Last week, the right-leaning Austrian Freedom Party lodged a protest against the current left-wing government ignoring a referendum on the right to use cash after an overwhelming 530,000 Austrians signed a referendum petition.
read on...