Monday January 6, 2020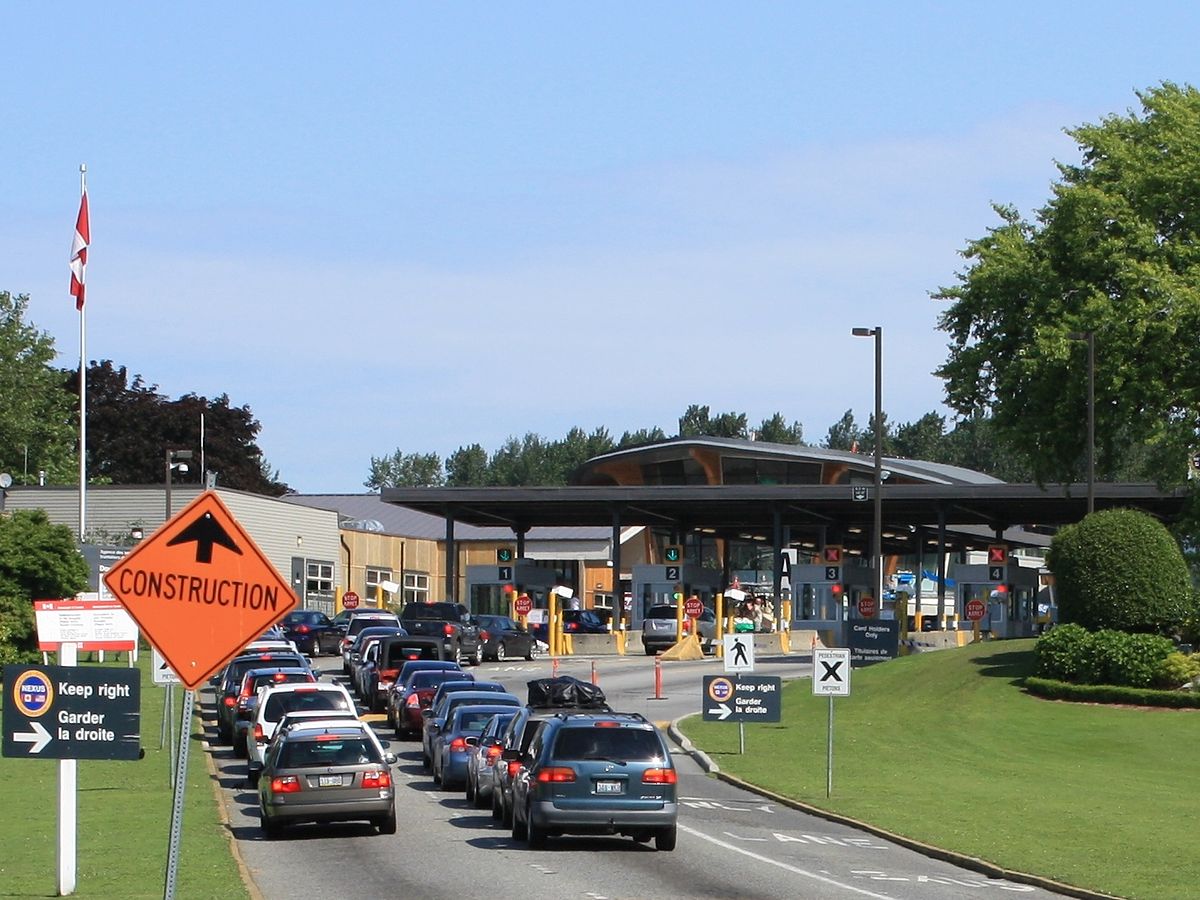 The reported detention and interrogation of Iranian Americans in Washington state over the weekend raises an obvious question: was this an isolated incident, or is the Trump administration now rolling out an interrogation and possible detention program targeting persons of Iranian heritage? A FOIA response from the Justice Department I received in May 2019 may offer a telling clue. First, a little background.

In April 2019, not long after President Trump designated the Iranian Revolutionary Guard Corps (IRGC) a terrorist organization, I decided it would be a good idea to find out if the administration was engaged in any other war planning with Iran that would have a domestic nexus. Specifically, I wanted to know if the administration had plans on the shelf to detain persons of Arab or Iranian heritage in the event of yet another war with a country in the region.

Accordingly, I submitted Freedom of Information Act (FOIA) requests to the Department of Justice (multiple components, including the FBI), United States Northern Command (NORTHCOM), the Department of Homeland Security (DHS), the Internal Revenue Service (IRS), the United States Postal Service (USPS), and the Census Bureau. I picked these agencies or departments because each has, in past wars, played key roles in either the surveillance of ethnic populations deemed a threat or actually incarcerating persons of a particular ancestry who happened to be from a country at which we were at war.
read on...