Monday October 18, 2021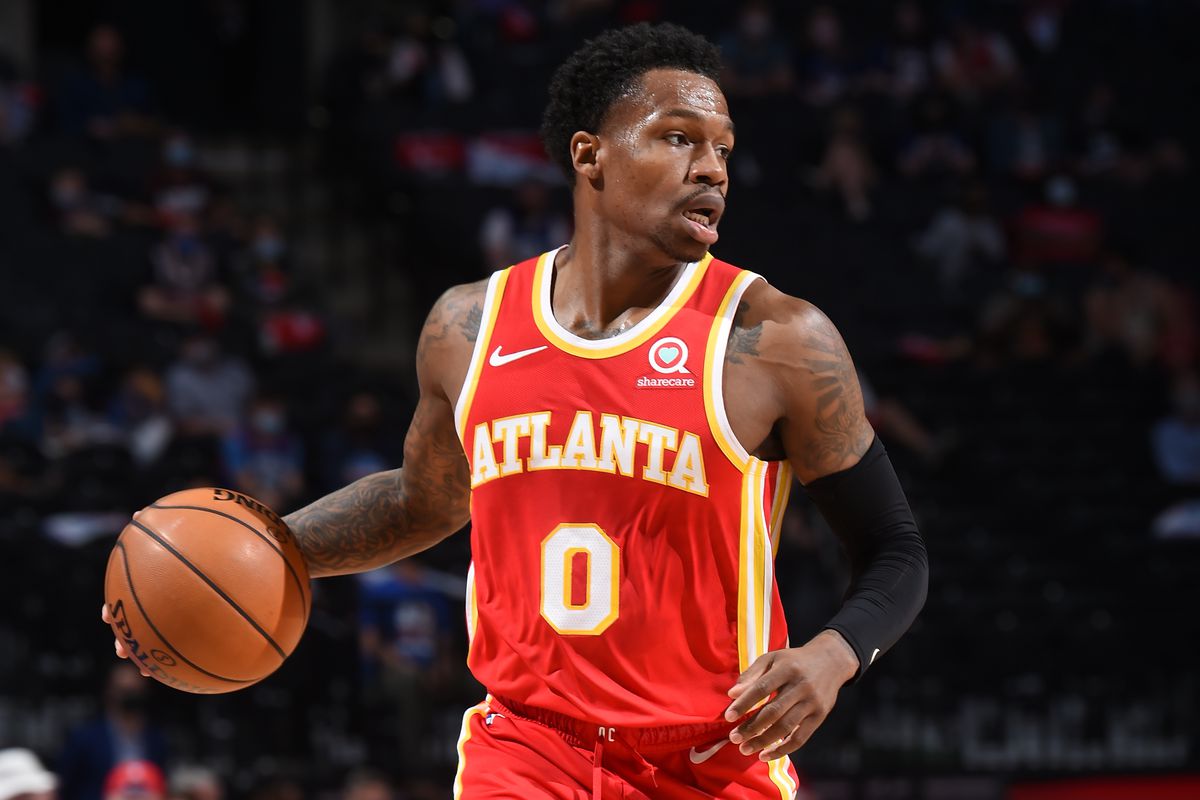 In the midst of the standoff between the National Basketball Association (NBA) and Kyrie Irving — who's been banned from practicing or playing with the Brooklyn Nets until he gets vaccinated — another player has sounded the alarm on how the COVID vaccine ended his season last year, and how his team officials attempted to cover up the blood clots he suffered from the shot.

Brandon Goodwin, former point guard with the Atlanta Hawks — who on Thursday signed a new contract with the New York Knicks — in May pulled out for the season for what was described as a "minor" respiratory condition.

"Atlanta Hawks backup guard Brandon Goodwin will miss the NBA playoffs after being diagnosed with a respiratory condition," the Associated Press reported May 18. "While the team described the condition as minor, it will require treatment and keep Goodwin out for the remainder of the season."

Nothing else was known about the "minor" condition until Sept. 29, when Goodwin disclosed on the video-streaming website Twitch that his minor condition was blood clots, which he said developed after he got the vaccine.
read on...