Thursday June 14, 2018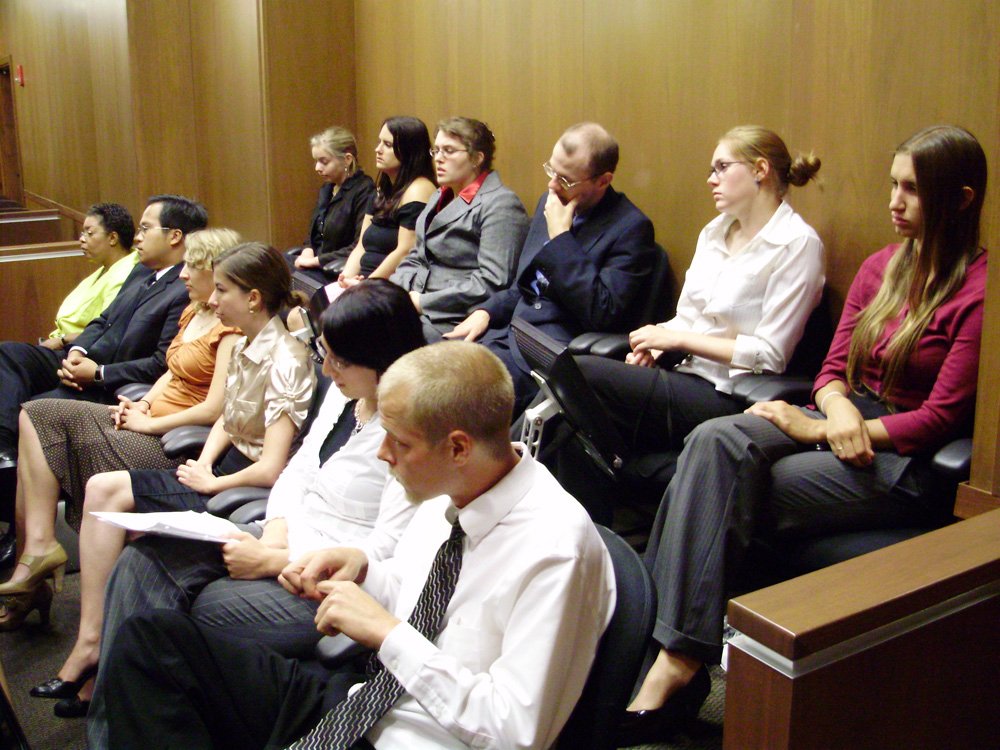 If you want to serve on a criminal jury, the most important rule is this: Say as little as possible, with your words, your body language, and your appearance.

But why would you want to sit on a jury in the first place? Because in a criminal trial, if you can read and reason and resist being swayed by emotion, you will make a better juror than most of your fellow members of the community. A jury is the entity that acts as the voice of the community, and serving as a juror allows you to contribute to that voice.

You may also believe that the law under which the defendant is being prosecuted is an illegitimate use of state power. In that case, acting as a juror gives you the opportunity to exercise the power of jury nullification—finding the defendant "not guilty" regardless of whether the state has proven the accusation beyond a reasonable doubt.

This power to nullify an unjust law is as old as the institution of the jury; it's a practice rooted in the principle that a juror can and should reach whatever verdict her conscience leads her to, and that there is nothing the government, or anyone else, can do to stop her beforehand or punish her afterward. Of course, the state prefers to maintain tight control over trials. In most jurisdictions, defense lawyers are prohibited from telling juries about nullification, and judges and prosecutors will, if pressed, lie and tell jurors they may not vote to nullify. But that is all the state can do to try to stop it. Knowing the truth will keep you from being deceived.
read on...