Monday May 29, 2023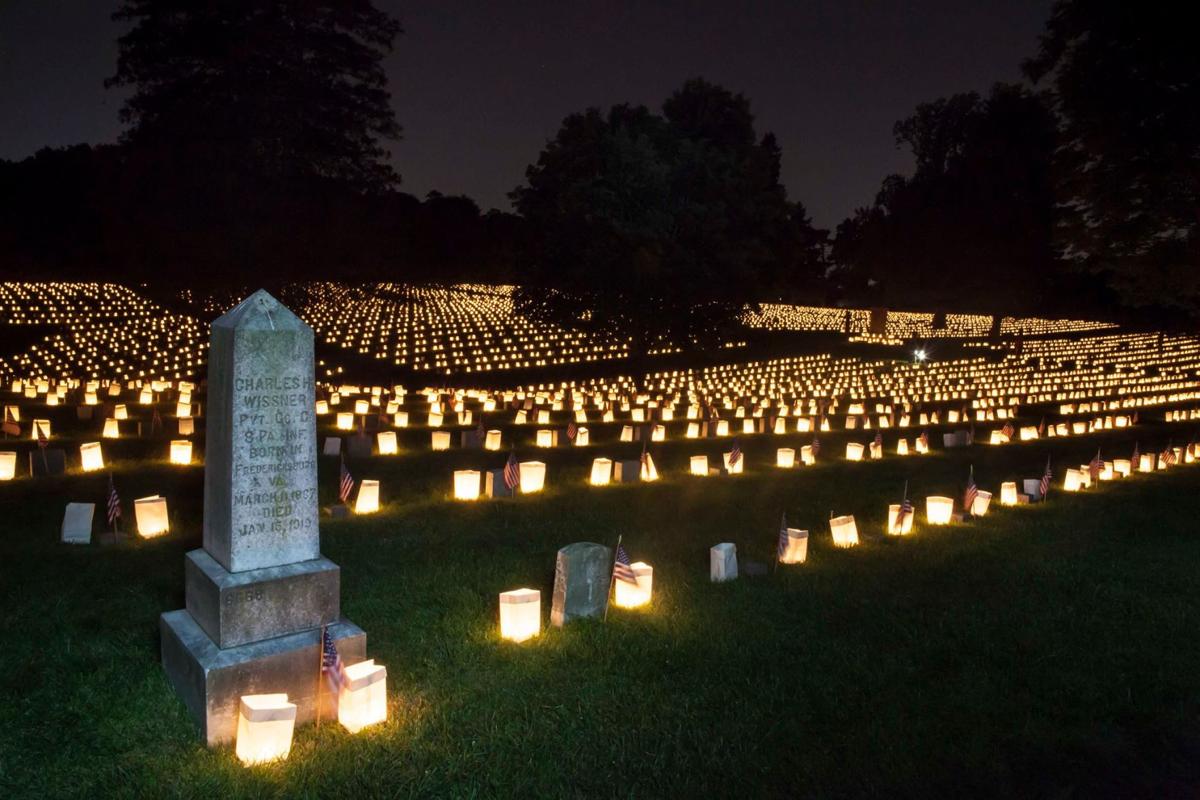 It's Memorial Day and Americans are out barbequing, having a few beers, and spending time with their loved ones; they are celebrating to honor the fallen warriors who have died to protect our nation, our freedoms, and our way of life.

But I have a serious question that may make you uncomfortable: Did they really die protecting those things?

If you believe that every war we have ever started, engaged in, or supported was just, then your answer will be a resounding "Yes!" But I think more and more American are beginning to realize they have been lied to about many of these wars, especially all the wars the came out of the so-called "War on Terror." Many of those Americans being war veterans just like myself.

America is 246 years old, yet has been at war for over 96% of its existence. Certainly, some of these wars must have been just, but most of them, especially after 1913, have been nothing but special-interest wars that benefited the Military Industrial Complex at the expense of Americans. We were warned about this entity by people who worked for it: once by General Smedley Butler, who wrote a short book (a mere 12 pages) called War is a Racket; and another time by General Dwight D. Eisenhower, in his farewell address. I highly recommend every American read both to get the truth directly from those who were on the inside.

By the way, did you know despite all the fighting our nation has been/is involved in, it has only formally declared war five times? The last time the United States formally declared was in 1942 against the Axis Powers, yet it has been engaged in "military led operations," "police actions," and "humanitarian interventions" for over eight decades since then. Just like our government changed the "Department of War" to the "Department of Defense" in 1949, it uses these sanitized terms to avoid calling what these things really are: wars. And as I stated in the last paragraph, most of these wars do not benefit the American people at all; in fact, they cost them everything.
read on...