Monday November 16, 2020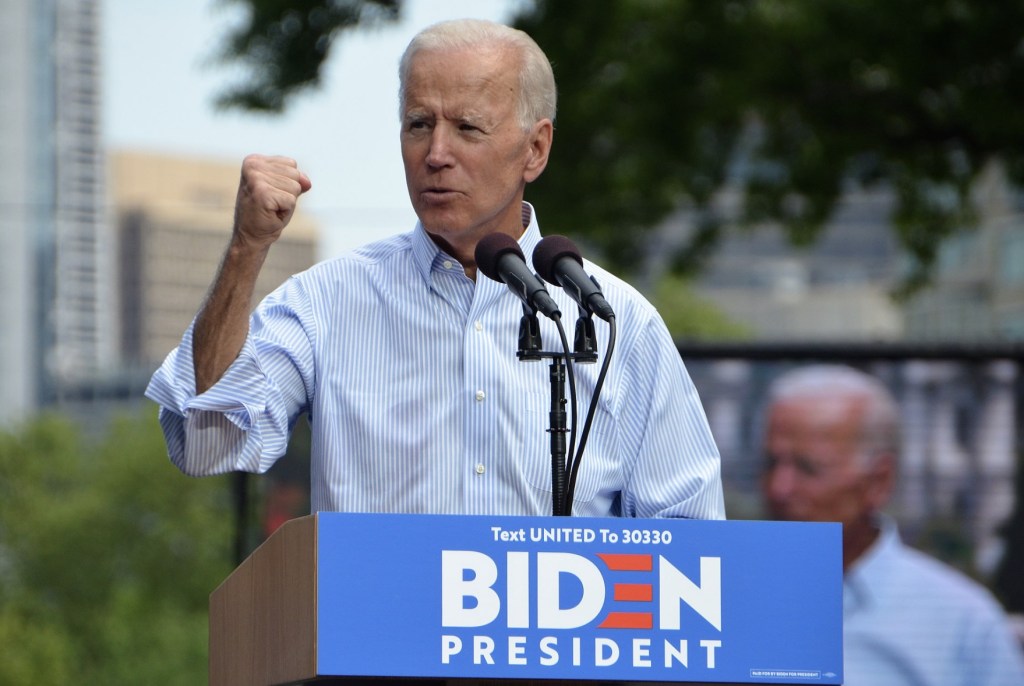 An eye-popping array of corporate consultants, war profiteers, and national security hawks have been appointed by President-elect Joe Biden to agency review teams that will set the agenda for his administration. A substantial percentage of them worked in the United States government when Barack Obama was president.

The appointments should provide a rude awakening to anyone who believed a Biden administration could be pressured to move in a progressive direction, especially on foreign policy.

If the agency teams are any indication, Biden will be firmly insulated from any pressure to depart from the neoliberal status quo, which the former vice president has pledged to restore. Instead, he is likely to be pushed in an opposite direction, towards an interventionist foreign policy dictated by elite Beltway interests and consumed by Cold War fever.
read on...