Saturday January 9, 2021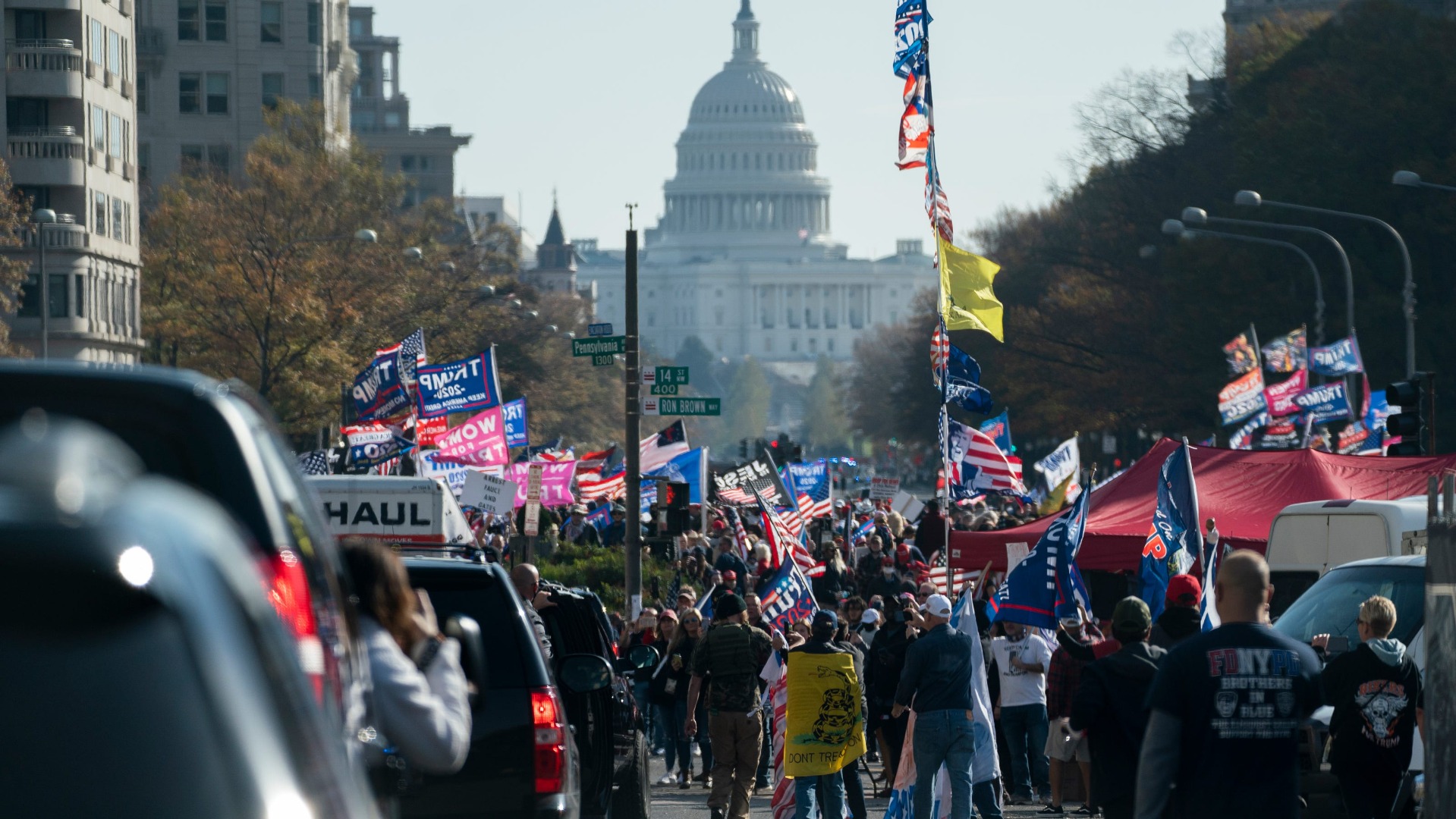 January 6th was crack cocaine for the mainstream media, Democratic politicians, and some of their most ardent supporters. As the high wears off, the post high paranoia will be a problem.

Mistrust of those around you, envisioning of enemies and evil doers behind every door, corner and mask, cowering under your congressional auditorium seats, well, we've all seen the pictures and the videos.

It's scary out there!

Beyond the images of regular people sitting, boots on desk, in the Speaker of the House's office, and beyond the lethal shooting of an unarmed protester by a Capitol policeman "defending" the already breached and swarmed capitol, there is a lot we can observe and learn about this relatively unusual event.

It wasn't insurrection, despite endless repetitions to that effect by mainstream and left wing media. Insurrection means, "an act or instance of rising in revolt, rebellion, or resistance against civil authority or an established government." What we saw was not a revolt – marchers intended to influence an upcoming actions and decisions by the Congress and the Vice President.
read on...