Friday April 28, 2023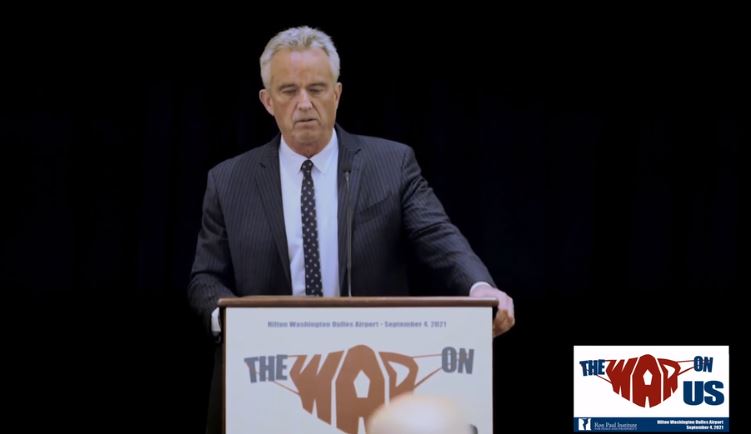 I was elated to find out that Joe Biden is all about my freedom, and while he didn't have a lot of luck increasing freedom in his first three years, I'm sure that wasn't his fault. He is running for a second term because he wants to save freedom.

Or is it democracy he wants to save – Biden interchanges the terms with abandon. I do have a small concern about the slurring of words, and the imprecise language, but come on, man! This is our moment.

I haven't followed the GOP side of things, There are no republicans running so far, that I am aware of, with a basic and fundamental understanding of economics, and none that don't secretly want to send my kids and grandkids to fight in some foreign country – and of course, Joe Biden wants war everywhere, right now. Funny how he didn't mention that in his announcement.

It really does seem as if the country is polarized – but not in the way Joe said, with good people versus MAGA domestic terrorists. Believe it or not, we actually can still speak to one another, and find common ground. We do it every day – the alternative is indeed civil war, and we are not there yet.

But the polarization is real – the liberal elite corporate bureaucracy that rules the United States versus all of the rest of us who live our lives, work, produce and participate in mostly elite-orchestrated sham political action.
read on...