Friday August 12, 2022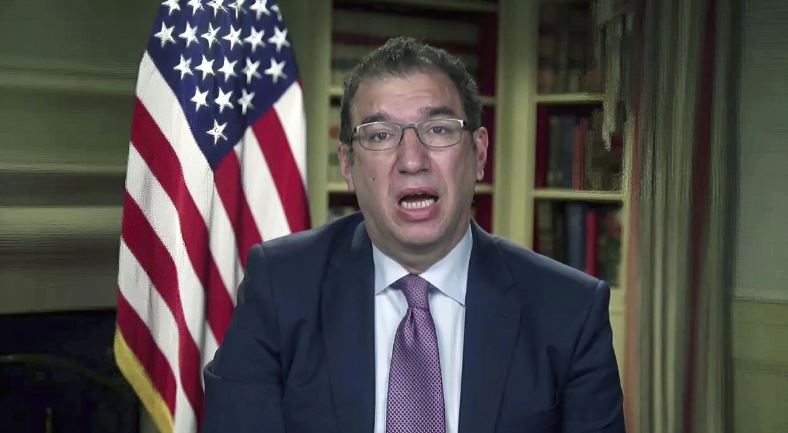 March 1, 2021 a group of MIT students and Phd candidates put together a set of visuals and deep "analysis" takes based on Twitter interactions around Covid. In one section they call out the ring leaders of the "Anti-Maskers Network" - yours truly, Alex Berenson, our own team reality collages El Gato, HOLD2, Kerpen, Gummi Bear, Kyle Lamb, Jordan Schlachtel, Clay Travis and Ethical Skeptic.

From the report:

"The anti-mask network comprises over 2,500 users (9% of the whole network) and is anchored by reporter @AlexBerenson, blogger @EthicalSkeptic, and @justin_hart. Despite being opposed to this community's views, The Atlantic's @Covid19Tracking project and @GovMikeDeWine of Ohio (among others) are also classified as part of this community because anti-maskers frequently reference them as purveyors of misinformation."

Newly released documents from Alex Berenson's lawsuit against Twitter reveal private Slack chats in 2021 where Andy Slavitt, who was then a COVID White House advisor, called for Alex's account to be taken down.
read on...